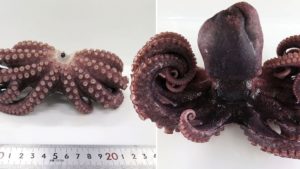 Extremely Rare 9 Legged Octopus Is Discovered Off The Coast Of Japan
An extremely rare 9 legged octopus has been discovered off the coast of Japan and the animal world is just amazed by the unusual animal right now.
The animal was reportedly caught in the Shizugawa Bay, which is located in the town of Minamisanriku, Miyagi Prefecture.
Reports suggest the capture was made on November 13, 2020.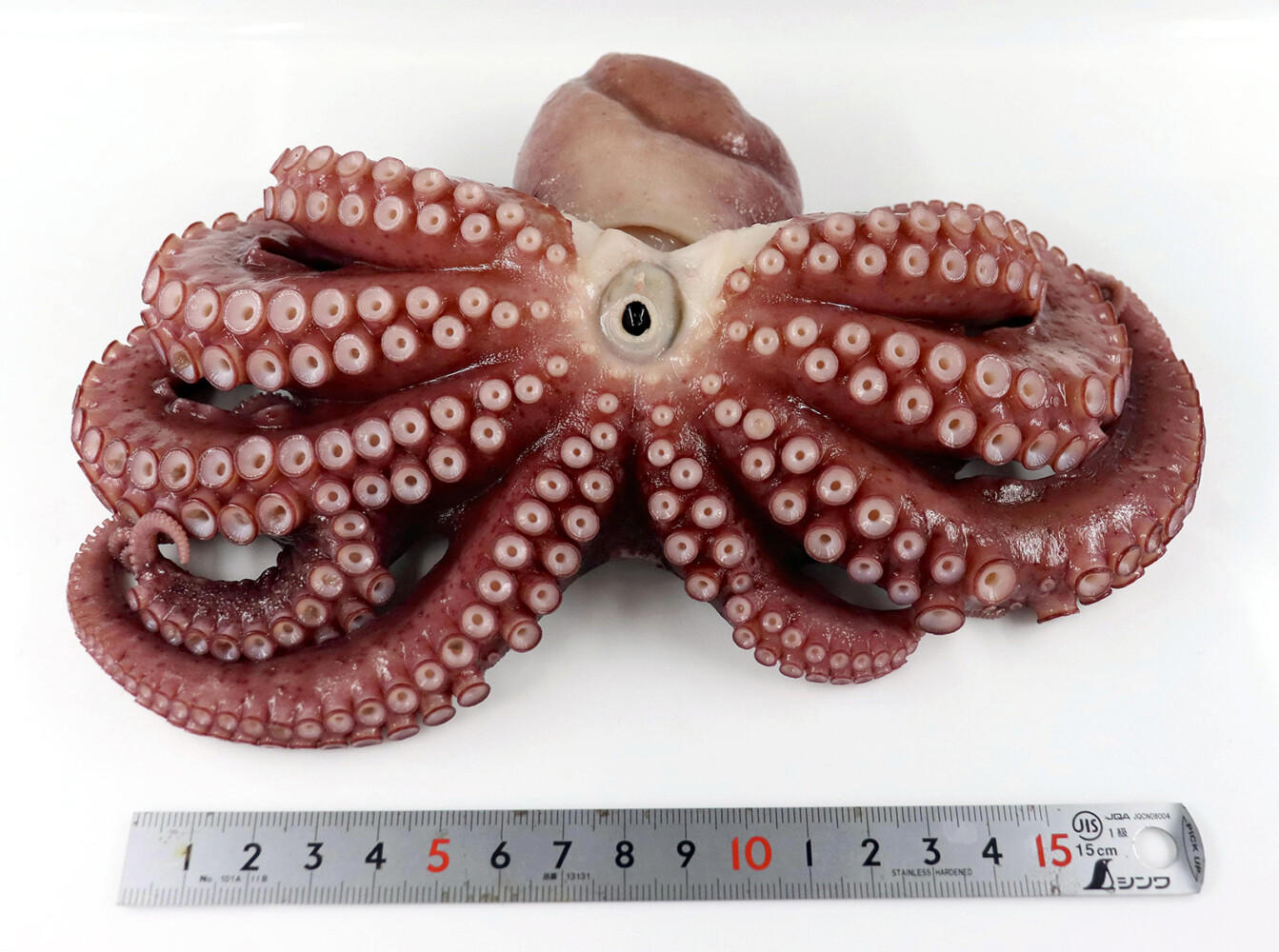 Yes, on Friday the 13th.
The fisherman that caught the octopus noticed the bonus leg as he was boiling it.
The man then called the Minamisanriku Nature Center (MNC).
Takuzo Abe, a researcher at the Minamisanriku Nature Center, said that such instances are rare but are possible.
Octopuses have the ability to regenerate limbs that are severed, and it is possible that the ninth leg was added when healing a wound to the leg it has grown out of, said Abe.
The octopus is now preserved in alcohol.
It is currently on display at the Minamisanriku Nature Center.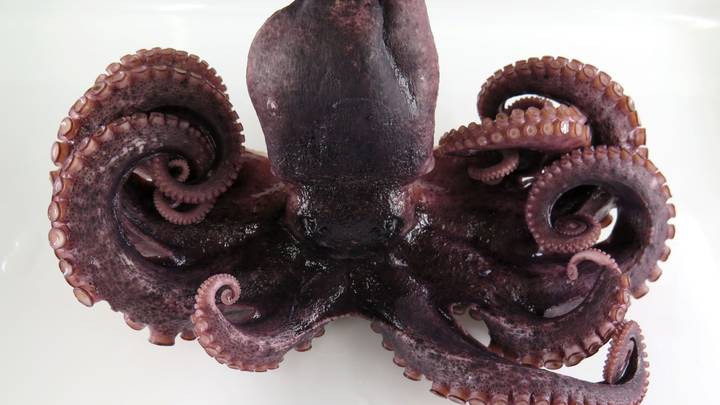 Abe, who is 46 years old, released a statement about the discovery of the 9 legged octopus.
The statement reads:
This octopus is a phenomenon demonstrating the diversity of nature. I want to leave this for posterity and use it to get more people to know about the abundant nature of Shizugawa Bay. I hope it becomes an opportunity for people to learn about the abundant mysteries of the ocean.
In short, the animal is really rare but it is possible that you can discover something like this.
What are your thoughts about the discovery that was made by the fisherman? Let us know what you think about it by leaving a comment in the comments section below!