Egyptian Diver Breaks World Record After Spending 6 Days Under Water In The Red Sea
I'm super wet.
A scuba diver from Egypt is now a record holder after they managed to spend 145 hours, which is equivalent to 6 full days, underwater.
Ah man, that's cold, really cold.
29-year-old Saddam Al-Kilany, the diver, remained under the Red Sea for 145 hours and 30 minutes.
He beat the previous record that was held by Cem Karabay, who managed to stay underwater for 142 hours and 47 minutes.
Saddam spent 5 years to train for the moment.
He also beat his personal record, which he set in 2017, where he spent 121 days underwater.
Hundreds of people were outside, waiting for Saddam to come out.
As he came out to land, the people celebrated.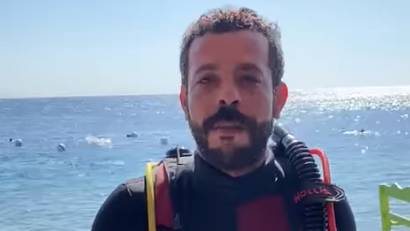 He also refused to complete the challenge anywhere but his own country said a report that was published by Egypt Independent.
This is not the first time he had received such attention.
Previously, Saddam made headlines all over the world after he held his engagement ceremony underwater.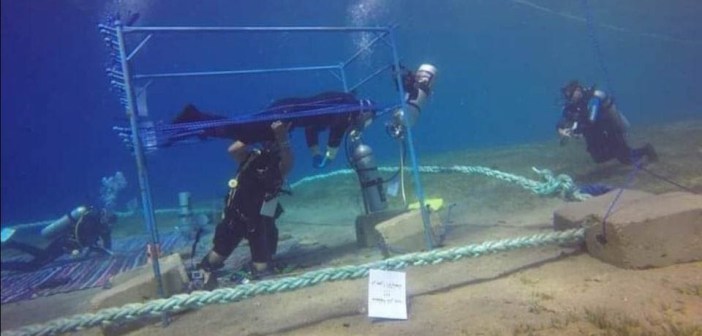 He and his fiancée and fellow diver, Dr. Pia Legora, got engaged in September this year.
Such a huge accomplishment!
What are your thoughts about Saddam spending 6 days underwater in the red sea? Let us know what you think about it by leaving a comment in the comments section below!