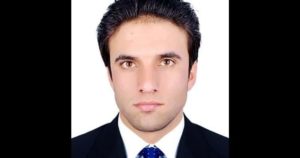 English Teacher Who Helped Educate Soldiers Dies After Being Caught In Crossfire At Kabul Airport
An English teacher who worked alongside British Council workers in Afghanistan died in a hospital after they were caught in a crossfire at the Kabul Airport.
Noor Ahmad Amiri was reportedly queuing with his two brothers and their wives with hopes of entering the airport when chaos broke out.
The 26-year-old was hit by a bullet, which left in inside a hospital for 1 week.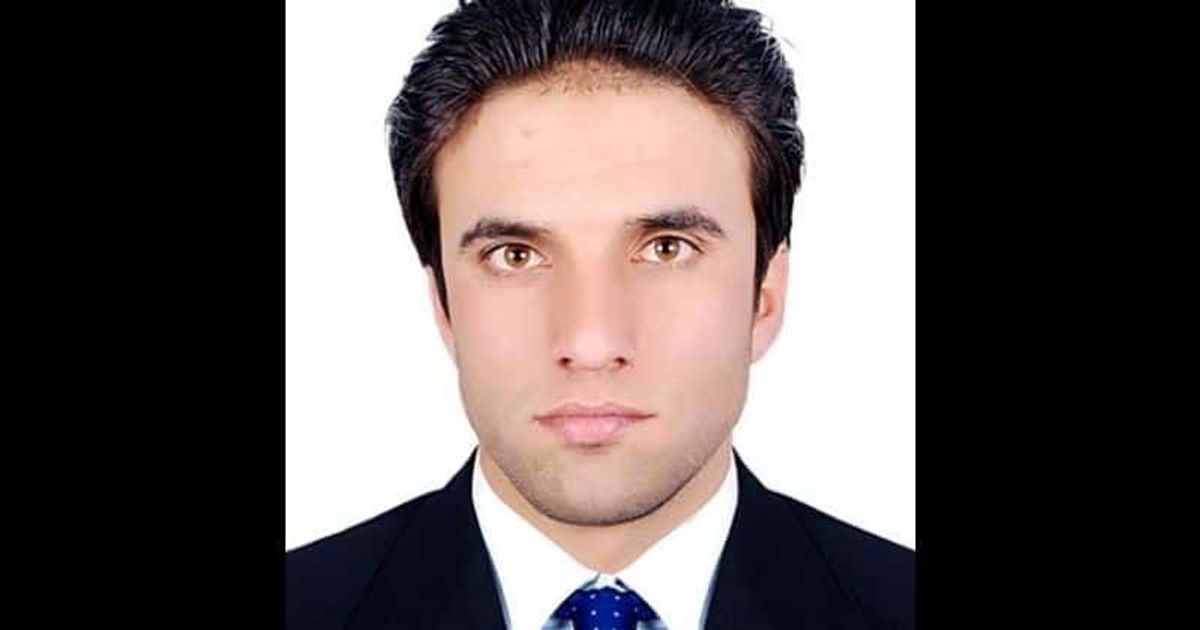 He died on Wednesday this week.
Amir Khan Daneshwar Amiri, the elder brother of the 26-year-old teacher that died, said that his brother was unmarried.
He also said that he was a role model of ethics and service to people.
Amiri, his 2 brothers and their wives were granted US Special Immigrant Visas.
Amiri was reportedly shot in the neck, which caused their death.
The family of Amiri were told to continue through the airport and were flown to camps in the Middle East.
The sad thing is that not all his family managed to get out.
A fourth brother, who is an officer in the Afghan National Army, his wife , their mother and sister were unable to get to the airport.
The brother and their family are currently hiding in Kabul.
Amir Amiri said that everyone in their family is extremely scared right now.
A female friend of Amiri, who is in their 20s, said that she has been in constant fear sine his death.
The friend also worked for the British Council's scheme teaching English to Afghan Civil Servants.
The woman, who was not named, said:
We served them, we did our best. I don't know why the British Council have left us behind.
The British Council said that the Afghan Relocations and Assistance Policy (Arap) scheme is controlled by the Ministry of Defence.
They have maid it clear that they have no say in the decision making process over eligibility.
Our thoughts and prayers are with the family of Amiri, may his soul rest in peace.