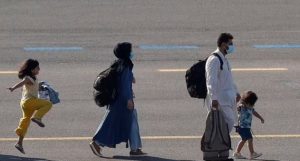 Afghan Girl Celebrates Escaping The Taliban By Skipping Across Runway After Being Evacuated From Kabul
A young girl from Afghanistan was pictured skipping across a runway after they were safely evacuated from Kabul.
The girl, who was not named or identified, was seem to be jumping around over the tarmac of the military airbase outside Brussels, Belgium.
According to a report by the DailyMail, the incident happened at the Melsbroek military air base.
The young girl was wearing yellow trousers and a yellow top while clutching a jacket as a man, woman, and a little kid walked right in front of her.
The adorable picture was tweeted by Eurocrat and former Belgian Prime Minister Guy Verhofstadt.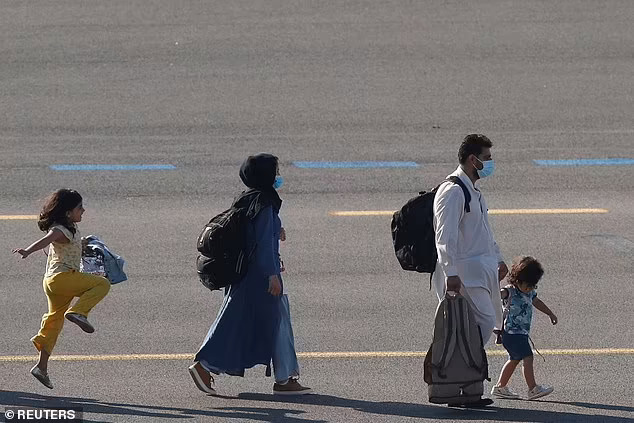 The picture was shared with the caption: 'welcome to Belgium, little girl!'.
Belgium has evacuated around 1,500 people since the airlift began earlier this month.
They are also taking part in military operations in the country.
The picture was reportedly taken by Johanna Geron, a Reuters photographer, who was at the base.
The Melsbroek military air base is right next to the Brussels Airport.
Authorities could not confirm if the girl was with her mother, father and sibling in the picture that was taken by Geron.
The picture went viral right away after it was shared with the public.