Man From US Drowns After Proposing To His Girlfriend Underwater In Tanzania
A man from Louisiana drowned after he proposed to his girlfriend underwater when they were on their dream vacation in Tanzania.
According to reports, Kenesha Antoine and Steven Weber were staying in Pemba Island, in a wooden cabin with a bedroom that was submerged beneath the ocean surface.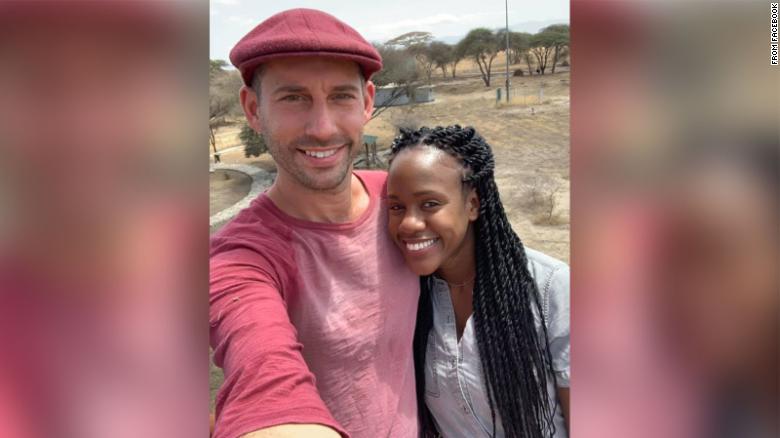 On September 19, 2019, Steven decided to propose to Kenesha by swimming underwater and holding a note against the window of the bedroom before he would present the ring.
In the note that Weber wrote by himself, he said, "I can't hold my breath long enough to tell you everything I love about you. BUT…Everything I love about you I love more EVERY DAY!"
The note added, "Will you please be my WIFE. Marry me???"
Unfortunately, Weber failed to return back to the surface.
In a facebook post that was made by Kenesha, she said, "You never emerged from those depths, so you never got to hear my answer, 'Yes! Yes! A million times, yes, I will marry you!!'"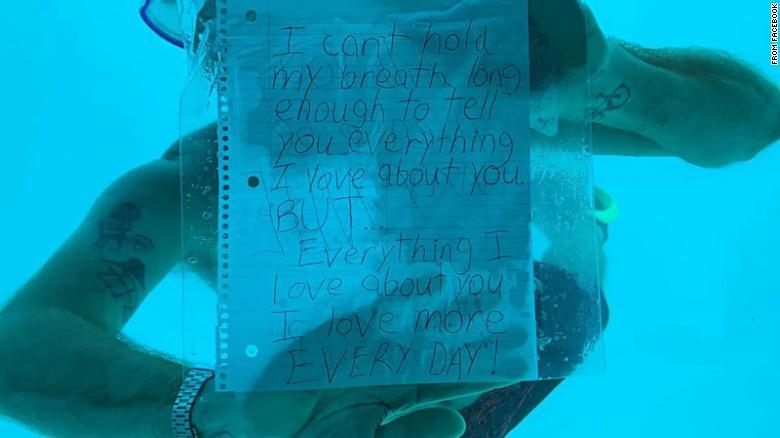 She added, "We never got to embrace and celebrate the beginning of the rest of our lives together, as the best day of our lives turned into the worst, in the cruelest twist of fate imaginable."
She continued, "I will try to take solace in the fact that we enjoyed the most amazing bucket list experiences these past few days, and that we both were so happy and absolutely giddy with excitement in our final moments together."
Matthew Saus, the CEO of the Manta Resort, the resort where Weber and Kenesha were staying at, said in a statement, "Our sincerest condolences, thoughts and prayers are with his girlfriend, families and friends impacted by this tragic accident."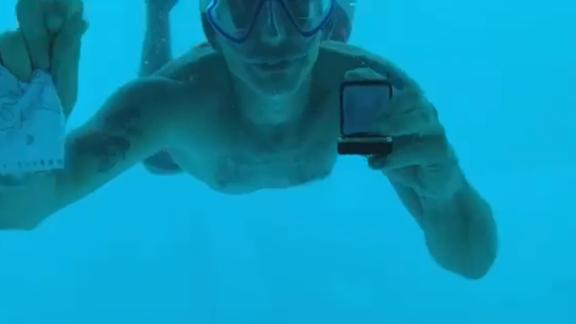 The State Department of the United States of America confirmed that an American tourist passed away while he was on a trip to Tanzania.
In a statement that was made by the Department, they said "We offer our sincerest condolences to the family on their loss. We stand ready to provide all appropriate consular assistance."