13.5 Tons Of Gold Worth $637 Million And $37 Billion In Cash Found In Corrupt Chinese Official's House
A really powerful communist official in China had his house raided where authorities found 13.5 tons of gold worth $637 million and $37 billion in cash, which is believed to be bribe money and gold.
The raid was conducted earlier this month, and authorities found thousands of gold bars and bricks inside his house.
According to the international trading prices, the value of the 13.5 tons of gold can be worth up to $637 million USD.
The raid was done in the house of 58-year-old Zhang Qi, a top communist official in the province of Hainan province of China.
Along with the gold, authorities recovered $37 billion in cash. It is believed that the cash came from bribes.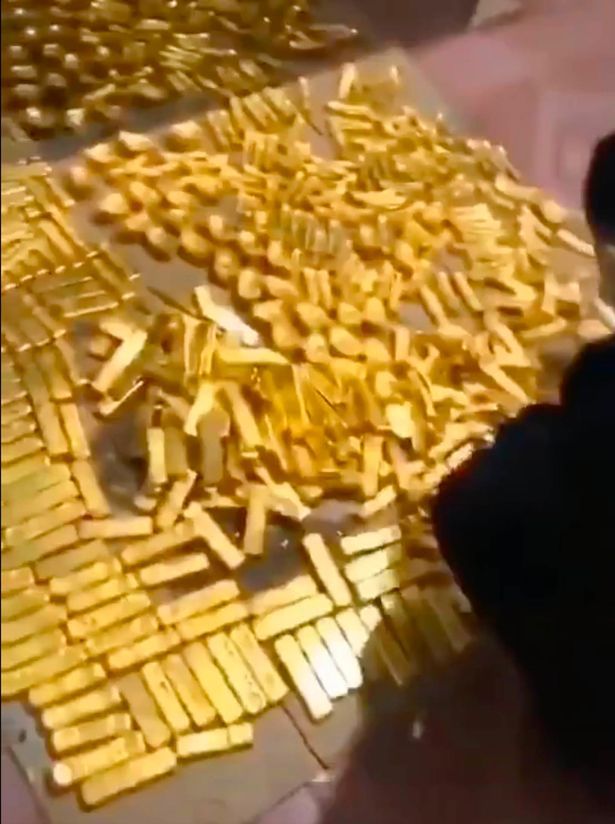 Authorities also found out that the man received a number of villas, which are called as luxurious, along with the bribe.
Zhang was the secretary of the Communist Party Committee of Haikou, the provincial capital of Hainan, a province that has over 9 million people.
If the allegations that are placed against Zhang turns out to be true, he will be considered richer than Jack Ma, the richest man in China, who has a net worth of $37 Billion.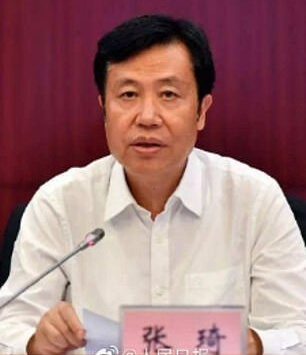 In the western norms, Zhang had equal power as the mayor of the city.
Before the raid, Zhang was a member of the Standing Committee of Hainan Province.
After the raid, authorities have removed him from the titles.
Video footage of men counting the gold in a room inside the house of Zhang went viral on Weibo, a social media platform in China.
The clip and news that are related to the arrest of Zang have been censored in China.
The authorities released a statement on September 6, 2019, in which they said the corruption agency of China suspected Zhang to have violated the law and the discipline of China.