California High-School Psychologist Arrested For Having Sex With A Boy She Was Treating Inside A School Classroom
A 35-year-old high-school psychologist from California has been arrested by the police for having sex with a boy she was treating inside a classroom.
According to the District Attorney's Office of the Orange County, 35-year-old Kristen Lynn Boyle was arrested for having sex with a boy in the La Habra High-School classroom in April last year.
Kristen was working as a psychologist at the La Habra High-School when she had sex with the student inside a classroom of the school.
35-year-old Kirsten has been charged with statutory rape.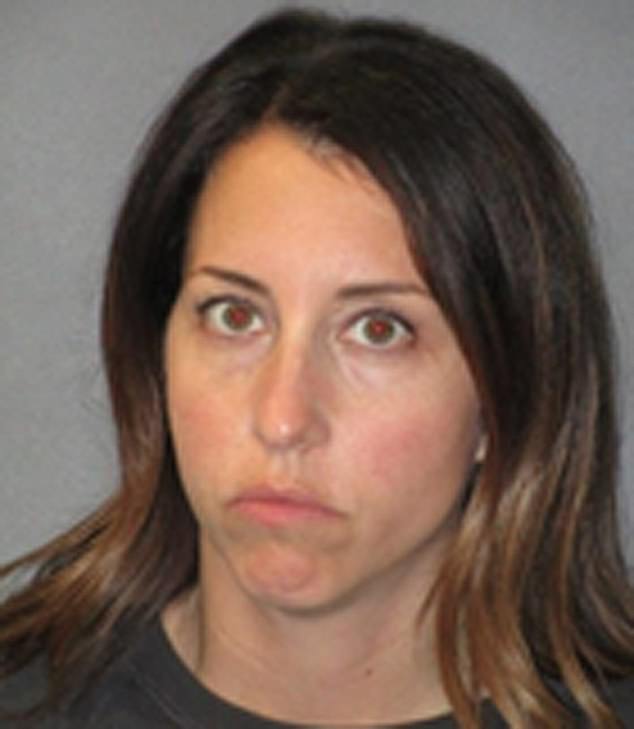 Todd Spitzer, a District Attorney, released a statement about the incident, and said, "Mental health professionals wield a tremendous amount of influence over their patients. This betrayal of trust is even more egregious because she used her position to gain her victim's trust and then exploited the therapist/patient relationship to prey on one of the very students she was entrusted with helping."
Also Read: Teacher Jailed For Having Sex With 15-Year-Old Girl Student In Jersey City
If convicted, Kirsten could spend 3 years inside the jail.
No details about the student and other victims were released to the press.