Grandparents Arrested For Raping And Killing 6-Year-Old Granddaughter During Coronavirus Lockdown
2 grandparents from Mexico were arrested by the police for raping and strangling their 6-year-old daughter to death during the coronavirus lockdown.
According to reports, the incident happened in Chihuahua, a city in the Real Carolinas province of Mexico.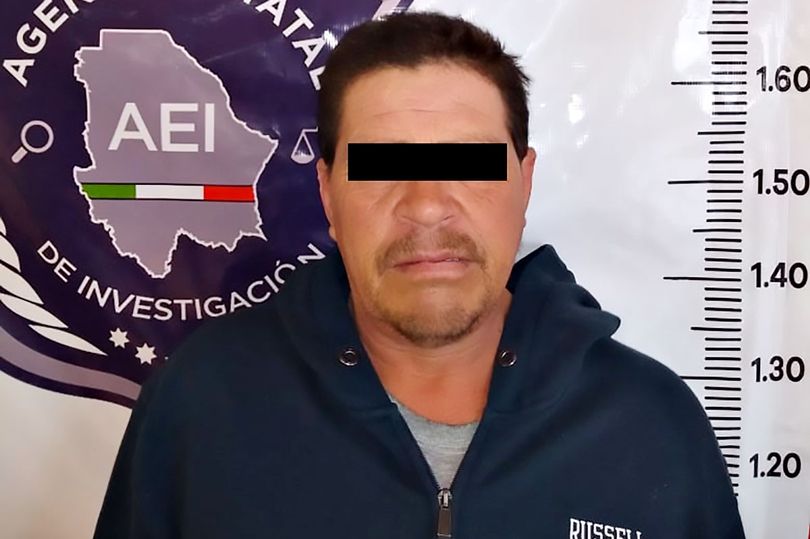 The grandfather reportedly sexually abused the 6-year-old girl.
Miguel Angel Z and Guadalupe M, the grandparents, killed the girl after agreeing to take care of her.
The parents of the little girl thought the young girl will be at less risk of getting the virus at the house of the girl's grandparents.
According to reports, the grandparents looked after the girl for 10 days before killing her.
According to local news media reports, the grandparents of the girl called the emergency services to inform them of their granddaughter's death.
The old fellas called the police and told them that the girl had symptoms of the deadly virus.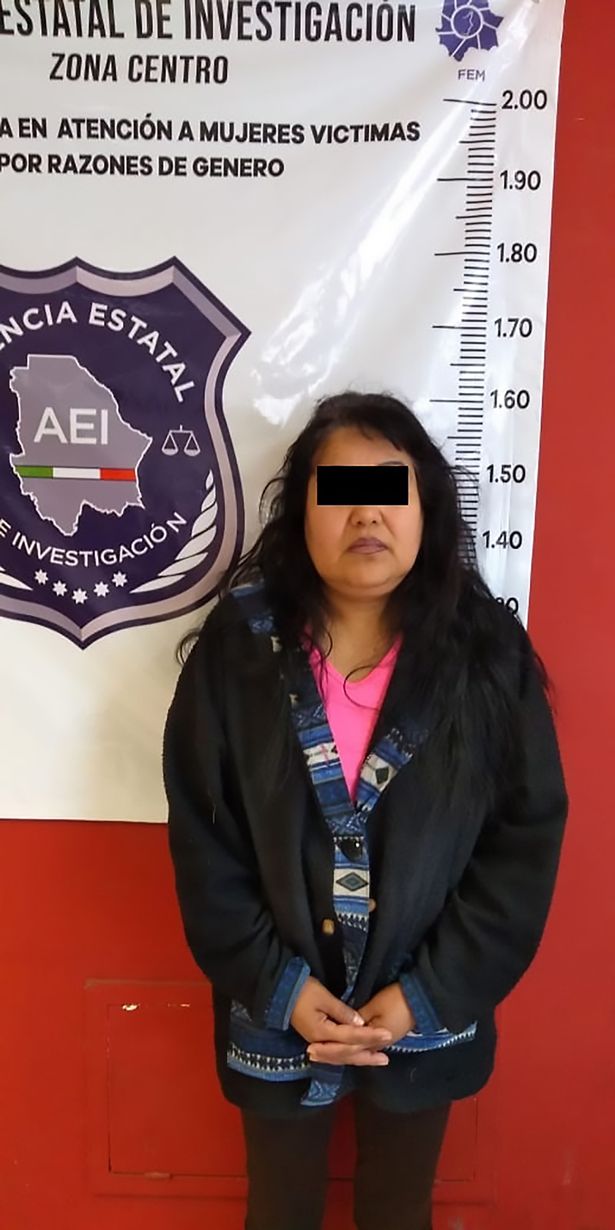 The police came and launched an investigation.
They began tests to establish whether the girl died of the deadly virus.
The results for the coronavirus were not released by the local authorities.
The autopsy results of the girl concluded that the girl died of strangulation.
The report also said that the girl had sexual abuse signs on her body.
The autopsy report led the police to arrest the grandparents.
Reports suggest that the grandparents are set to appear before a judge facing homicide and rape charges.
The investigation is still ongoing.