Little Girl Asks Doctors To "Let Her Die" Because She Was Sick Of Tired Being Sexual Assaulted And Abused By Her Own Parents
A 7-year-old girl that was hospitalized for sexual assault and abuse begged doctors to let her die, which helped them save her.
Yaz, the girl, remains in a serious condition in a hospital after she was severely beaten up on August 21, 2020.
The incident happened in Mexico.
According to reports, the girl is currently admitted at the Hospital de Las Margaritas in Pueblo, Mexico.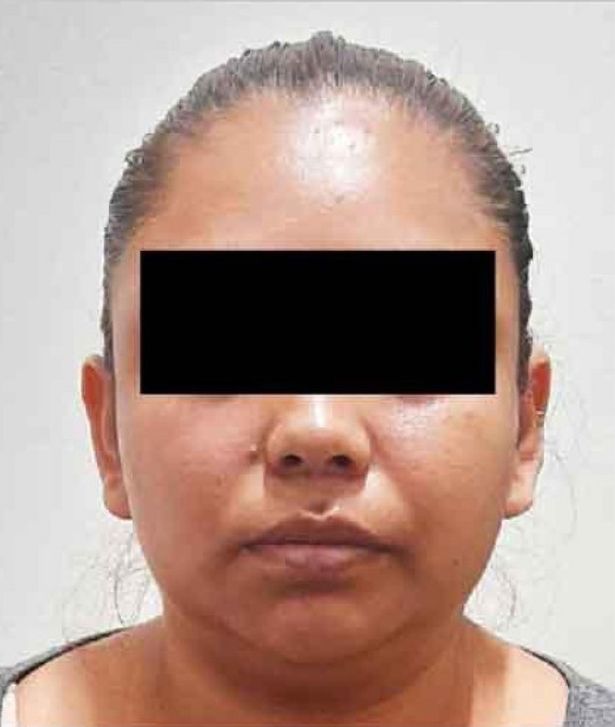 Doctors said she had internal bleeding, a collapsed lung, burn marks on her back, cigarette burns on her arms and hands, and signs of sexual assault.
The poor girl reportedly told one doctor that she wanted to die.
A doctor told the authorities that Yaz told them;
I want to die…I don't want to go back to my parents so that they keep hitting me.
The girl was brought to a hospital by a kind neighbor after they witnessed the brutal treatment.
Rafael N and Alejandra N, the parents of Yaz, have been charged with family violence and child abandonment.
The uncle of the girl is on the run. He is accused of sexually assaulting the little girl.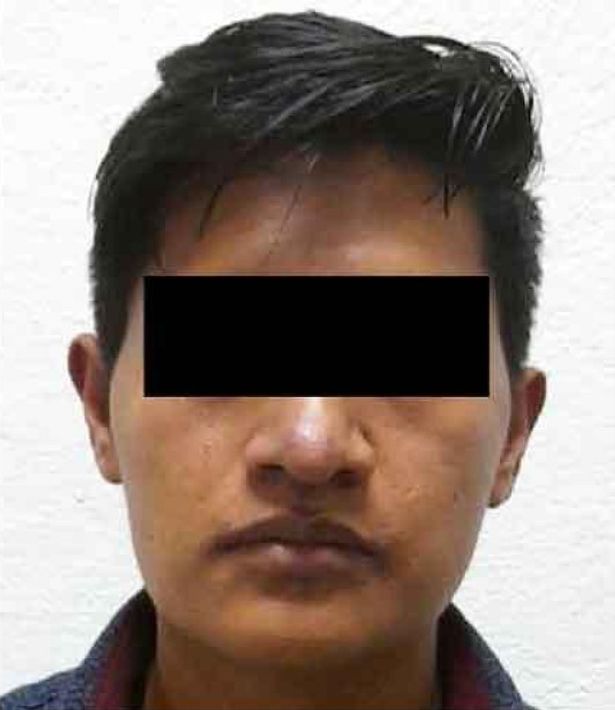 The girl was physically harmed on at least 3 other occasions but nothing was done about the incidents, said the authorities.
Yaz went for intestinal damage surgery in April and in February, she had cuts on her legs.
The 3-year-old sister of Yaz passed away in June this year, but the authorities are also looking to reopen the case to know the real reason of her death.