Yanomami Tribe: Remote Amazon Tribe Records First Case Of Coronavirus
An extremely remote tribe in the Amazon has announced that they have recorded the first case of the coronavirus.
A 15-year-old boy from the remote tribe of Yanomami was brought to the hospital after he complained of having a number of things.
According to reports, the 15-year-old boy had a fever, sore throat, chest pain, and shortness of breath.
He was admitted to the Intensive Care Unit of a hospital.
The first test tested negative for the coronavirus, however, the second test confirmed that the boy had the deadly bug.
Luiz Henrique Mandetta, the Health Minister of Brazil, said that the case was worrying because of the fact that the tribe is extremely remote.
The Yanomami Tribe is thought to be the largest tribe of indigenous people in Brazil.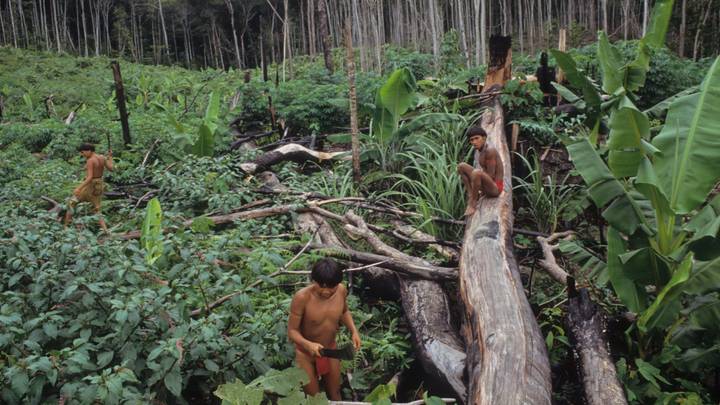 The tribe occupies over 200 villages across 2.3 million acres along the Venezuelan and Brazilian borders.
According to local media, 7 indigenous tribes people have contracted the virus.
An expert warned that indigenous communities are currently in danger, which means they can be completely wiped out by the virus.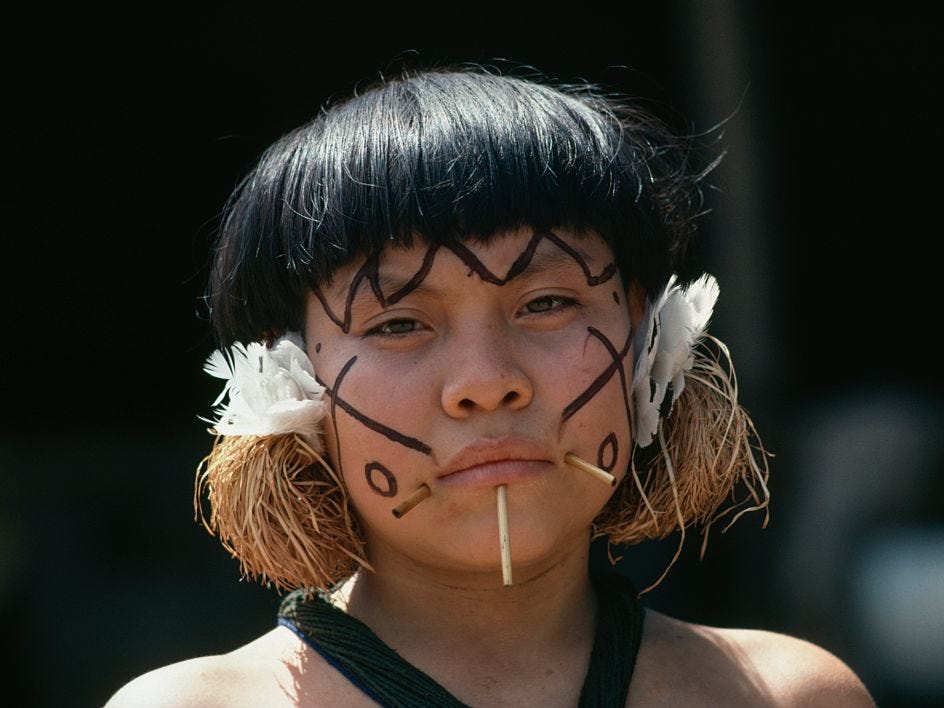 Dr. Sofia Mendonca, a researcher at the Federal University of Sao Paulo, said:
"There is an incredible risk of the virus spreading across the native communities and wiping them out. Everyone gets sick, and you lose all the old people, their wisdom and social organization. It's chaos."
Let us all hope this virus goes away.