Virat Kohli Fires At Journalist During Post-Match Press Conference After Series Loss
What all went in the first Test between India and South Africa at Newlands, the same repeated in the second Test at Centurion in the case of the Indian team. The bowlers bowled their hearts out, but the batsmen failed to show a spine except for Virat Kohli's first innings 150.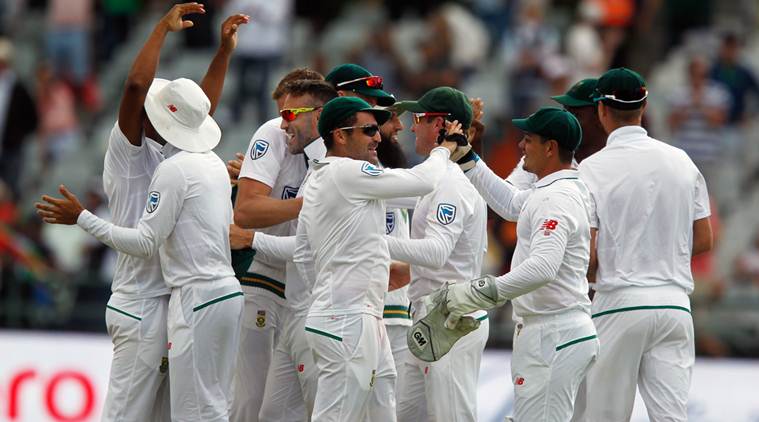 The Proteas have defeated India by 135 runs in the second Test of the three-match series at Supersport Park in Centurion. With this win, the hosts have won the series and have eventually completed the revenge of their 2015 tour when India had blanked them by 3-0 in the four-match rubber.
Team India skipper Virat Kohli was seen dejected after the series loss 2-0 against South Africa. For your kind information, it is the first series loss for the skipper Kohli after enjoying the thorough success at home in the Test format in particular. Kohli, who led from the front in the first innings in Centurion to smash 153 in a bid to take down the deficit to 28 runs.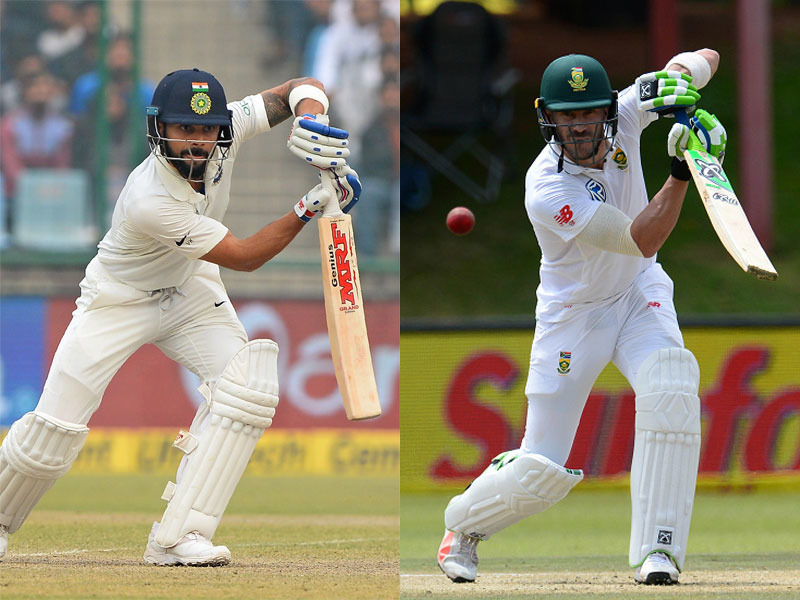 Kohli is a passionate person and thus, it would have been surprising if there weren't any fireworks in the post-match press conference. The pyrotechnics were seen in Kohli's interaction with a South African journalist who questioned the skipper about the team changing their XI for every Test.
The question posed by a journalist was on team's lack of consistency in playing XI. Under the leadership of Virat Kohli from 2014, Team India have never played with the same playing XI for two games in a row. The 29-year-old batsman got angry at the sight of this question and hit back at the journalist asking him how many Test matches he had won as a skipper.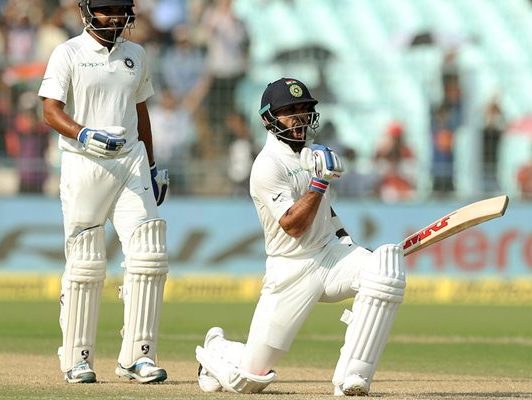 Here's the conversation:
Journalist: Talking about you not coming together well makes me think it's because of the team selection. In 30 Tests you have captained you have changed the line-up in almost each and every Test that you played and I think you would know that to win Test matches you also need a little bit of consistency or rather a lot of consistency and you guys have been lacking that consistency. What would you put that down to? And how would you basically say that you guys will continue changing your team and still expect a different result?
Virat Kohli: How many Test matches have we won out of 30?
Journalist: How many have you changed the starting line-up?
Virat Kohli: How many have we won? How many have we won?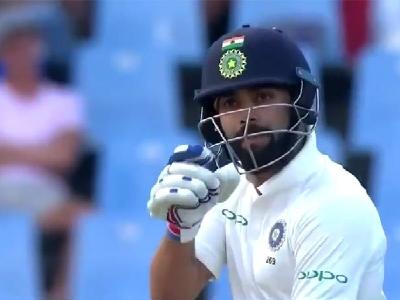 Journalist: How many have you changed the line-up for?
Virat Kohli: 21 wins, two losses. How many draws?
Journalist: How many in India?
Virat Kohli: It doesn't matter. Wherever we play, we try to do our best. I'm here to answer your questions man, not to fight with you.
Kohli then went back to the journalist while he seemed to be answering another question. "Answering your question sir how many times did South Africa come close to winning games in India. Can you count?" he said.
Watch The Video Here:
In the two Test matches in South Africa, his decision to drop Ajinkya Rahane for Rohit Sharma raised a few eyebrows. Kohli maintained that Sharma had been selected on the basis of his "current form" which means that it was based on his performance against Sri Lanka at home.
India made three changes going into the second Test, bringing in KL Rahul, Parthiv Patel and Ishant Sharma in place of the in-form Bhuvneshwar Kumar, an injured Wriddhiman Saha, and Shikhar Dhawan.
Related Article: Virat Kohli Blames THESE Players For The Series Loss Against South Africa