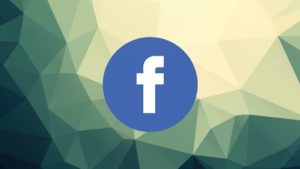 Over 419 Million Facebook Users' Phone Numbers Exposed Online
According to a report published by TechCrunch, over 400 million numbers related to Facebook Accounts have been exposed online.
TechCrunch says that a server found online had over 419 million records over several databases on users across the world.
133 million records belonged to Facebook users from the United States, 18 million from the United Kingdom, and over 50 million from Vietnam.
Facebook released a statement about the leaked personal information.
In their statement to USA TODAY, Facebook said, "This dataset is old and appears to have information obtained before we made changes last year to remove people's ability to find others using their phone numbers. The dataset has been taken down and we have seen no evidence that Facebook accounts were compromised."
TechCrunch was also able to verify a number of records by matching a known user's phone number to a Facebook user ID or by matching the phone numbers with the password reset feature of Facebook.
Facebook is aware of the security breach and said that they have launched an internal investigation.
The spokesperson said that the database that contains the information has been taken down.
The spokesperson confirmed that "no evidence that Facebook accounts were compromised".