Tim Cook Says Apple Has Sourced And Donated 10 Million N95 Masks To Fight Coronavirus Pandemic
Tim Cook, the CEO of Apple, has confirmed that Apple has sourced and is donating 10 million masks towards fighting the coronavirus outbreak.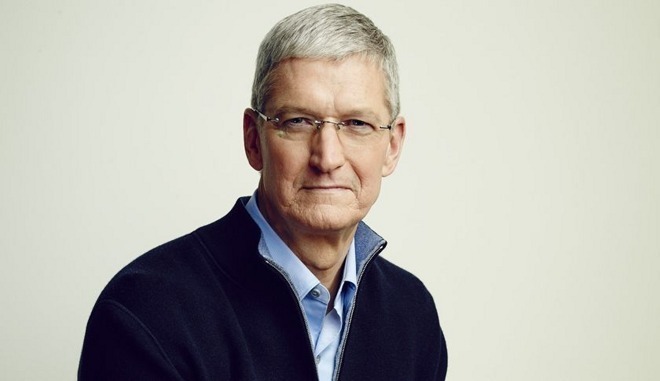 The announcement comes a day after Mike Pence, the Vice President of the USA, said that Apple will be donating 9 million n95 masks.
In a video that was shared on Twitter, Tim said that Apple has managed to source and secure 10 million masks for the U.S. added that Apple's operations teams are coordinating with governments all over the world to purchase the masks.
In a tweet that Tim made on Saturday last week, he confirmed that the tech giant will be donating masks to health professionals on the frontlines of the coronavirus outbreak.
Proud to share we've been able to source 10M masks for the US and millions more for the hardest hit regions in Europe. Our ops teams are helping to find and purchase masks from our supply chain in coordination with governments around the world. pic.twitter.com/uTsA6eA5ks

— Tim Cook (@tim_cook) March 25, 2020
Along with the announcement Cook made, he also encouraged people all over the world to stay home amidst the pandemic.
He also said that viewers should practice social distancing when out and about.
He also thanked various essential workers from those in healthcare warehouse staffers.
Not only that, on March 14, 2020, but Apple also pledged to donate $15 million USD towards COVID-19 response efforts in the United States and internationally.