13-Year-Old Boy Run Over And Killed By Corn Harvester After He Fell Asleep In Field During Hunting Trip
A 13-year-old deer hunter was killed after being run over by a corn harvester after he fell asleep in a field during a hunting trip.
The incident happened in Michigan, USA.
The boy, who is from Elkton, Michigan, died during the incident in a rural cornfield in Chandler Township, Michigan.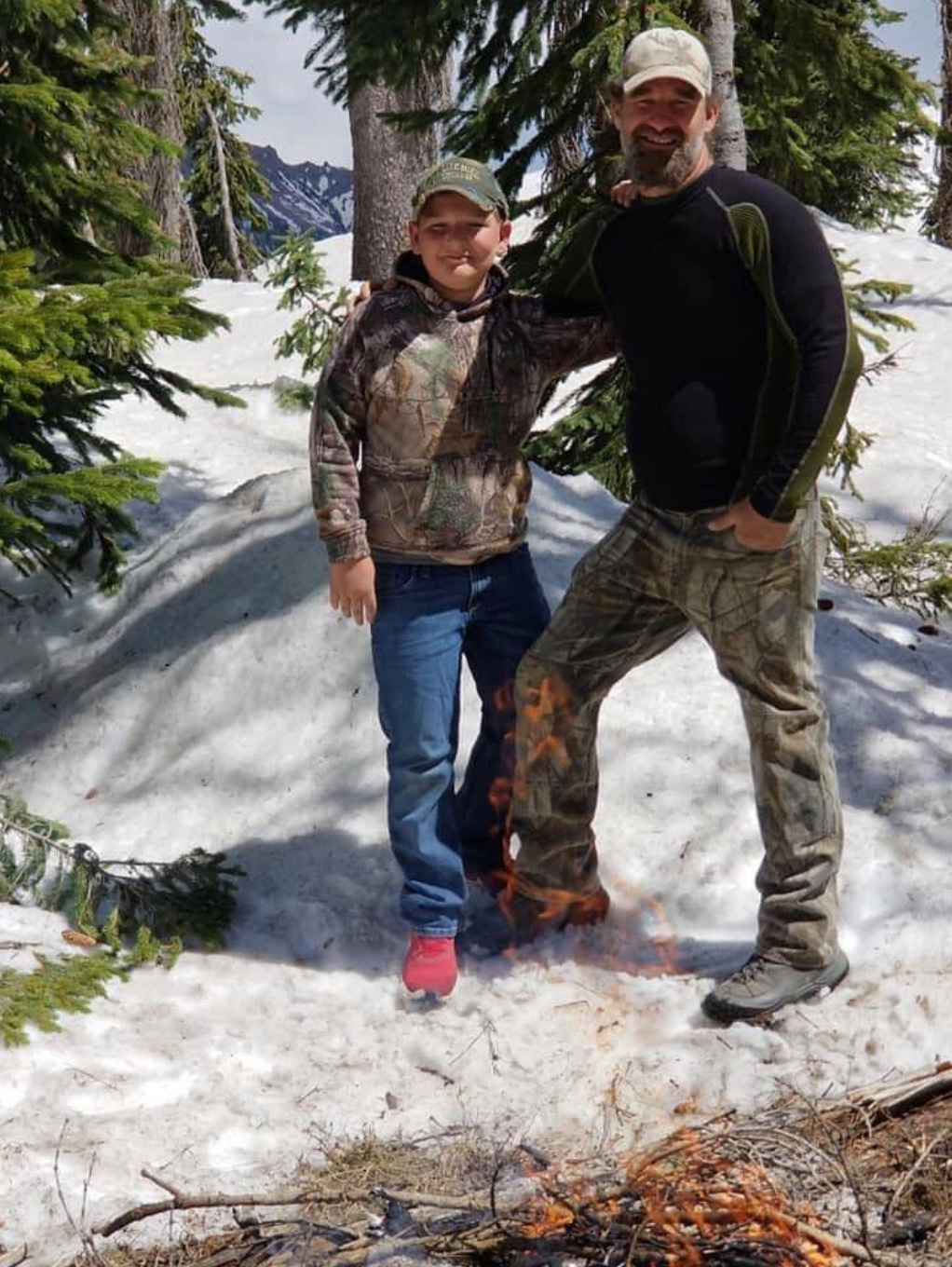 The incident happened on Saturday last week.
Jeffery Lewis Powell, 13 – had been dropped off at the field so he could go hunt deer, said the Huron County Sheriff.
A 25-year-old man returned to the field at around 9 am to finish harvesting, however, they did not know that someone was in the field.
While driving a large Krone corn chipper, the man apparently drove over to Powell, only to realize that he had run over someone.
Authorities were called at the scene, but the 13-year-old boy was declared dead at the scene.
An autopsy was ordered by the authorities for him.
It is said that the 13-year-old boy is a state champion on his middle school's archery team in addition to playing on its 7th and 8th-grade football team.
The boy is known for his love of hunting, fishing, and archery.
In his downtime, Powell was described as enjoying playing online games on his Xbox.
Our thoughts and prayers are with the family of the boy, may his soul rest in peace.