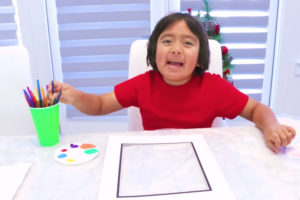 9-Year-Old Ryan Kaji From Texas Earned $29.5 Million In 2020 By Reviewing Kids Toys
A 9-year-old boy from Texas, USA, is once again the highest-earning YouTuber.
Ryan Kaji managed to retain the spot as a top earner for the 3rd straight year.
The boy reportedly earned around $29.5 million USD through their YouTube Channel, which is named "Ryan's World".
He did all that despite a massive crackdown on child advertising cut, which affected his overall revenue this year.
Ryan, whose real name is Ryan Guan, started to make videos on the streaming platform in 2015.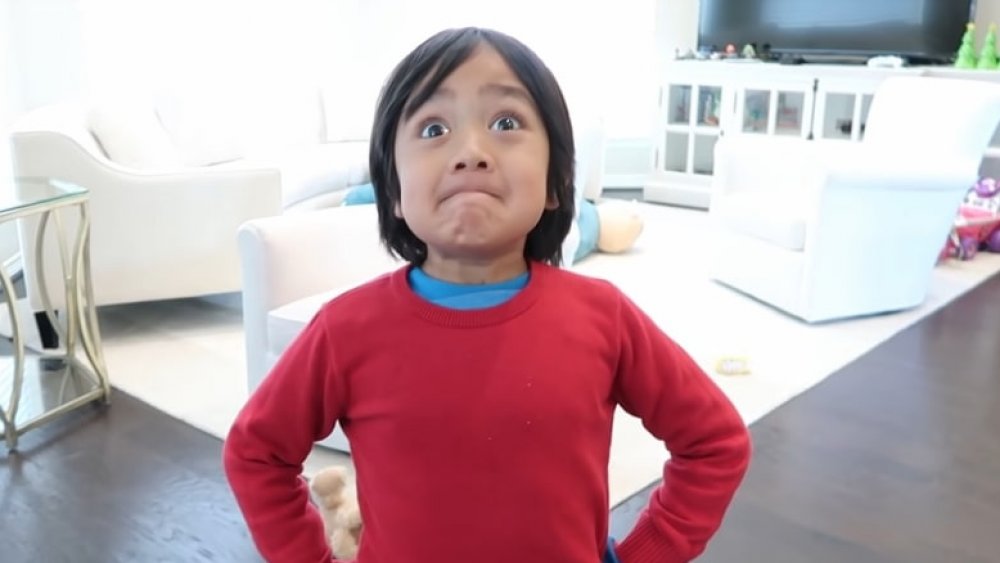 He was just 4 when he started to make reviews.
The little boy used to run the channel named Ryan ToysReview.
It helped him gain millions and millions of followers, he later changed the name of his YouTube channel to Ryan's World.
He reviews toys and unboxes them in front of a huge following.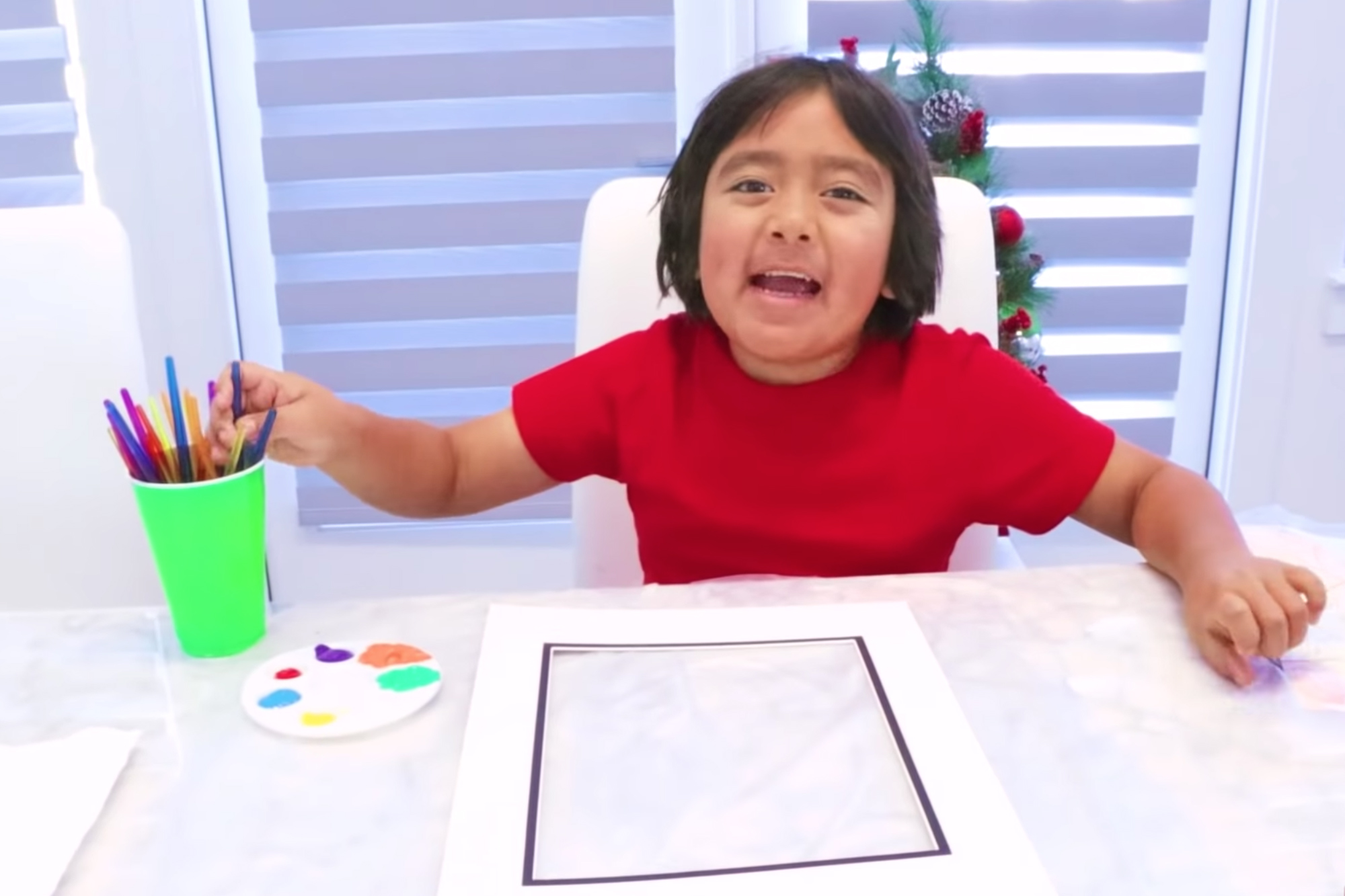 Ryan's World currently has around 41.7 million subscribers and around 12.2 billion views.
Here are the Top 5 YouTubers that made the most money:
Top 10 YouTube earners
Ryan Kaji $29.5m
Mr Beast (Jimmy Donaldson) $24m
Dude Perfect $23m
Rhett and Link $20m
Markiplier $19.5m
Preston Arsement $19m
Nastya $18.5m
Blippi $17m
David Dobrik $16m
Jeffrey Lynn Steininger $15m