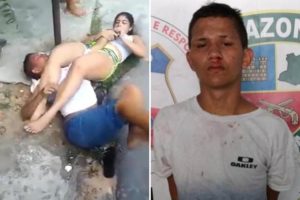 Robber Tries To Steal Phone From Jiu-JItsu Student And Immediately Regrets It After Being Placed In Arm Bar
Sometimes we regret something after carrying out an act.
A footage that is viral on social media right now shows a robber trying to steal from a martial arts student and regretting it right away.
The footage shows the man trying to steal a mobile phone from a Jiu-Jitsu student in Manaus, Brazil, not knowing that the woman was trained pretty well.
The man ended up being thrashed to the ground and being placed in a lock.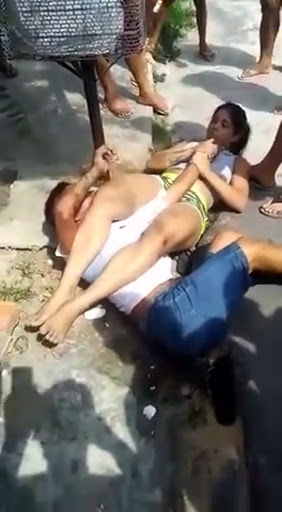 Clearly, the man picked up the wrong person.
Local news agencies reported that the woman was in the front of her house when 2 men approached her on a motorbike.
One of the men got down and demanded her to give them the mobile that she was carrying.
Instead of surrendering, the woman fought for her right.
Talking about the incident, the woman said:
I could feel that they didn't have anything (weapons), they just arrived scarily saying 'pass the phone'. I saw they didn't have anything and that's why I reacted. If they had been armed I would never have reacted. He was running away. My neighbor went after him in the car and reached him. Then I ran and immobilized him with a sleeper hold, I lay on the ground and put him in an arm lock.
Sabrina remained calm and did whatever she could to keep the man with her until the authorities arrived to arrest him.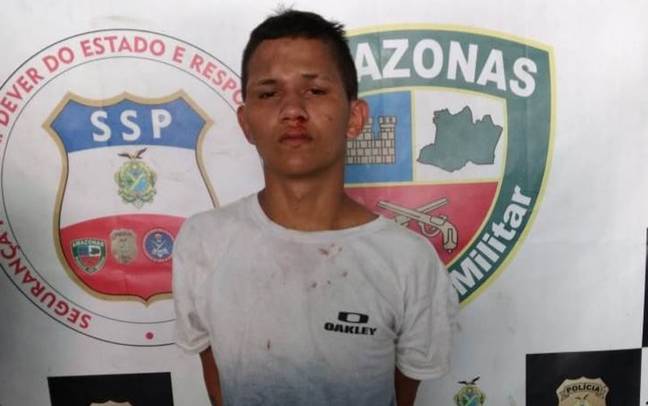 20 minutes after holding the guy down, the police showed up and arrested him for attempted robbery.
That's what you get when you mess with women!
What are your thoughts about the act of Sabrina? Let us know what you think about it by leaving a comment in the comments section below!