Happy Kamika Ekadashi HD Pictures And Images For WhatsApp, Facebook, And Viber
The Kamika Ekadashi 2019 is celebrated every month by July or in the first weeks of August. Many people believe that celebrating the Kamika Ekadashi is equivalent to taking a bath at a sacred river on any special celebration day.
On the Kamika Ekadashi, Tulsi leaves are offered to Lord Vishnu, this is considered as a very right and highly auspicious thing to do on the Kamika Ekadashi.
Many people and devotees also light ghee or sesame oil-filled lamps at Sri Krishna Temples during the Kamika Ekadashi. This is done to clean all the sins of the devotee if he or she observes the Kamika Ekadashi fast.
Happy Kamika Ekadashi HD Pictures And Images For WhatsApp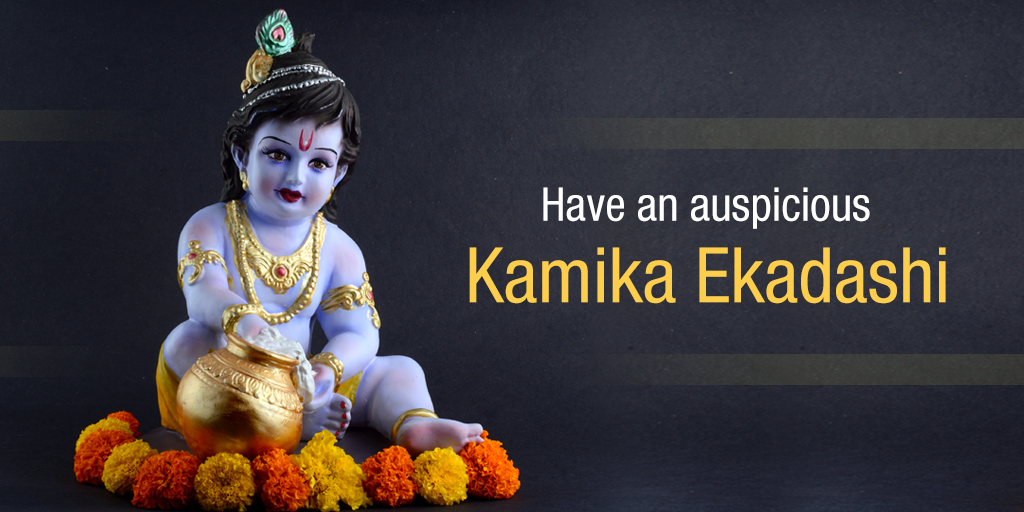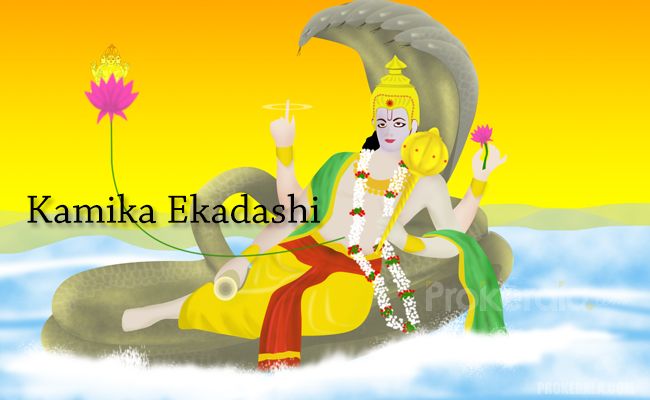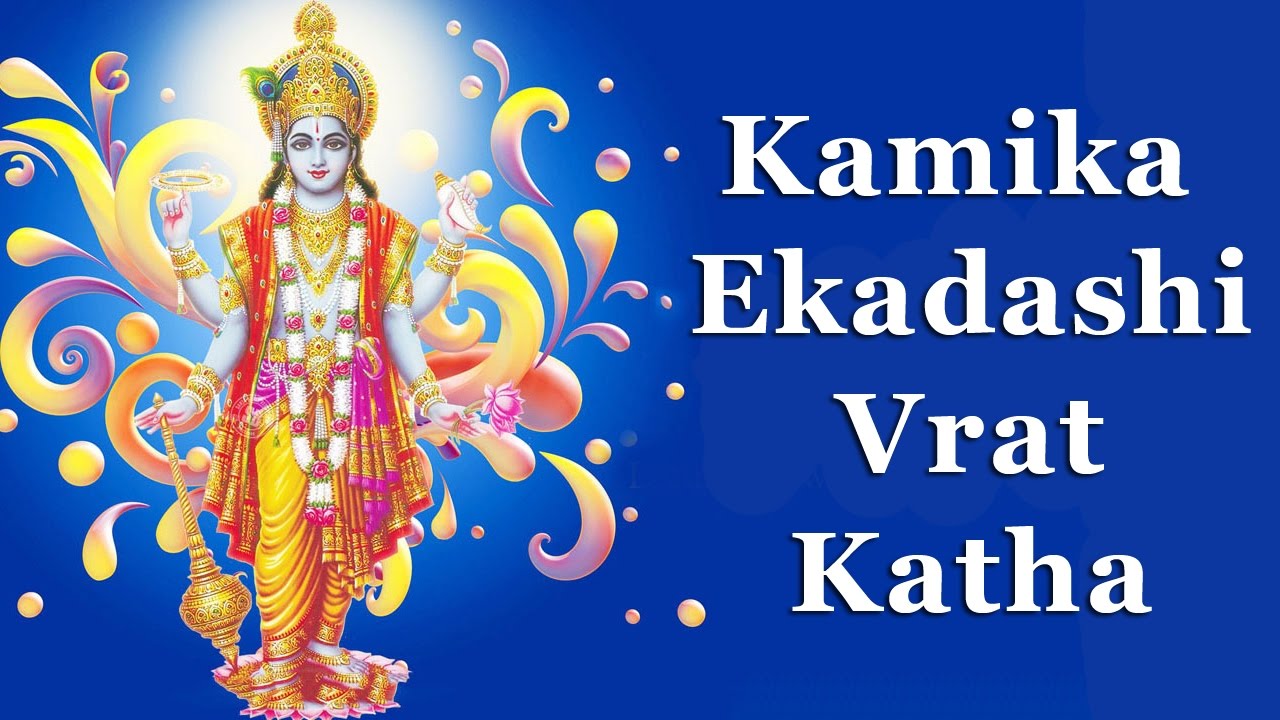 Important Timings Of Kamika Ekadashi 2019
| | |
| --- | --- |
| Sunrise will be | At July 28, 2019 5:59 AM |
| Sunset will be | At July 28, 2019 7:07 PM |
| Dwadashi will end by | At July 29, 2019 5:09 PM |
| Ekadashi Tithi will start by | July 27, 2019 7:46 PM |
| Ekadashi Tithi will end by | July 28, 2019 6:49 PM |
| Hari Vasara ending will be | At July 29, 2019 12:24 AM |
| Parana Time | At July 29, 5:59 AM – July 29, 8:37 AM |
Kamika Ekadashi HD Pictures And Wallpapers For Facebook and WhatsApp