Mother Who Sexually Assaulted Pet Dog Arrested For Killing 4-Year-Old And 8-Year-Old Kids With Leash
A 37-year-old mother, who sexually assaulted their pet dog, was arrested by the police for killing her 4-year-old and 8-year-old kids with leash inside their basement.
Lisa Rachelle Snyder, who is from Reading, Pennsylvania, was arrested by the police from her home in September 2019.
She was arrested by the police after Conner, her 8-year-old son, and Brinley, her 4-year-old kid, were found unresponsive at their family house.
Not only that, but she was also arrested for having sexual intercourse with their pet dog and for tampering with the evidence of the crime.
DA (District Attorney) John T. Adams said that the sad part about this case is that the victims were the own kids of the suspect.
DA Adams said, "The decision to seek the death penalty was not made lightly, but we decided there was overwhelming evidence of [those factors]."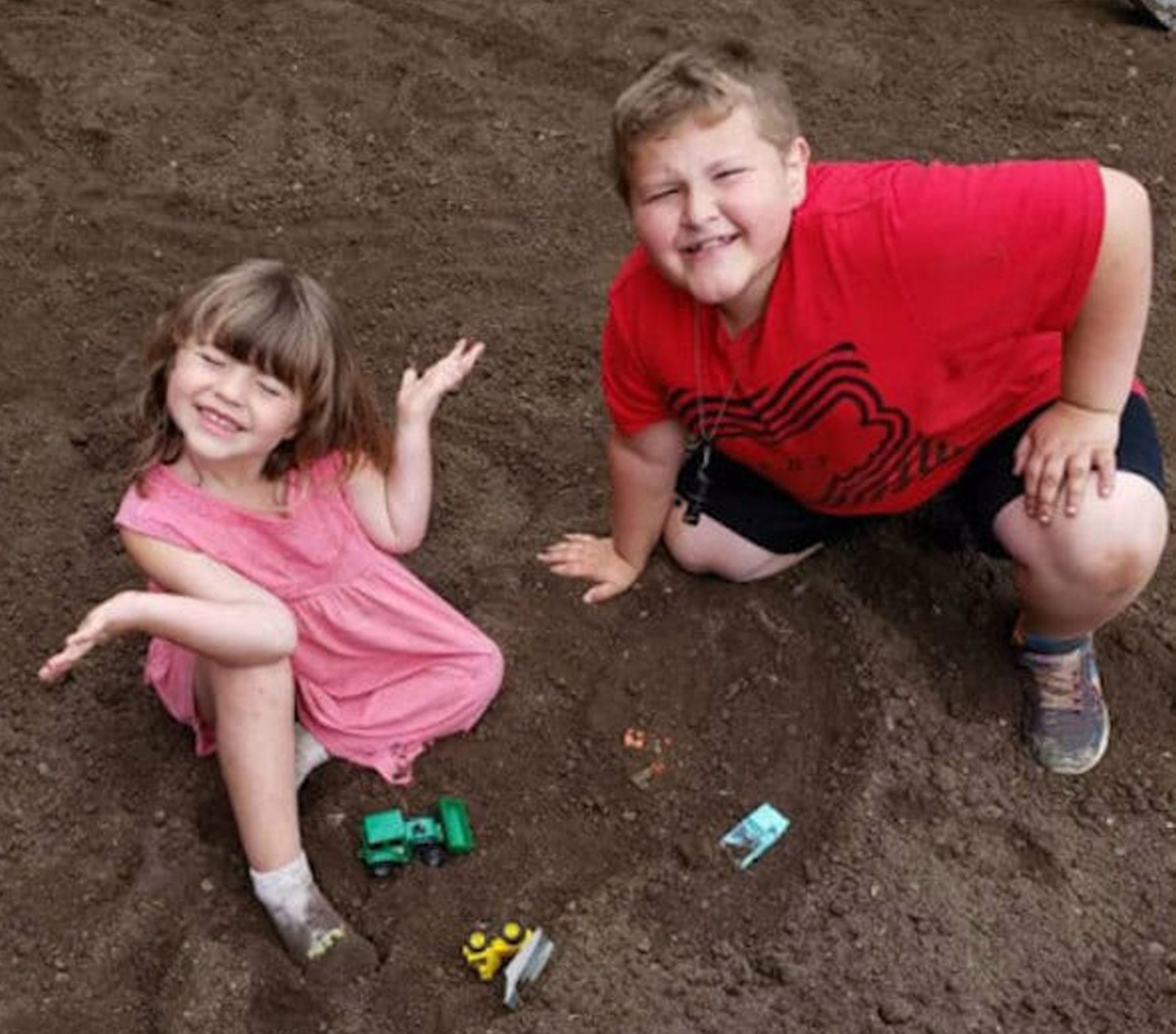 According to official reports, Snyder called the emergency services on the afternoon of September 23, 2019, and said that she found her 2 kids unresponsive.
When the authorities came, they rushed the 2 kids to the hospital.
Unfortunately, the 2 kids died 3 days after staying on life support.
An investigation was launched by the authorities, and this is where the mother started to tamper with the evidence.
Snyder said that Connor was suicidal after being bullied at his school.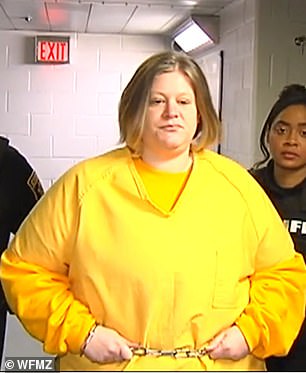 The mother said he carried out a murder-suicide because he did not want to die alone.
The mother said, "He doesn't say much because he knows that I will call the school."
She added, "He is overweight, has a speech delay, he needs the extra help, a little slower to grasp things, kids make fun of him because he's fat."
The mother said his son had made threats of committing suicide before.
Authorities said that the mother did not return to the basement to try and revive her own children after calling the authorities.
Talking about the incident in December, Adams said, "A mother of children who are found [unresponsive] would make every effort possible to save them."
Adams added, "That was not done in this situation."
The investigating officers reviewed the security footage, which showed Conner on a school bus on the day of his death.
The security footage did not show any signs of distress.
Snyder is also reported to have told a friend that she had enough of her kids.
The cruel mother also searched the internet on how "carbon monoxide in a car how long to die" and true-crime series "I (Almost) Got Away With It" before the deaths.
As of writing this article, Snyder, the mother of the 2 kids, is in the custody of the police and is being held without bail.