[WATCH VIDEO] Instagram Celeb Dan Bilzerian Shares Terrifying Video From Las Vegas' Mandalay Bay Concert Attack, Death Toll Reaches 59
The random attacks at the pubs and concerts have become the terrorists' cup of tea since a year or more. After the major attacks in Paris and United States' Orlando night pub, another fierce attack has come out in America, at Mandalay Bay concert, Las Vegas, the party state.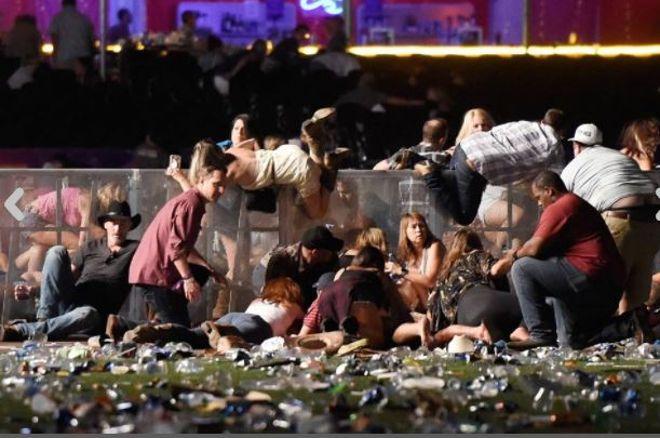 The whole America stood still yesterday following the terrific attack that took over 59 lives at the Concert in Las Vegas. A middle-aged man all of sudden started shooting people at the concert, he was later shot down by the cops. Several videos of the incident surfaced Internet, one from Instagram's most popular celebrity Dan Bilzerian has gone viral everywhere.
This so-called Instagram King who was also present at the event shared a terrifying video while escaping the concert and it is bound to send chills down your spine. Dan Bilzerian witnessed a girl being shot in the head and the video and his scared expression while reporting this update will petrify many.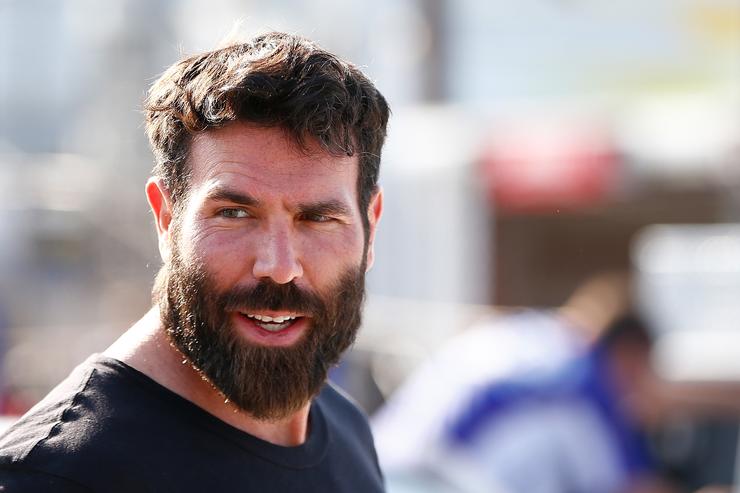 Amidst this, Dan shot the video of himself running at the place he shared the Snapchat video with his fans. Very soon, the video has brought several people to tears and is being shared by many people on twitter.
In the clip, Dan is seen yelling, "This is so f****** crazy. I had to go grab a gun, I'm f***** heading back. It's so crazy, some kind of mass shooting. Guy had a heavy caliber weapon for sure. Saw some girl get shot in the face right next to me, her brains f****** hanging out."
Watch the video here:
Just then, Dan mentioned that he managed to escape safely from the place.
The news spread like wildfire firstly when the reports of the sudden and rampant shooting began at 10.08 pm on Saturday evening and several SWAT officials were sent to the site immediately. The suspect was shot down shortly after midnight.
Sources from the cops claim that they are looking for the shooter's companion Marilou Danley, who also involved in this mishap. reports from the cops say that the gunman was a Las Vegas local, a 64-year-old white man named, Stephen Haddock.
Related Article: 15 Awful Truths About The 9/11 Terrorists Attack Of America