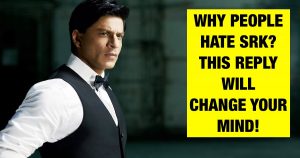 Someone On Internet Asked 'Why Do So Many People Hate Shah Rukh Khan?' And Check Out This Quoran's Thought-Provoking Reply
Shahr Rukh Khan, the uncrowned king of Bollywood and so-called 'Badshah' is no less in receiving criticism more often. With the humble beginnings from taking mere twenty rupees to reach Mumbai, his journey inspires us way all the time. In his two-decade journey in the film industry, he earned the suits of glory and faced the comments on being called anti-nationalist.
Now, his massive success in career is of course beyond words. Parallel to this 'King Khan' tag, the contrary image of him has outgrown his personality. There are a plethora of moments when media and other social networking sites ended up bashing him calling an anti-Nationalist.
Post all this ugliest fiasco, a Quoran named Chitranshu Tomar has a different take on the subject, he simply unveiled few unknown factors regarding SRK. His answer to the much-awaited question "Why do most people hate Shah Rukh Khan?" will create a whole new pov on the same. 
Check out his answer here:
"Lack of knowledge is the reason why people hate Shah Rukh Khan.
i am half hyderabadi( mom ) half pathan( Dad)some kashmiri (grandmom) born in delhi life in mumbai punjabi wife kolkata team.indian at heart

— Shah Rukh Khan (@iamsrk) August 20, 2010
India is a semi-literate country, people in India generally believed Facebook and Whatsapp news, over the years there is fake propaganda running on social media against Shah Rukh Khan to ruin his image.
People in India mostly think that Shah Rukh Khan regularly donated money to Pakistan. Which itself is not correct because Shah Rukh Khan never donated money to Pakistan.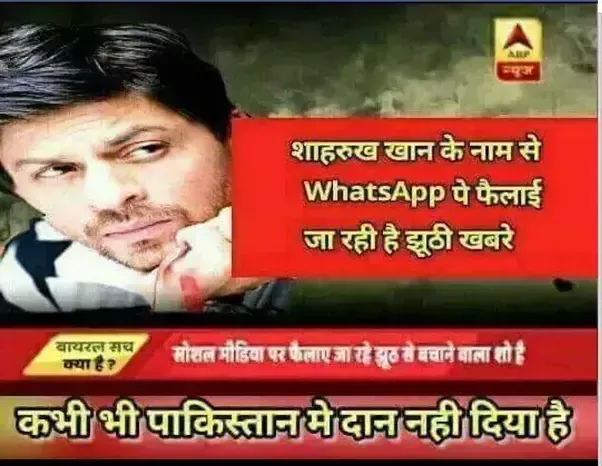 Why should we not hate Shah Rukh Khan?
He is the biggest charity donor from Bollywood and only Indian to get prestigious UNESCO award for charity purposes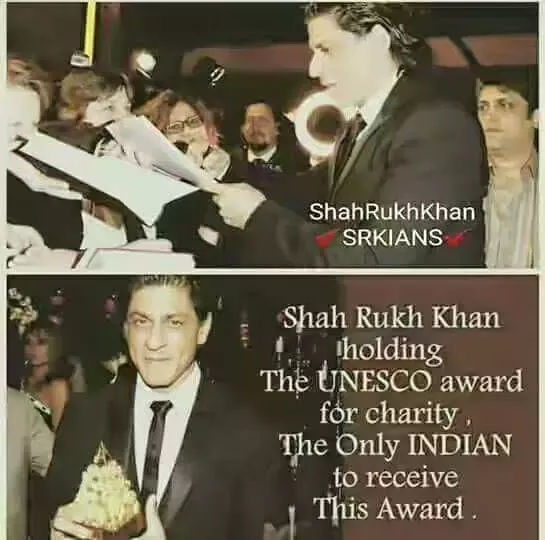 His father died due to cancer with the lack of money. Now, he is funding cancer ward in Nanavati hospital from more than 15 years. He also donated entire IPL prize winning money for cancer patients.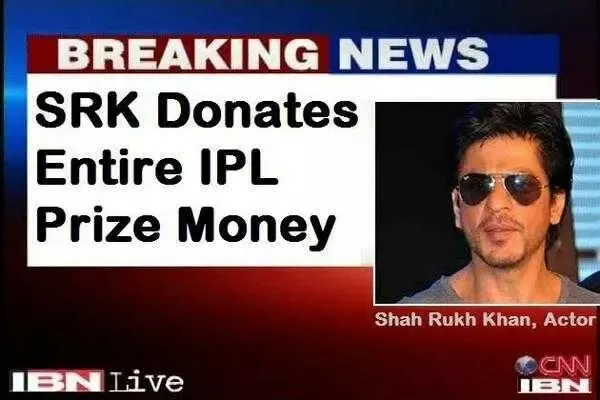 He is associated with 11+ NGOs. He is a member of Make a wish foundation, an NGO which fulfills the wishes of orphans. He regularly visits NGOs as well.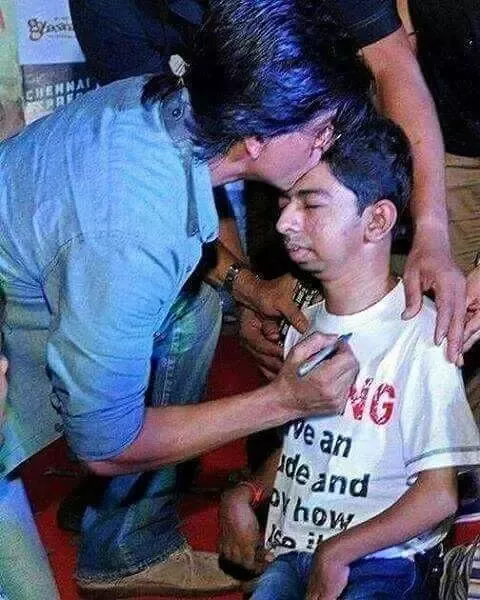 Shah Rukh Khan is a true Indian, his father was a freedom fighter and the recipient of Tamra Patra by the government of India, who left Pakistan to settle in India during Partition. He is a son of nationalist and he is a proud Indian.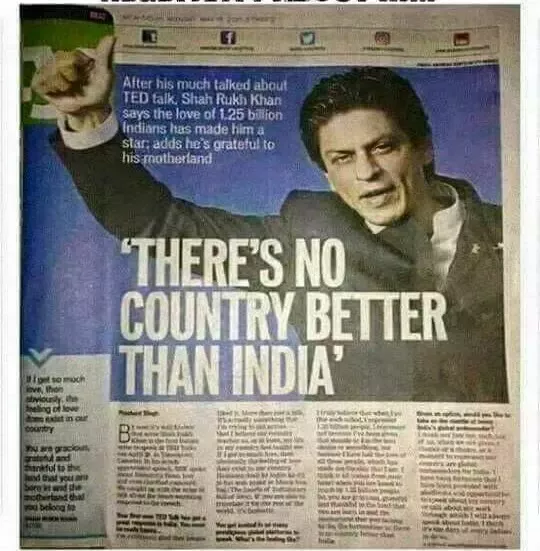 You can hate him as he is better and successful than your favorite actor but never spread fake news against Shah Rukh Khan.
Meanwhile, this!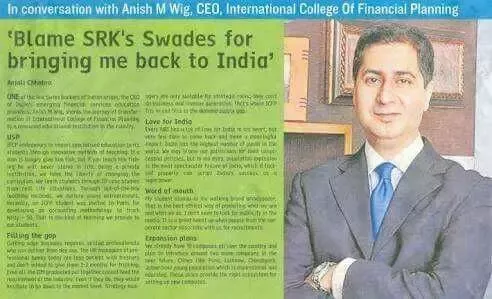 Shah Rukh Khan is a true Indian and has made our country proud globally. Do hate Shah Rukh Khan but please don't call him anti-national.
Spread love and peace.

Credits: Chitranshu Tomar