19-Year-Old Teen Takes In 4 Siblings And Promises To Raise Them After Mother Dies Of Coronavirus
A 19-year-old teenager that lost his mother to the coronavirus is fulfilling a promise that he made to his dying mother.
The promise that Juan Jose Martinez made is to look after his other younger siblings despite her passing away.
Earlier this year, Martinez and his mother Brenda Lopez contracted the coronavirus along with his 5 other siblings.
The 6 children recovered, but their mother did not.
She passed away this year and left her children alone in their house, which is located in Palmdale, Los Angeles, USA.
Before passing away, the kind teenager made a promise to his mother that he will be taking care of his brothers and sisters.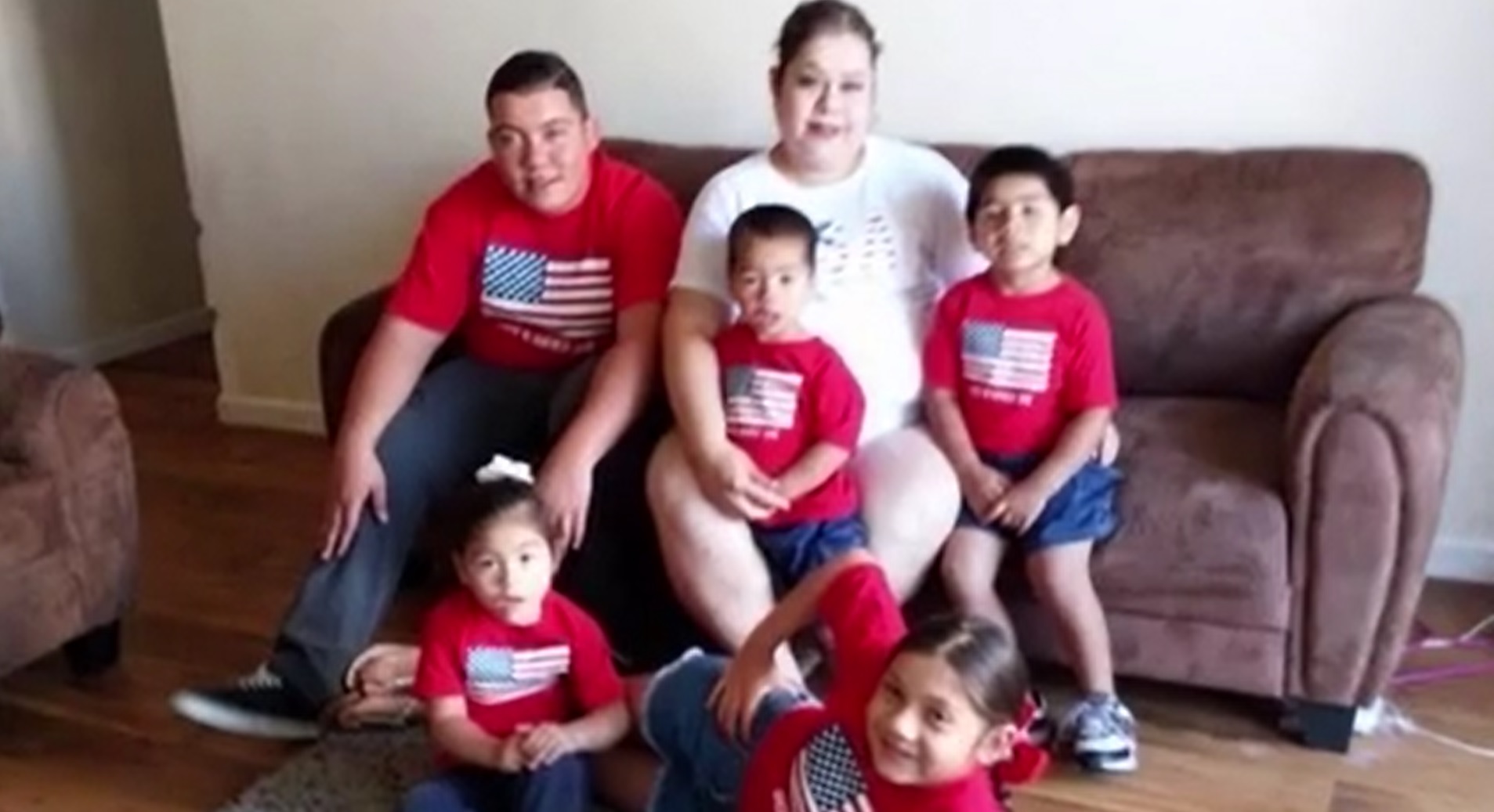 Since the mother passed away, the teenager has been cooking food for everyone, working, making sure they have clean clothes, pay the house bills, and get everyone to the places that they need to be in.
During an interview with FOX11, a local news agency, the 19-year-old teenager said:
I became a father, mother, and a big brother at the same time. At first, it was pretty emotional. There was a lot of screaming and crying but I managed to calm them down and told them everything was going to be fine and I wasn't going to let anything happen to them.
The siblings of Juan consists of the following ages:
1 kid is 7
1 kid is 8
1 kid is 9
1 kid is 15
1 kid is 2 but he lives with his father
In order to help look after his siblings, Juan had to quit his job as a security guard.
He has applied for benefits to help out their living.
He also set up a fundraising page to get help from people.
On the GoFundMe page that he had set up, he said:
On August 24 , 2020 my mom passed away due to Covid-19 and left 6 children behind. We all tested positive and recovered. I promised her that I will keep my siblings together and take care of them. I am creating this GoFundMe for the holidays and for my siblings. Thank you, we're grateful for what we receive, god bless.
Brenda, the mother of Juan, only had mild symptoms in the beginning.
But after some time, the mother developed severe symptoms and was having a hard time breathing.
The mother had diabetes, confirmed Juan.
The kind boy said that he had been taking the coronavirus pandemic and the virus itself very seriously.
The teen said that he regularly washed his hands, practiced social distancing wherever he went and was wearing a face mask all the time.
Despite all the things that he was doing, the mother and her body just gave up after some time.
Juan said that her symptoms got worse, her lungs collapsed, and the kidneys failed, which caused her death.
If you want to help out Juan and his family, you can donate to their GoFundMe page by clicking this link.