CBSE Classes 10 and 12 Board Exams Model Answers Subject Papers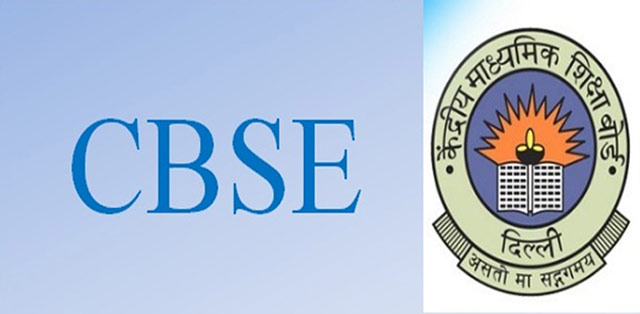 The CBSE board exams 2019 are just a couple of days away, so with this, all students who are about to take the exams should know the marking schemes and how to nail every question perfectly. The CBSE (Central Board of Secondary Education) is set to begin its board exams for both classes 10 and 12 this month. The Class 12 students will start their exams this week but the Class 10 students in all schools that are affiliated with CBSE will start their exams on February 21. The exams for major subjects will start next month.
The CBSE Board has released model answer sheets for every subject that will help students that are taking the exams.
Class 10: Model Answers Subject Wise
Class 12: Model Answers Subject Wise
The script that has been shared by the CBSE Board gives an idea to every student on how to answer all the questions with a concise description, proper layout, and good handwriting. Students can also learn the most basic protocol of how to write an answer paper, this includes the spacing between 2 answers, highlighting important points in the answer, and specifying the question number in a different mark so that it would be easier for the examiner to check.
For the math exam, all students should know the different steps that are involved in the mathematical equations or Boolean Algebra. All answers that are related to the Pythagoras Theorem, Area Volume, Surface Area, and more should have a specifically labeled figure. All answers must have a statement that concludes and supports your final answer.