Happy Raksha Bandhan 2014 Wishes Poems Text Messages For Brother and Sister
Raksha bandhan 

is all set to get celebrated on August 10, 2014. Hope you are done with all the preparations for this festival  It

 festival of Hindus but celebrated all over India  with same joy and love.These are some raksha bandhan sms in hindi 2014- happy rakhi hindi poems, quotes in hindi, shayari hindi, hindi songs,  cards in hindi. This a festival of brother and sister and their love.On this festival families make a lots of sweets and a grand feast. In morning sister tie a piece of decorative thread on the wrist of his brother and also mark a tilak on his forehead. And pray for his well being.In return brother give her gifts or money and sister give him sweets to eat.On this day families invites their relatives for dinner or lunch and celebrate this festival with joy and happiness.Wishing you a very Happy Rakhsha Bandhan. Have a great Indian Festival to all of you my Indian's.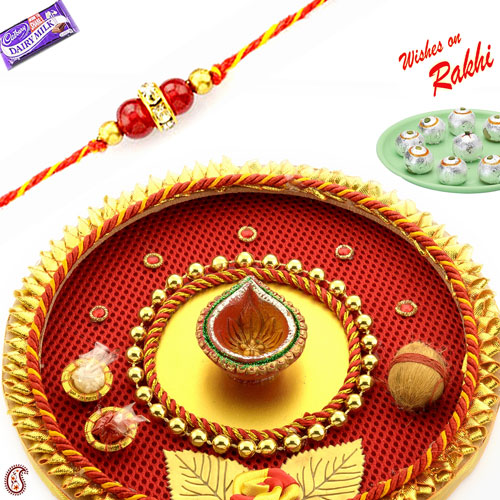 "A love between a brother and sister is one of the deepest and noblest of human emotions. 'Raksha Bandhan' is a special occasion to celebrate this emotional bonding when a sister ties Rakhi around her brother's wrist, prays for his long life and the brother reciprocates by offering her the gifts she loves the most."
Happy Raksha Bandhan Wishes for SISTER
Holi is colourful,Diwali is lightful and
brightful,Rakhi has made our relationship POWERFUL.
Sister cares and shares her feelings.
She hears the unspoken words.
She understands the invisible pain.
I love my sister for there for me.
Happy Raksha Bandhan!
Sister is someone who is caring and sharing.
Sister can understand things you never said.
She can understand pain which is not visible to anyone. I love my sister
Happy Raksha Bandhan Greeting for BROTHER
My brother is Miles away,
Where I cannot see his smile,
Where I cannot laugh with him,
Where I cannot hold him in my arms,
Yet he is ever in my thoughts and smiles
Happy Rakhi, my dearest brother!
You never say no, you never say thats impossible
and you never say you can't.
That's my bro, a superman who make things 

possible
and who make paths smoother. I love you Bro



Rakhi is the thread that binds two souls in a bond of joy forever…
And today I'm sending this message to remember the joy,
the special tie we share and wishing you happiness and good luck forever.
Wish you a Happy Raksha Bandhan."

<!–
–>