Bengaluru: A 5-Year-Old Girl And Her Mother Were Killed During A Shooting For A Film Stunt  
On Friday, a 5-year-old girl and her mother were killed after a cylinder exploded during the shooting for a stunt film that was for a Kannada film.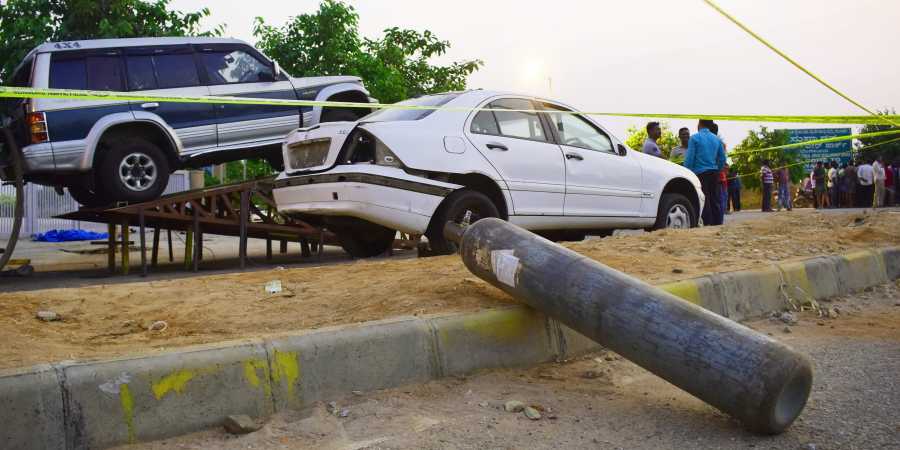 The incident happened by 5 PM at the outskirts of Bengaluru when a car stunt was about to be shot.
The mother has been identified as 28-year-old Suman Banu and the daughter has been identified as 5-year-old Ayesha Banu.
Suman and Ayesha were watching the shooting of "Ranam" a movie in the Kannada Film Industry, when the cylinder and its metal covering exploded and hit the people who were watching the stunt being shot.
The other daughter of Suman, who is 3-years-old, attained injuries and was brought to a hospital nearby.
The police said that another woman attained injuries from the blast.
None of the film crew members were in the area of the incident when the police came.
DCP Kala Krishnaswamy said, "The film crew did not have the required permission to shoot on the Bengaluru industrial area road. We are looking for them. We will file a case of culpable homicide."
Reports suggest that 80 percent of the movies have been shot. The director of the movie is V Samudra and features Chiru Sarja and Chetan as its stars.