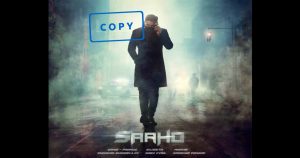 REVEALED! This First Look Of Prabhas' Upcoming Movie 'Saaho' Is Copied From A Hollywood Flick [Check Original Pics]
Actor Prabhas is now gearing up for his upcoming action-thriller 'Saaho'. Directed by Tollywood director 'Sujeet Singh', people throughout the country are eagerly waiting for the movie. Prabhas already surprised his fans with the ultimate change over after leaving Baahubali sets.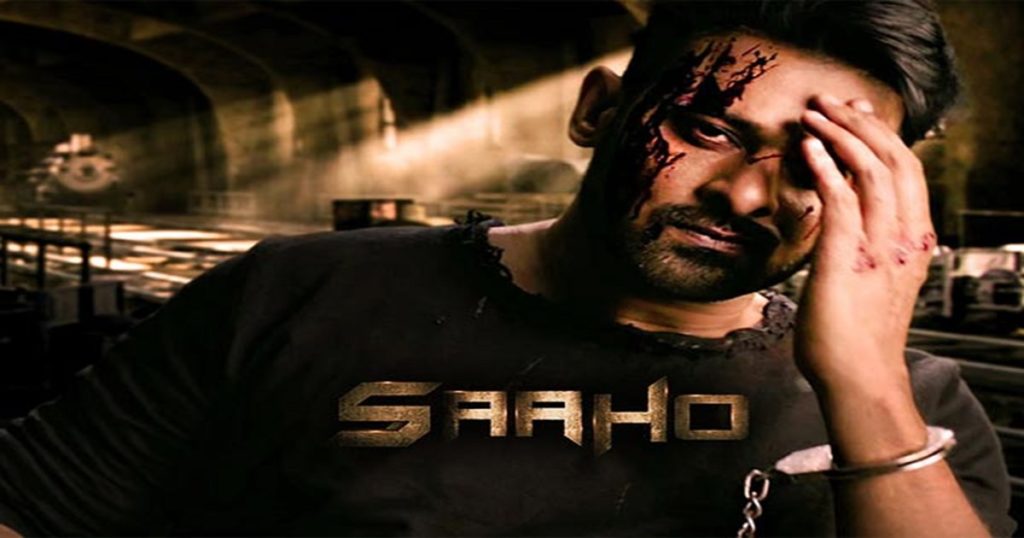 Earlier, we have seen that the crew is now in Mumbai for shooting some vital action sequences. In addition to that, a lot of technicians and action choreographers from the west have been brought on board Saaho to bring the best possible results. It is believed that the action scene involving Prabhas in the deep-sea will play a significant role in the movie.
Meanwhile, it is the first look poster of Saaho, that came as a surprise treat for the Prabhas' fans. October 23, it is Baahubali actor's birthday and the poster has come out as a perfect treat. But, now after required research, it seems like the first look is not so great treat after all.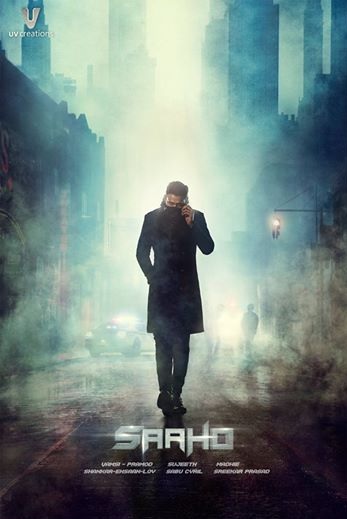 Many netizens went pointing out the similarities between Prabhas' attire and Ryan Gosling's look in Blade Runner 2049, the 2017 flick. From the hazy background to the black mask covering and the black overcoat, everything in the Saaho poster is identical to Ryan Gosling.
Prabhas on his official Facebook account shared the first look, wrote, "A BIG Thanks for all the wishes and love. Here is a glimpse of Saaho especially for you guys".
While the poster took the Internet by storm, it is comments from certain netizens that drew attention. Check out the first look poster of Blade Runner 2049,
Tweets like this went trending on the Internet. One netizen even wrote, "#Saaho first looks copied from blade runner 2049 shame". Check out the below tweet,
Saaho Firstlook Copied from "Bladder Runner 2049"? https://t.co/1ge7DVk46R pic.twitter.com/0MNCugcHmx

— Top Trending Tech (@TopTrendingTec) October 23, 2017
The release date of Saaho hadn't been announced yet. It is an action thriller movie starring Prabhas and Shraddha Kapoor. While the teaser was released back then during Baahubali: The Conclusion.
Related Article: 'I Told My Friend That I Want To Be An Actor, Now He Is The Producer Of Saaho', Prabhas Speaks About The Unseen Side Of His Career