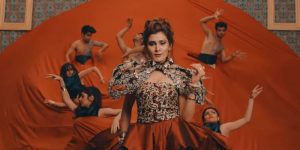 Aastha Gill Single Buzz crossed 100 million views on YouTube.
Aastha Gill's debut pop song "Buzz" that became the most watched YouTube video in a very short span of time. The single hit another big milestone. Aastha Gill single Buzz  crossed 100 million views on YouTube. With such a phenomenal performance the song has made a lot of buzz among people, and everyone seems to get enough of the song.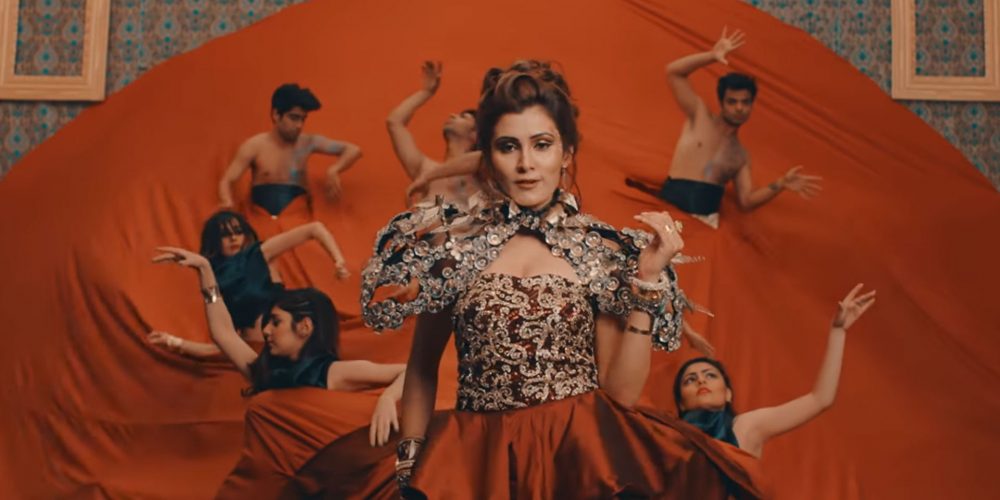 The song has become one of the most successful song's release in the Pop genre in recent times, and the song also features Big Boss 11 contestant Priyank Sharma and the chemistry among them is nothing but phenomenal. And all this comes with the swag of Badshah.
Making this song one of the most famous singles in recent times.
Fans have gone crazy over it, and people are making all sorts of video related to the song, dance video, cover songs, the song is just growing in numbers over time and doesn't seem to be stopping in the near future.
In a statement after such an overwhelming response by fans, Aastha said, "I can't contain my excitement, I'm so grateful for all the love. Buzz is very close and special to me. Badshah Bhai has made it possible for my team and me! My fans have been amazing and supportive, thank you for all your love."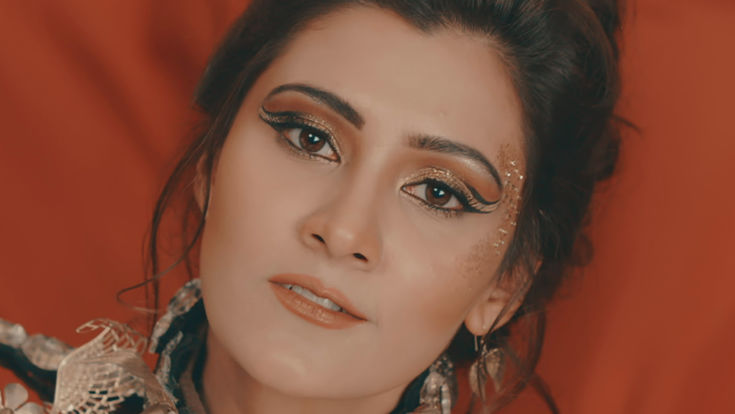 Marketing director Sanujeet Bhujabal, Sony Music India, gave a statement after Aastha saying "When the content is loved universally with a marketing plan that is aggressive, is when you create hits like Buzz. We are very thrilled to be hitting a landmark no. of 100 million."
The song was directed by a fantastic director Arvind Khaira overtime period of 3 days in Chandigarh, The music video showcase feelings of a young girl and her obsession for her lover and how she loves his vibes.
Previously talking about the song Aastha gave a statement "Buzz is about a high when you're in love. It also talks about family, music, food, work or almost anything that is dear to us. I am so happy working with the best in the industry."
We are delighted to see such a success of the song.