Bee Day HD Pictures, Images, And Ultra HD Wallpapers For Desktop, Mobile, Twitter, Instagram, WhatsApp, And Facebook
Bees, butterflies, bats, hummingbirds, and other pollinators are decreasing on a rapid rate and are currently under threat from the activities we humans do on a daily basis.
Pollinators allow plants, especially food crops to reproduce. They do not only allow crops to reproduce, but they also are the key to conserving biodiversity.
And to raise the awareness of pollinators around the world, the UN designated May 20 of every year as the World Bee Day 2019.
Bee Day is celebrated on May 20th of every year because of Anton Jansa, he was the pioneer of beekeeping and he was born on this date in 1743.
The day is celebrated internationally to acknowledge the role of bees and other pollinators in our ecosystem and what could happen if they just disappeared.
The state members of the UN (United Nations) approved the proposal of Slovenia to proclaim May 20 as the World Bee Day in December 2017.
Happy Bee Day 2019 HD Pictures And Images For Instagram, WhatsApp, Facebook, And Twitter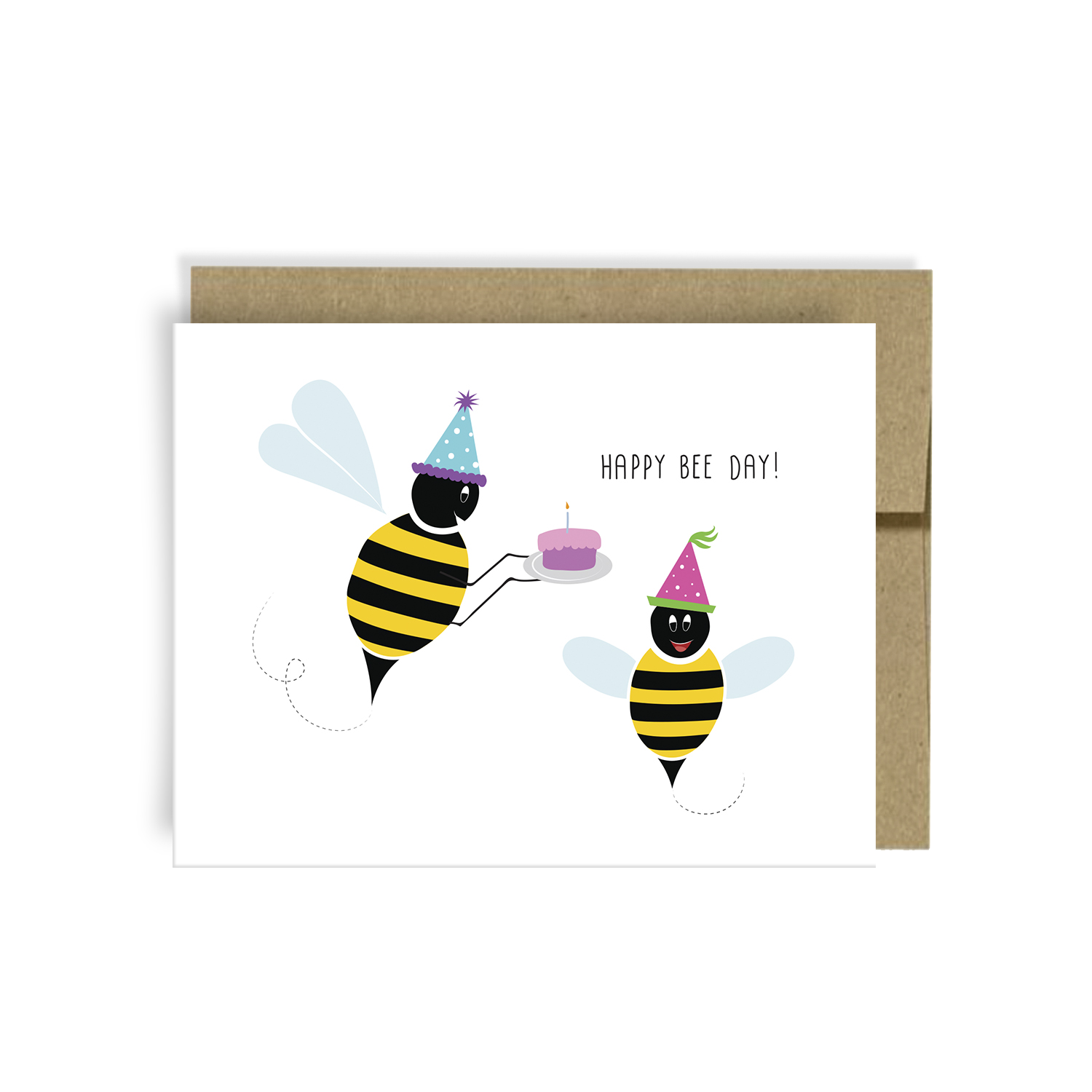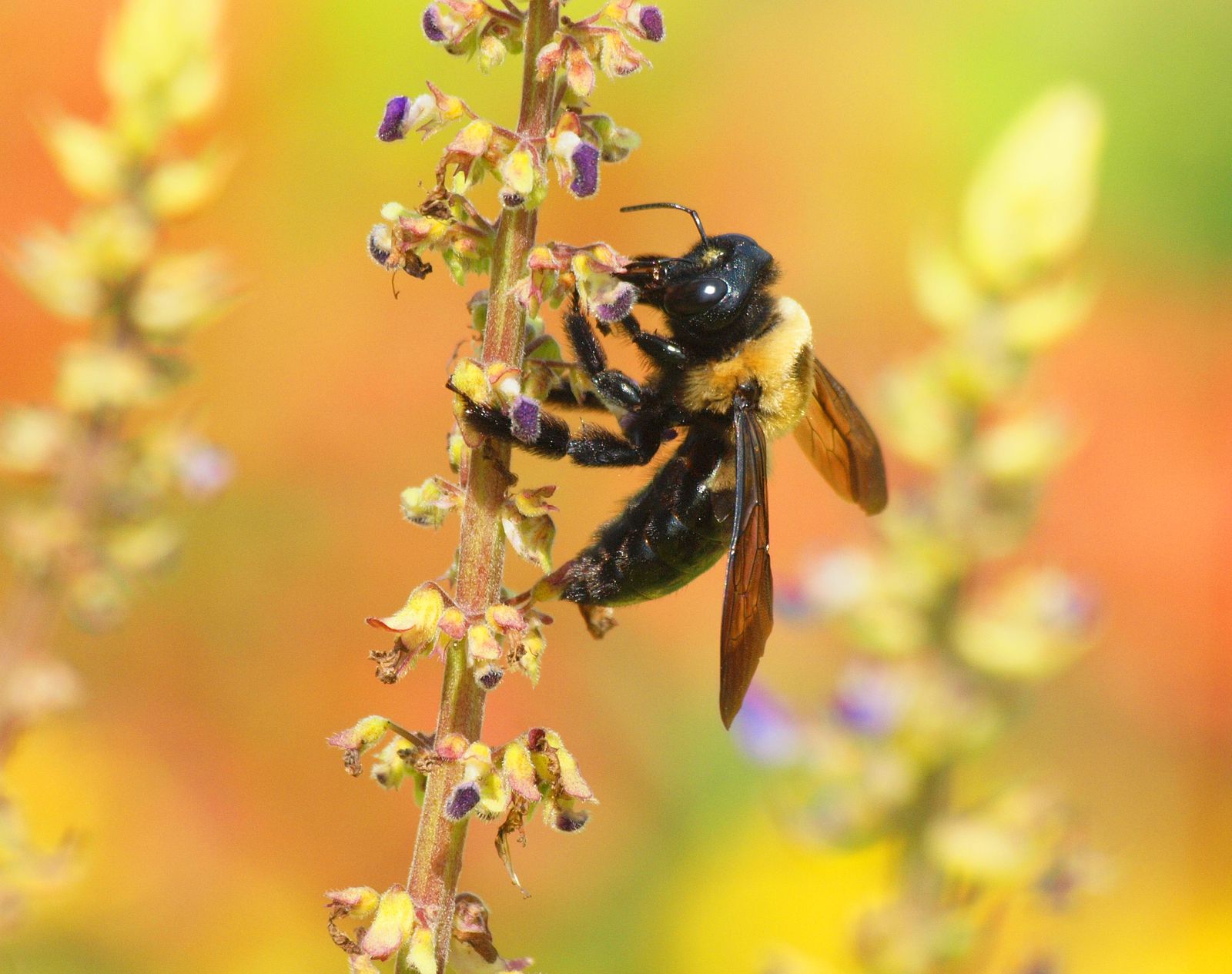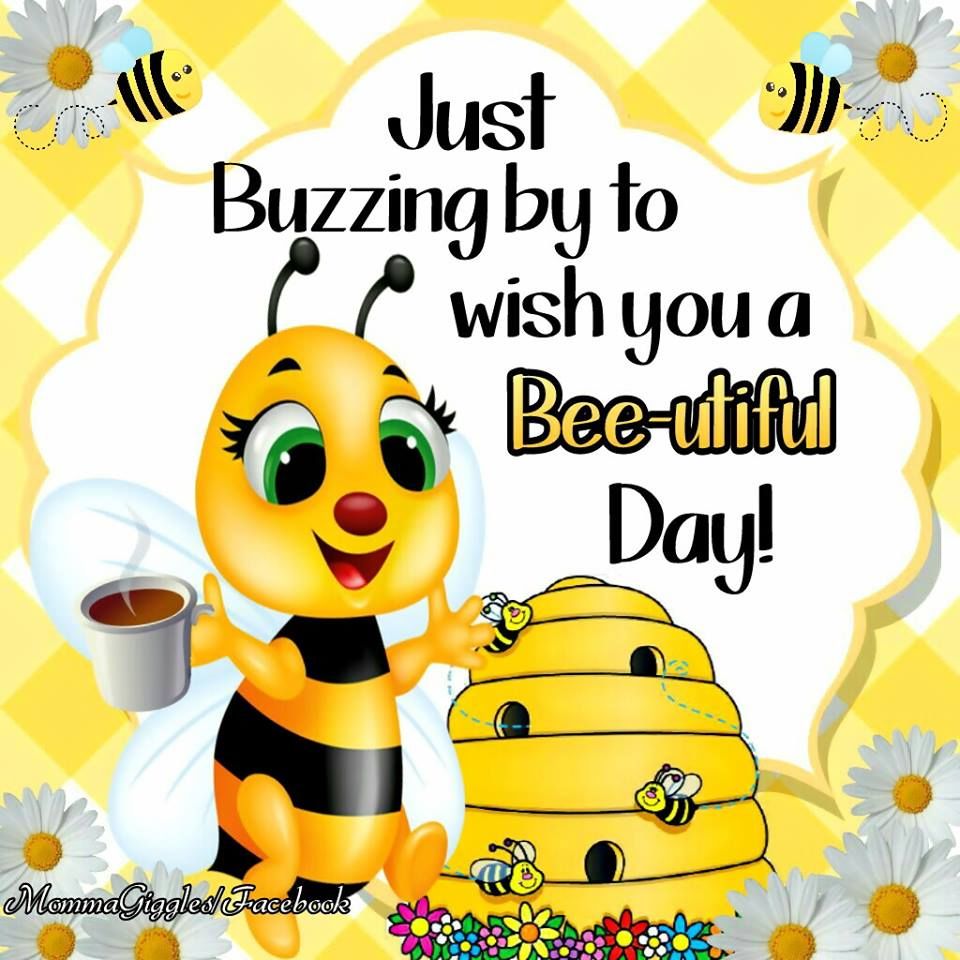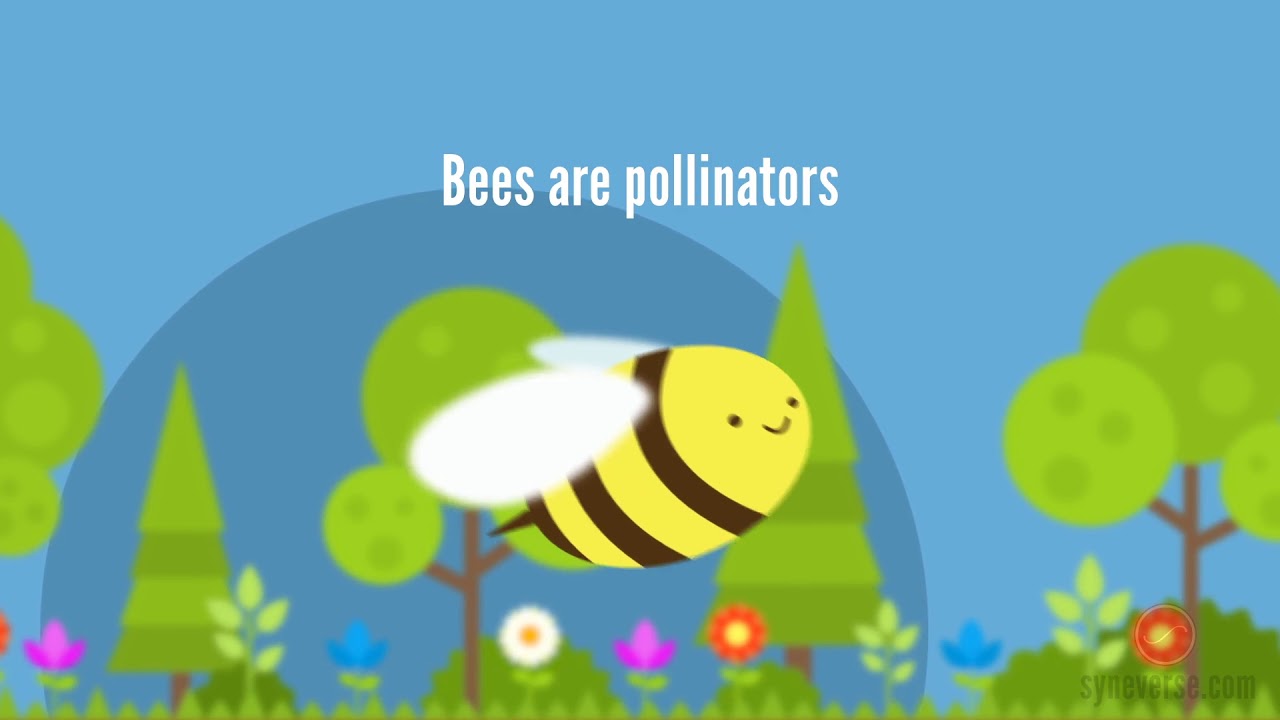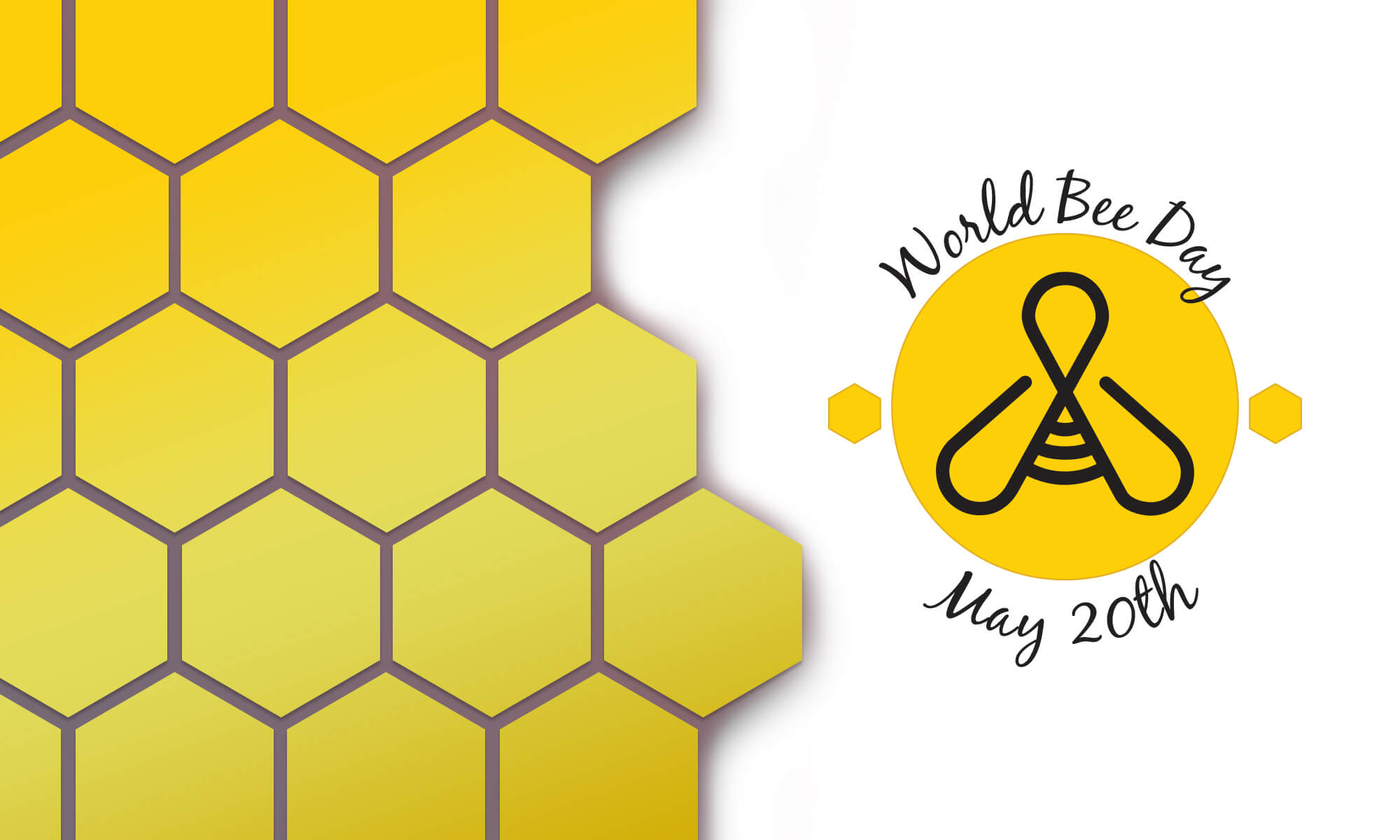 Bee Day HD Pictures And Ultra HD Wallpapers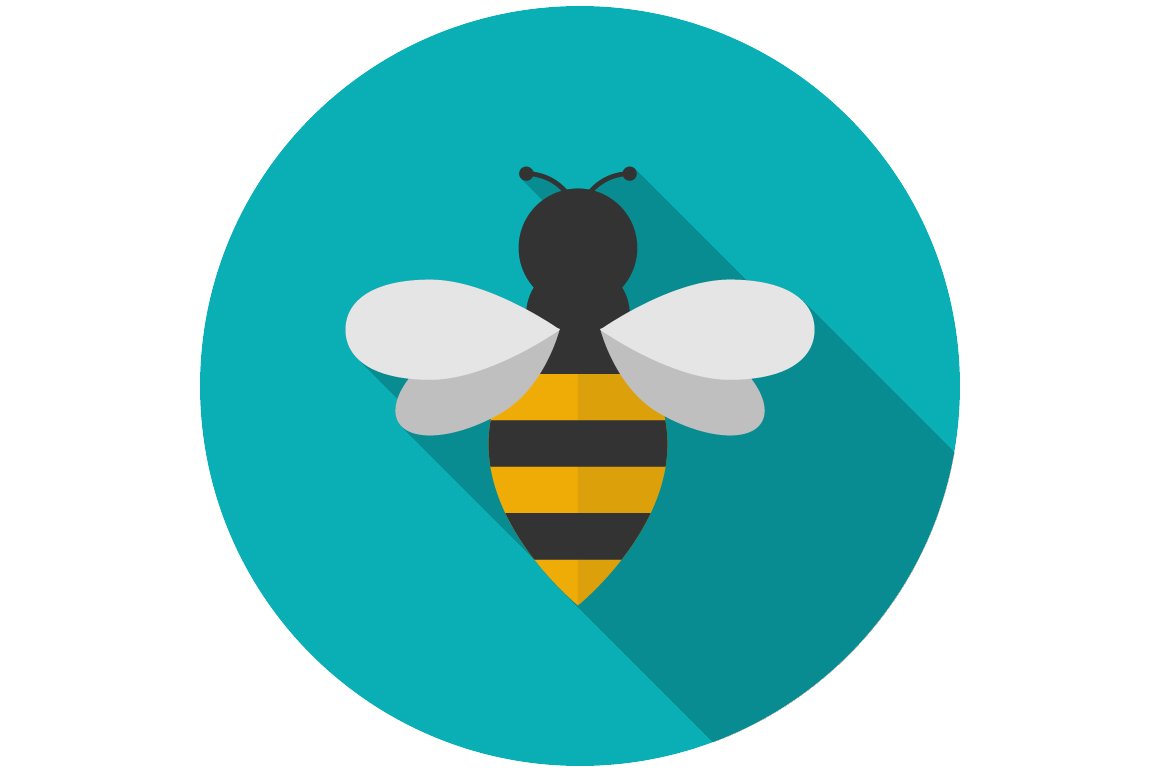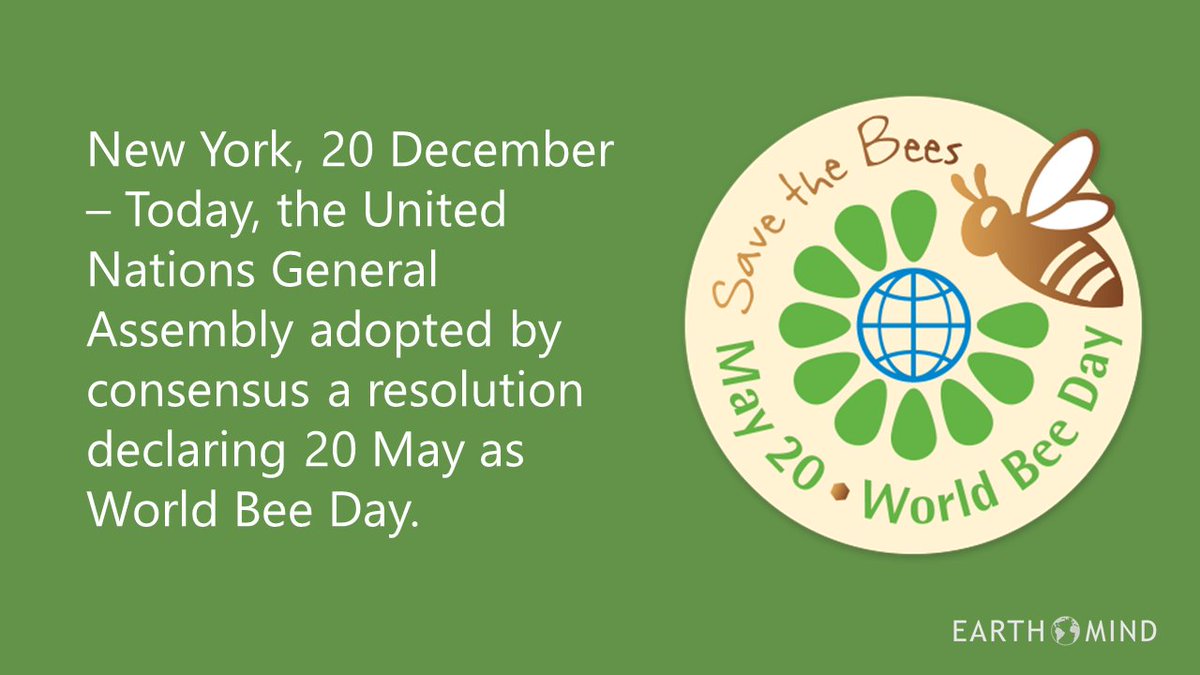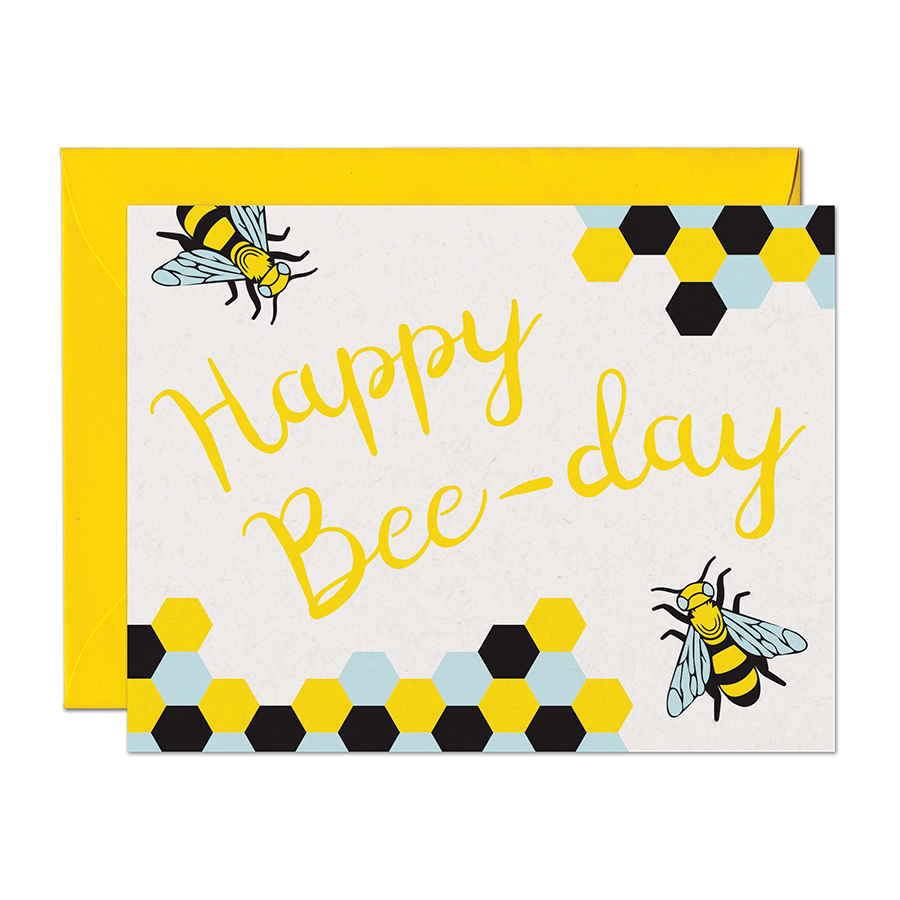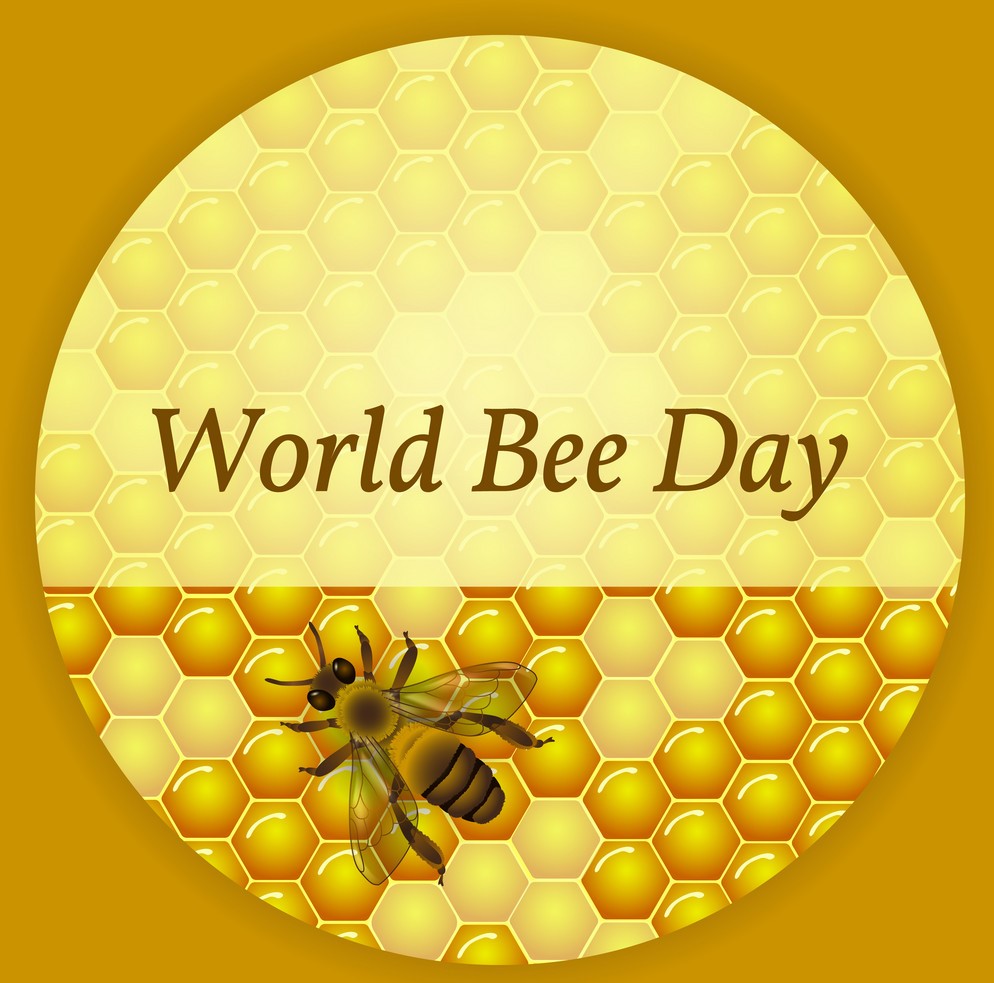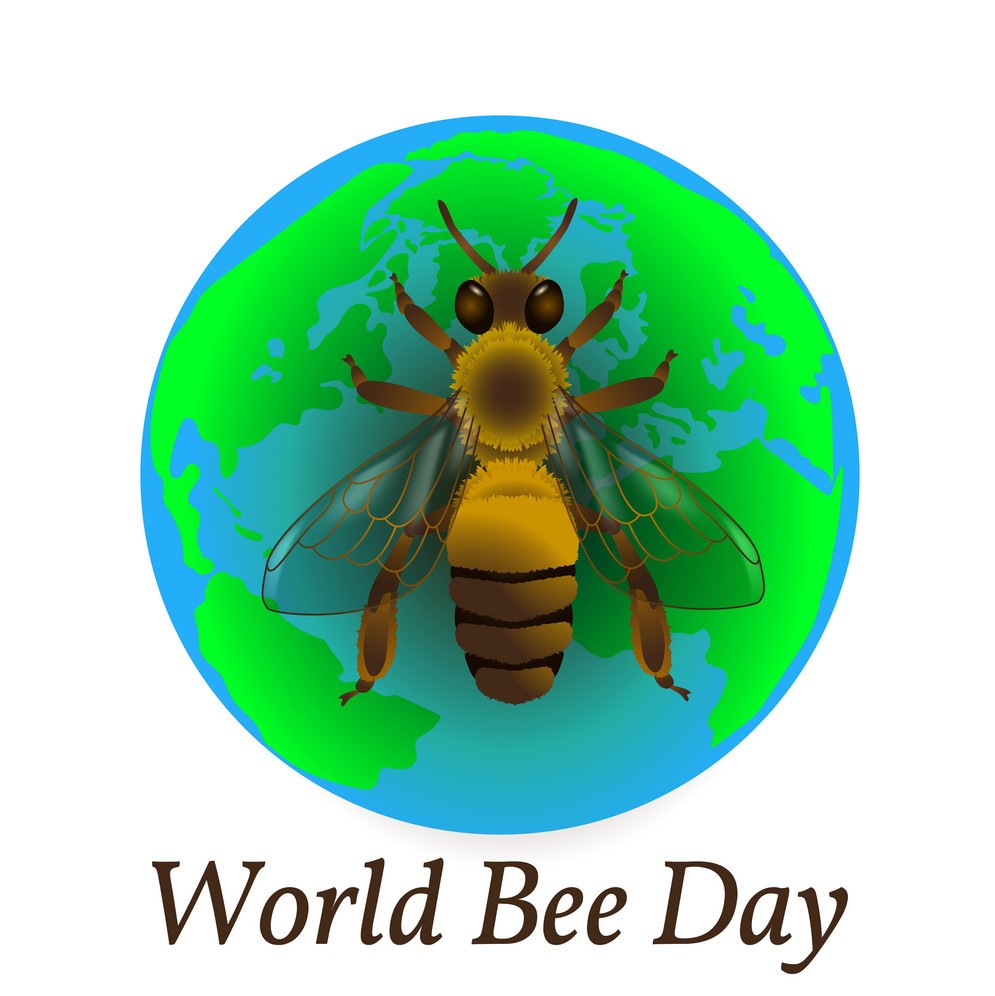 All India Roundup Greets Everyone With Happy World Bee Day 2019!!