These 9 Bollywood Actors Revealed How Did They Spend Their First Salary
"Your account has been credited with Rs. XXYYZZ," is the sweetest message ever we all receive on our mobiles, isn't it?
Whenever we see the message, we feel excited and thrilled to celebrate the moment. Do you remember 'How did you spend your first Salary?' I guess many of us had given to our parents. Many of us might or might not remember but here, we are going to share you about your favorite Bollywood actors, how much they earned as their first Salary and how did they spend it.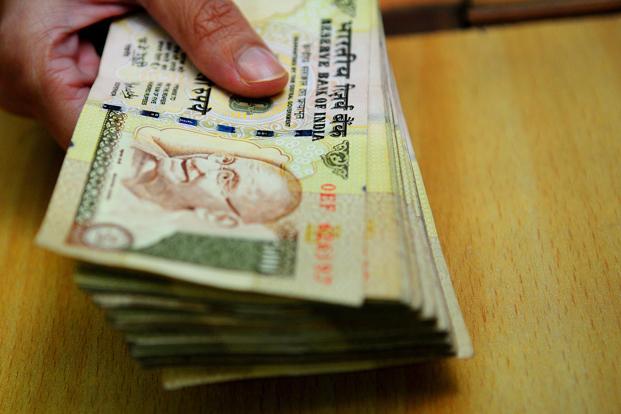 Most of the people start from a scratch, and only a few people are there who are born with a silver spoon in the mouth. Most of the celebrities of the tinsel town whom we adore on the screen too started their journey on a rough path. And today when we see them win so many awards and earn so much money we get an idea that how hard and dedicatedly they had worked to earn so much respect and money.
Be it a mansion in the most expensive part of the world, the priciest sports car or an exotic island in the middle of nowhere, you name it and these Bollywood celebs have bought it. But even though they're at the top now, most of them started off with only a couple of hundreds, or even less! The way they spend their first salary will surely touch your heart.
Irrfan Khan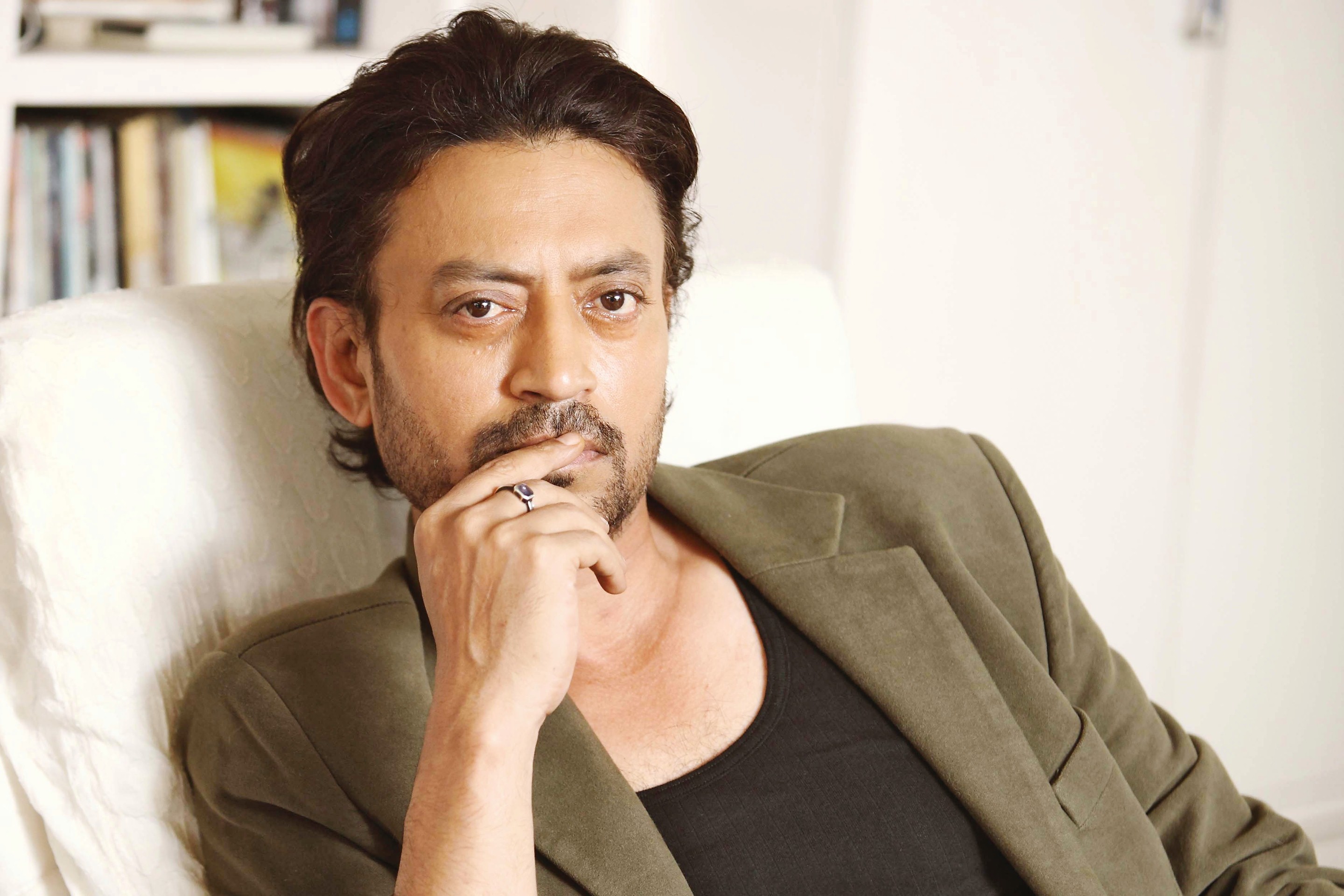 We all know him how good his acting skills are. Not many know that Irrfan did not start his career as an actor, instead, he started as a teacher. He used to teach students and give home tuitions. For that, he charged Rs 25 and when he received his first salary, he bought a bicycle for himself.
Priyanka Chopra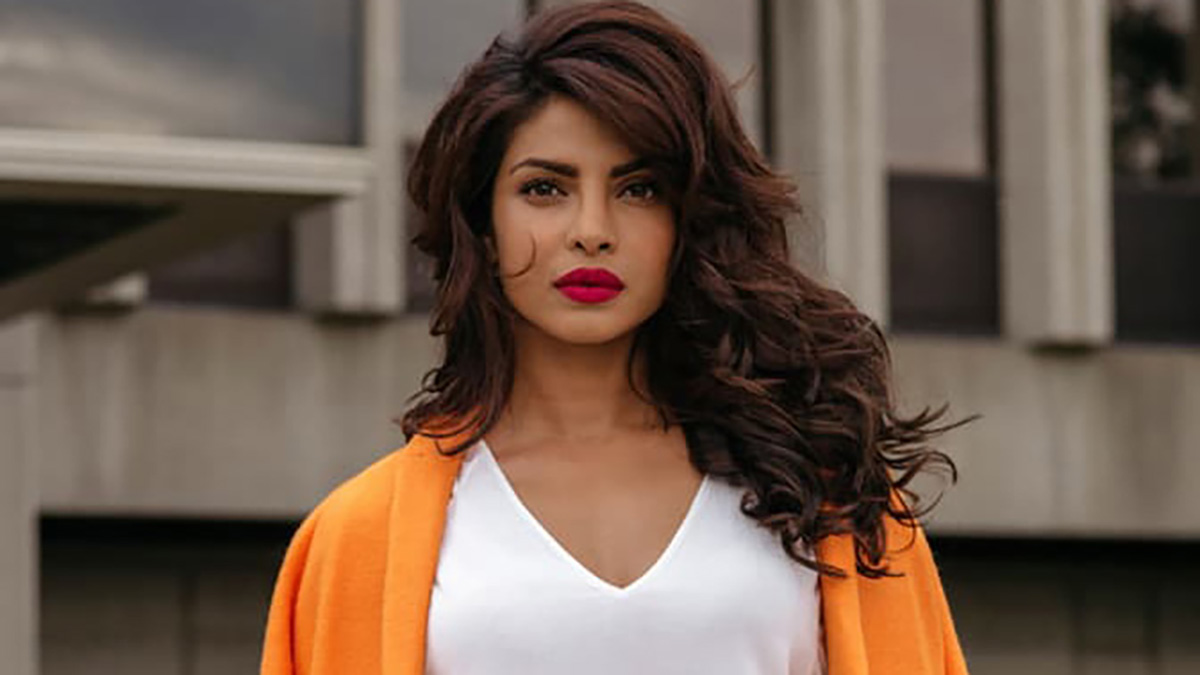 PeeCee is a versatile actress and a global star. She started film career when she was 17. She won Miss World crown and with that, she was given a cheque for Rs 5000. That was her first salary and she gave it to her mother. That was sweet!
Kalki Koechlin
Kalki has done diverse roles in different movies. This Bollywood actress has earned the glory of fame from her role in 'Dev D'. When she lived in London, she started working as a waitress, and her first salary was 40 pounds. She used that money to pay her house rent.
Amitabh Bachchan
One of the finest actors of Bollywood, Amitabh Bachchan, started his career as an executive for a shipping firm and was paid an amount of Rs. 500 every month. And today he charges 4-5 crore per film.
Aamir Khan
The person who doesn't need an introduction. Mr. Perfectionist of Bollywood is very choosy with his decisions. Be it his decision to act, produce or direct the movies, he started his film career as an assistant director and got paid Rs 1000 as his first salary which he handed to his mother!
Shah Rukh Khan
King Khan of Indian film industry is one of the richest actors in the world. SRK can charge crores now and producers would agree to pay without batting their eyelids. But, back in the days, he worked as an usher at a Pankaj Udaas concert from which he got Rs.50, which he used to buy a ticket to visit the Taj Mahal!
Randeep Hooda
Randeep Hooda has always been honest about what he does. The actor who presently charges up to Rs. 2 crores per movie has worked as a waiter in a Chinese restaurant in Australia. He earned $ 8 an hour and $ 1.3 for every delivery he made! In addition to this he also washed cars and earned forty dollars per wash, and he used his salary to buy beer.
Hrithik Roshan
Hrithik earned his first salary from an acting assignment but it was not Kaho Na Pyar Hai. In the year 1980, when the actor was just 6 years old he appeared in a movie named 'Aasha'. You might not recognize this movie, but one song of this movie Sheesha Ho Ya Dil Ho sung by Lata Mangeshkar is very famous. He earned Rs.100 and used it to buy toy cars for himself!
Richa Chadda
In a short career span, Richa managed to gain positive reviews not only from the public but also from critics! This Bollywood actors salary came from Doordarshan for performing a dance. She was paid Rs.200 and a saree. She was 12 at that time and like a daddy's princess, she gave everything to her father.
Also Read: Do You Know About Nana Patekar's Wife And Son? Facts About His Personal Life