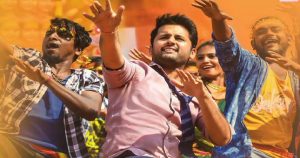 Chal Mohan Ranga Review Rating Live Updates – Nithin Chal Mohan Ranga CMR Movie Review
Chal Mohana ranga is a romantic entertainer which is directed by Krishna Chaitanya, the fame of " rowdy fellow " and jointly produced by Trivikram and Pavan Kalyan under pk creative works and shrest movie productions. Nitin and Megha Akash are the lead cast of the film, who was already tied up in their last movie" lie ".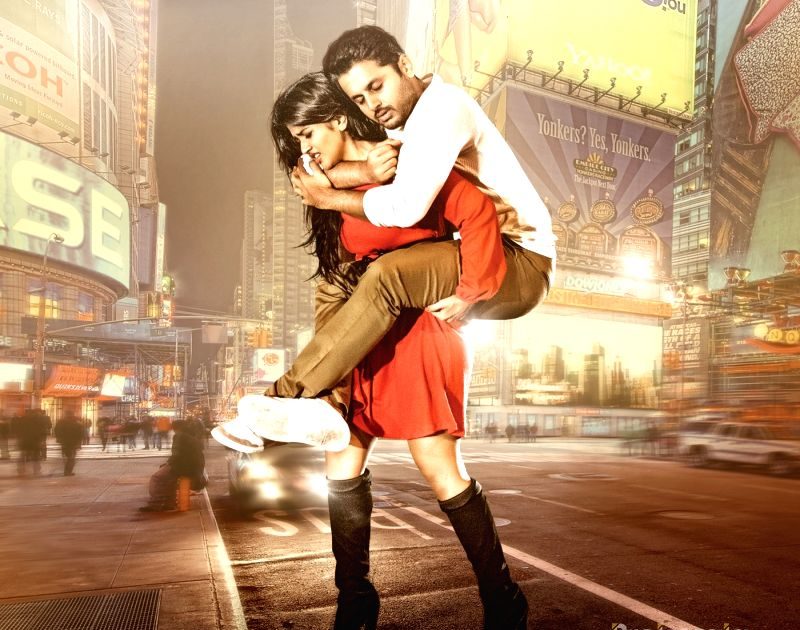 This a very special film for Nithin as it is his 25th, quarter-century film which is produced by his favourite stars Pawan Kalyan and trivikram. The screenplay was also done by Krishna Chaitanya. The cinematography for the film " Chal Mohana ranga " was done by Natarajan Subramaniam. The other cast of the movie includes pragathi, Naresh, Madhu Nandan, Rao Ramesh, Satya akkala, Srinivas etc. Check Chal Mohan Ranga Movie review, rating, live updates here.
CHAL MOHANA RANGA MOVIE CAST & CREW:
Cast:
Nithiin
Megha Akash
rohini hattangadi
kireeti damaraju
prabhas sreenu
Pragati
Madhu Nandan
Rao Ramesh
Srinivas
Satya akkala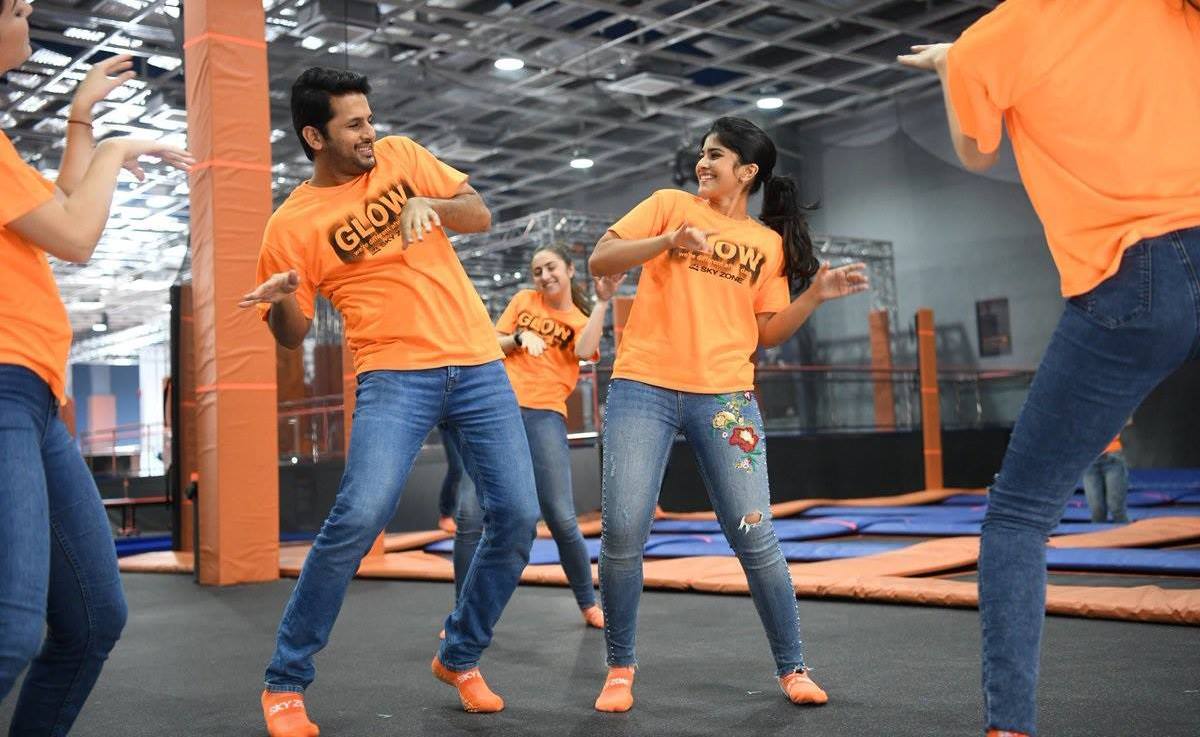 Crew:
Directed by: Krishna Chaitanya
Produced by: Pawan Kalyan and trivikram
Music director: Thaman s
Cinematography: Natarajan Subramaniam
Screenplay: Krishna Chaitanya
edited by: S R Shekar
Release date: 5th April 2018
duration: 2 hours 28 minutes
Country: India
Language: Telugu
CHAL MOHANA RANGA STORY:
Synopsis:
Mohana ranga, the male lead and Megha, the female lead will meetup in America during the rainy season, fall in love during winter and then break up in summer. when Mohana ranga was reeling with the breakup, Megha still thinks was her break up a correct decision and look for signs that show her a way. does she find a sign? will they end up together? is the remaining part of the story.
CHAL MOHANA RANGA MOVIE REVIEW:
"Chal Mohana ranga" is a special film for Nithin as it is his 25th film. Nithin and Megha Akash were already tied in their last movie "lie". Coming up to the story, it begins with Nithin narrating his childhood introduction in short. later, Nithin's visa gets approved after which is already rejected for thrice and then " pedda puli" Telangana folk song plays. mohana ranga reaches new york city in the pursuit of a job. He meets Rao Ramesh to get his h1 sponsorship. ranga and Megha plans for a pleasure trip to Miami. They also plan to express their love to each other. Interval!!!!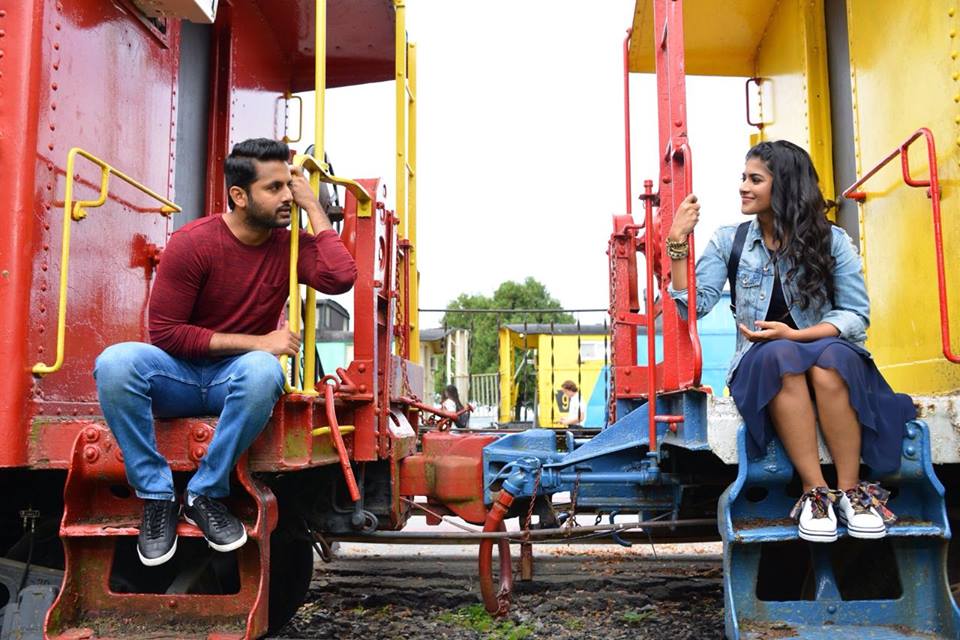 'Chal Mohana ranga' first half is very decent with its witty comedy scenes. the comedy treatment is a plus for the film. however, there is no depth in the story. Megha family moves back to Coonoor which is near Ooty, their native place. mohana ranga also reaches Ooty. Goons teasing scene that is followed by the hotel scenes are the hilarious ones. As the typical Telugu film, all the characters end up in the female lead's home. After that a lighter vein climax.
Nithin and Megha Akash have done well and their chemistry is one of the highlights of the film. Madhu Nandan and Rao Ramesh have done justice to their roles. The movie has got the decent production values. The cinematography, beautiful locations, editing, costumes are among the biggest assets of the film. Thaman's music is also decent. The comedy scenes of the film are good.
Positives:
The witty dialogues and comedy
Nithin's decent performance
Pk production works
Negatives:
No high moments
Flat graph script
Only two are good, other would have been better
Routine story
Allindiaroundup Rating:  3.5/5
Audience rating:
Final verdict:
The people can watch it once for the clean comedy if you don't mind about the routine story…