Dancer Shantanu Maheshwari's Mother Went Through A Life Of Turmoil To Make Her Son Famous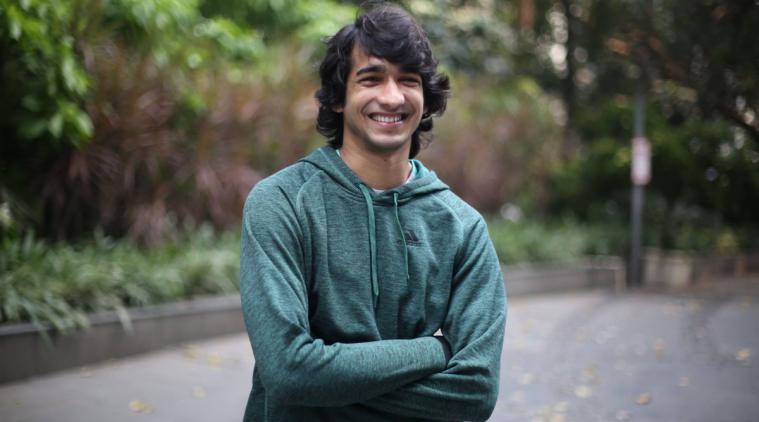 Every person who achieves success goes through innumerable hardships in life. Dancer, Shantanu Maheshwari's story is no different, he gained popularity from the dance television series 'Dil Dosti Dance' on Channel V. Recently, he shared a heartwarming story with the editors of the Facebook Humans of Bombay page about his mother and the tough times she went through to make him successful.
Shantanu says, " My mom dreamt of being a dancer in her childhood days, but her parents didn't allow her to pursue her dreams. She came from a small town and even after years, her dream remained unfulfilled. So she always wanted my brother and me to be recognised." He went on to tell us that it was his mother who introduced him to dance at the mere age of 7 and even though initially, he didn't realise that dance could be his passion, it was later that he felt that it was the only thing that kept him sane.
Talking about his family's financial condition, he revealed how his mom went out of her way to fulfil her family's requirements. " We never came from a financially strong background. My mother would take tuitions at home to make money and pay for my dance classes. I'd ask her to stop, I was ready to compromise dancing, but she never listened to me."
While talking about his success, Maheshwari told us how he collected his earnings and saved money out of it to buy a car for his mother. " My work slowly got recognised, I received more show and commercial offers, but I was extremely careful to save most of the money for something truly special. I purchased a car for my mom, after 4 years of hard work!"
Read the full story here: