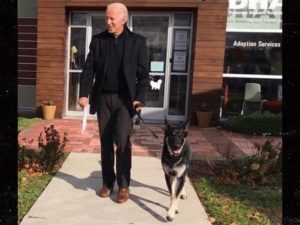 Joe Biden's German Shepherd Will Be The First Ever Rescue Dog To Live In The White House
Democracy won in the United States of America!
Joe Biden has been declared as the next President of the United States of America, and that's not the only good news that we are going to hear.
However, there is also going to be a very special new resident that will be living with the next President in the White House.
Major, the German Shepherd of Joe Biden, is a rescue dog and will be the First Dog of the White House.
He is also the first-ever rescue dog that will live in the White House.
On January 20, 2021, Major and the Biden family will be living together in the world's most powerful house.
Major has been together with the Biden family since 2018, said a report by NBC News.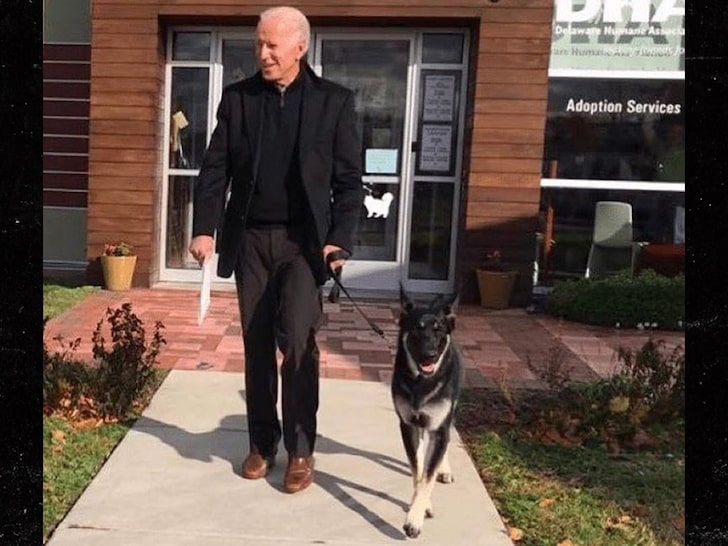 77-year-old Joe and Dr. Jill Biden, who is 69, fostered Major through the Delaware Humane Association after Ashley Blazer Biden, their daughter, introduced them to a litter of puppy.
Initially, the couple was supposed to give Major a temporary home, but they ended up adopting the dog.
Major lives with Champ, the other dog of the Biden family, that has been with them since 2008.
In November 2018, the Delaware Humane Association released a statement about the adoption of Major.
The statement of the association said:
Today is Major's lucky day! Not only did Major find his forever home, but he got adopted by Vice President Joe Biden & Dr. Jill Biden! The Bidens have gotten to know Major while fostering him and are now ready to make the adoption official. Best of luck and thank you for being one of our Friends for life!
Joe Biden will be bringing back the tradition of keeping a canine with them in the White House.
Donald Trump, the current sitting President of the United States of America, is the first president of the country in the last 120 years to not have a dog with them in the White House.
It is good to bring back the tradition, right?
What are your thoughts about this? Let us know what you think about this by leaving a comment in the comment section below!