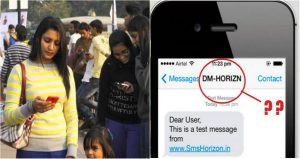 Check Out Who Is Sending This LM-XXXX And DM-XXXX Kinds Of Messages To Your Mobile Number
There are times when our mobile phones get flooded with the random messages from the usernames with prefixes like DM, LM, BT, AA and etc. Some look legit, while others-fake. However, one must understand that there's a theory behind this bulk messages, they are certain meanings according to their prefixes, which actually are gateways, the break down of the prefixes has a certain meaning which we will acknowledge below.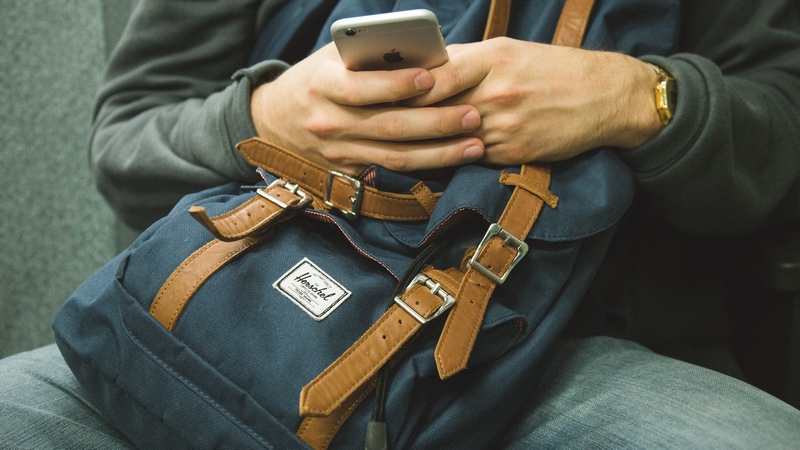 Now, coming to context, if you have a Mobile number in India and more particularly if you have registered for mobile banking you must be receiving SMS Messages from Short codes like TD-KVBANK, BX-CANBAN, LM-AxisBk, DM-HDFCBK, LM-UnionB, well, it is clear with the suffixes, they're from Banks, but, how about the prefixes?
Or else, if your messages are from LM-HATHWAY, TD-Google, MM-FACEBK. It is once again clear that they are from the Service Providers, Social Networking sites, Companies, and many other recognized organizations. But all again, what the heck is this LM, MM, BT, TA, AD, ID, AT, VK…etc.?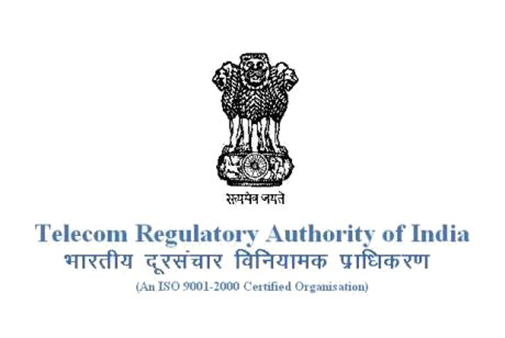 Now, according to the sources, these SMSs originates from a Bulk SMS provider, the new TRAI regulation insisted bulk SMS providers restrict the 'Sender ID' to the minimum character size of six.
And, coming to the details of prefix, according to the old TRAI norms, these SMS messages originate from a Bulk SMS provider where they used minimum 9 digit Alpha-Numeric characters as 'Sender'. But there were some security risks in this method.
They can give a phone number as 'Sender' & it appears as that person at the recipient end. Basically, there was a chance to send SMS Messages by any other different person or fake identity with the same number to fool someone, and that is what we call spam.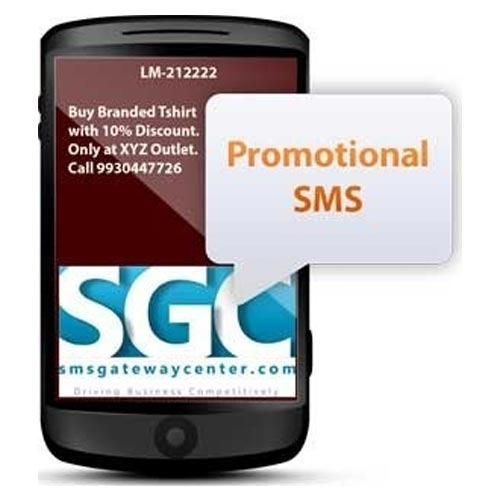 In order to resist customers from falling prey to these providers, the TRAI insisted every Bulk SMS provider to use Shortcode structure as follows, Two Character must be defined by the gateway service provider and the sender can use Six characters to identify them and both should be separated by a hyphen (-).
Every Gateway has its own meaning.
1. The first character to identify who they are (Service Provider Code).
2. The second one to identify where they are located (Origin Code).
Following are the details of the both letters in prefixes.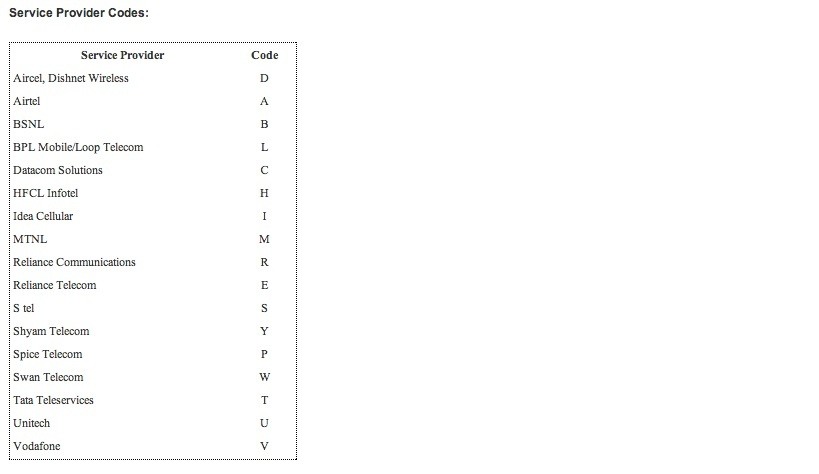 And the second letter: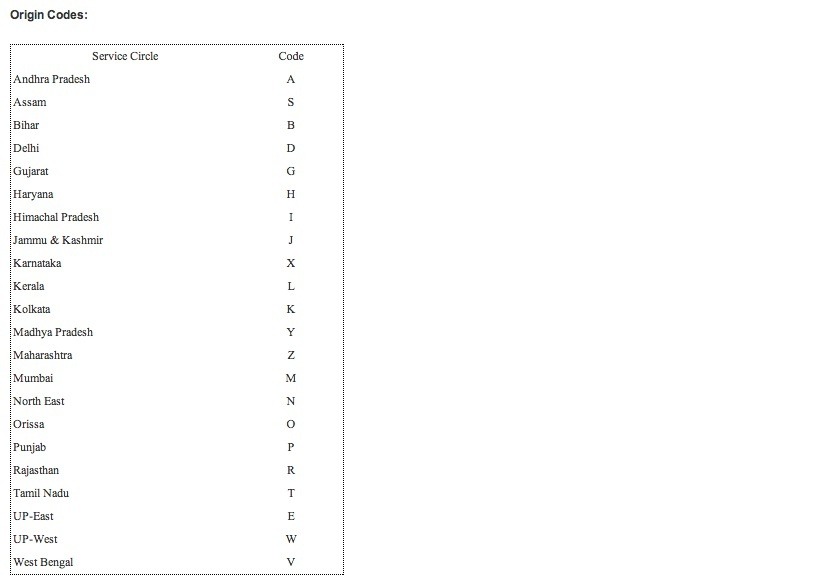 Now, when you receive a message from DM-XXXX, you must understand that the message is from Airtel (D) and the origin location is Mumbai (M).
Related Article: Send self-destructing messages on WhatsApp Now, just like Snapchat