Paytm Office Boy Becomes Millionaire In Overnight, Check Out His Thrilling Story Here
With years passing, Paytm is only growing into a bigger venture. Introducing very new schemes every day, and the first of its kind Paytm Banks, we have seen its share values doubling with every fiscal year. The recent move made by Paytm made many people millionaires.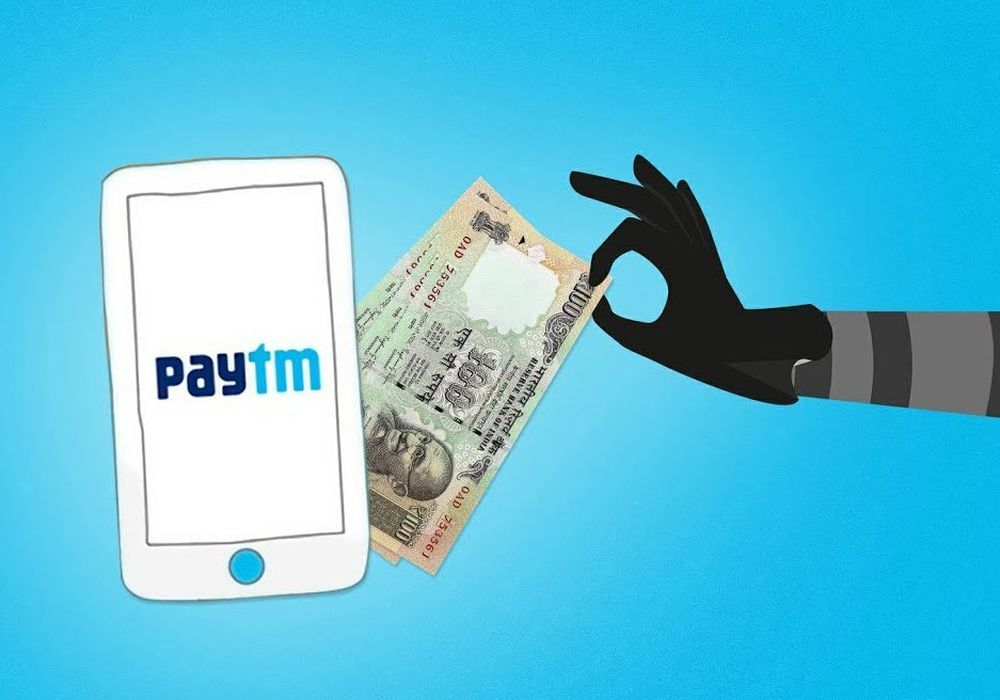 As per the sources, it is estimated that more than 100 former and current employees of Paytm have become rupee millionaires after completing the sales worth Rs 500 crore. This includes Rs 300 crore from the latest secondary sale of shares, which valued the digital payments and e-commerce platform at $10 billion, and this is the company's 2nd sale of Employee Stock Ownership Plan units after a Rs 200 crore cash out by staff in mid-2017.
However, it was the case of those 20-25 people who earned nearly Rs 6-7 crore each in the latest sale aimed at rewarding staff. Out of them, Paytm Canada's chief executive Harinder Takhar is one who cashed out over Rs 40 crore (about $6.3 million).
To everyone's surprise, an office boy from the Paytm headquarters itself has bagged over Rs 20 lakh in the stock sale, Paytm, run by One97 Communications Ltd. Paytm's latest valuation is $3 billion higher than what it was valued at in March 2017, when it raised funds from SoftBank Group Corp. of Japan recently.
"The secondary sale gave an opportunity to existing and former Paytm employees to liquidate their vested Esop units and create wealth. It also allowed various family offices and few Western long-hold funds to gain entry on the cap table with this round," the company said, without disclosing the name of the new investors.
The current investors in the company include SoftBank, SAIF Partners, Alibaba Group Holding Ltd and Ant Financial Services Group.
"The company's Esop pool isn't restricted to top- or mid-level executives, but employees and office staff who have been around (with the company) from early days, there are another 100-150 more employees who are dollar millionaires on paper," said founder Vijay Shekhar Sharma, who liquidated 1% of his stock last year to raise Rs 325 crore for Paytm's payments bank business.
Related Article: Paytm Plans To Hire 3000 Employees For Payment Bank Service Rollout By Next June!