Remember Prince Gupta From 'Dance India Dance', He Is Completely Unrecognizable Now!
Those were amazing days when Dance India Dance was part of our schedule and then young dancer like Raghav Cockroach, Dhee, and Prince Gupta used to make us go crazy with their amusing dance performances. Prince was few of those few young Indian dancers who earned a plethora of fan following from various parts of the country, he was popularly known for his iconic hairstyle.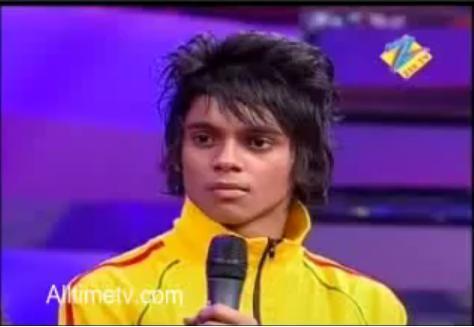 After the show, we haven't seen him many times, but, to everyone's surprise, he is currently very busy in Bollywood. Prince knows only too well that all one needs is a platform to showcase your talent, and doors will open. The Dance India Dance (season 1) find is now on the hunt for talented dancers who can ape his success story.
As of now, he is launching India's first web dance reality show 'Jam Ke Naach' on YouTube. Unlike reality shows on television that consider other factors besides dance skills to judge a contestant, he says his show will focus purely on the art.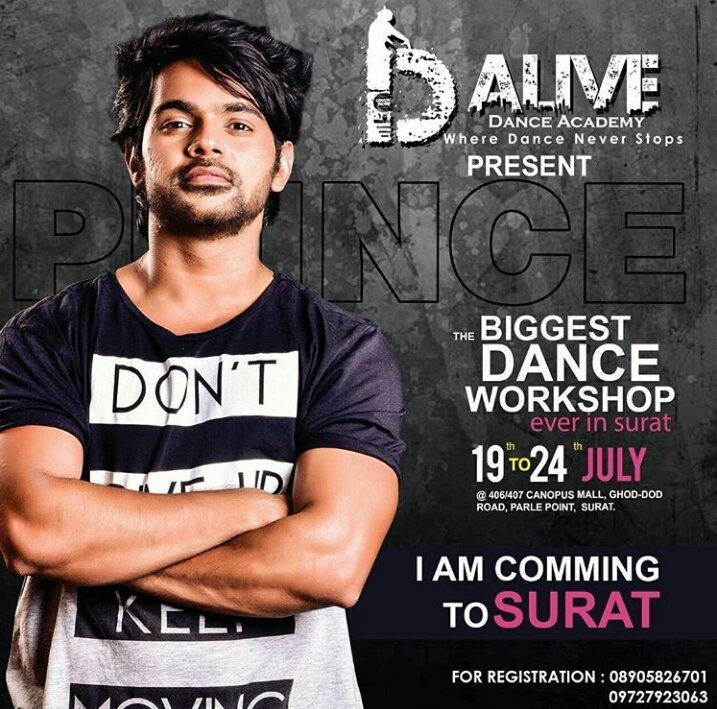 After completing the auditions across the 72 prominent cities, Prince said, "On a reality show, they don't look at your talent alone. Your background story is always important; in the process, talent gets compromised. My show is dance-oriented. How good the dancers look, what sob story they have to tell, or giving minorities an opportunity is not my agenda".
Several people from the fraternity are supporting him in his endeavor. "Terence Lewis, Rajeev Surti and Feroz Khan will be the mahagurus, while Suresh Mukund and I will judge the 10-episode series." Prince is putting his money where his mouth is. "I'm producing the show with the money I made from events and Bollywood projects. I won't make money off it."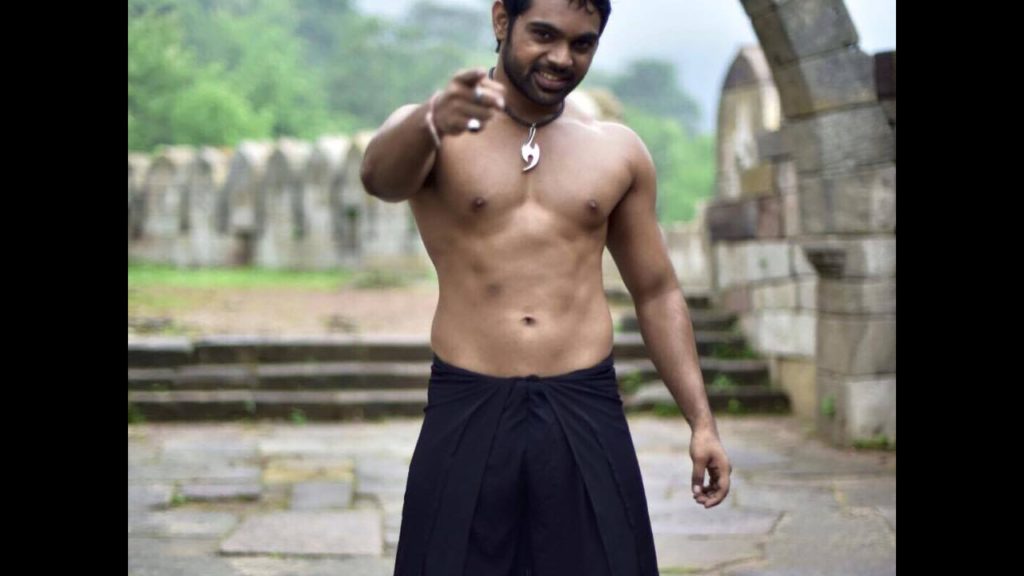 However, what all that surprised everyone is his physical transformation. Prince now flaunts a muscular look these days. He claims his need to look "mature" was the driving factor behind the makeover. "I had a boyish look and people didn't take me seriously. I needed a change."
Well, that is certainly a good move and we wish more good luck for the young dancer.
Related Article: Revealed! The Real Reason Behind Sangeeth Kumar Claiming Aishwarya Rai As His Mother