Remember The Actress From Aashiq Banaya Aapne? Check Out Her Transformation After Plastic Surgery
Do you remember the glamorous heroine from the movie Aashiq Banaya Aapne who played opposite Emraan Hashmi?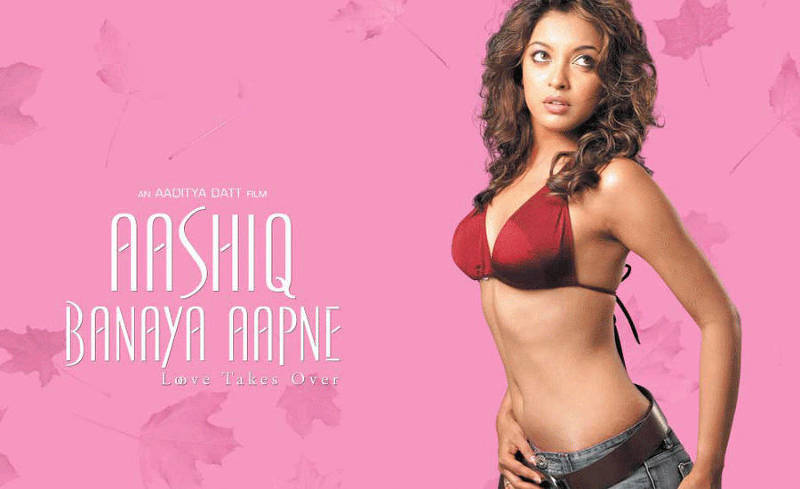 There have been many actresses in Bollywood who entered the industry with a big bang but sadly failed to establish themselves and were lost in oblivion. And one such actress is Tanushree Dutta. Well! She had many forgettable films in her career and then she bid a goodbye to the industry.
Having starred in few films, Aashiq Banaya Aapne being amongst the rare films that are known, Tanushree Dutta was now stalked and looked at and her transformation. She has always been known in the industry for her charismatic gestures and killer looks.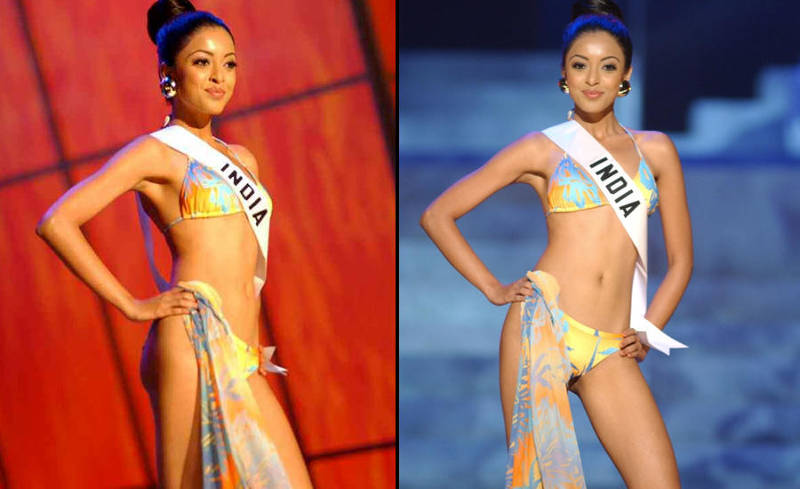 She had been crowned as the Femina Miss India Universe in 2004 and was among the top 10 finalists of Miss Universe the same year. She left her academic career in B.Com to pursue a career in fashion and modeling. She created a buzz with her figure and even became a fashion icon for numerous women.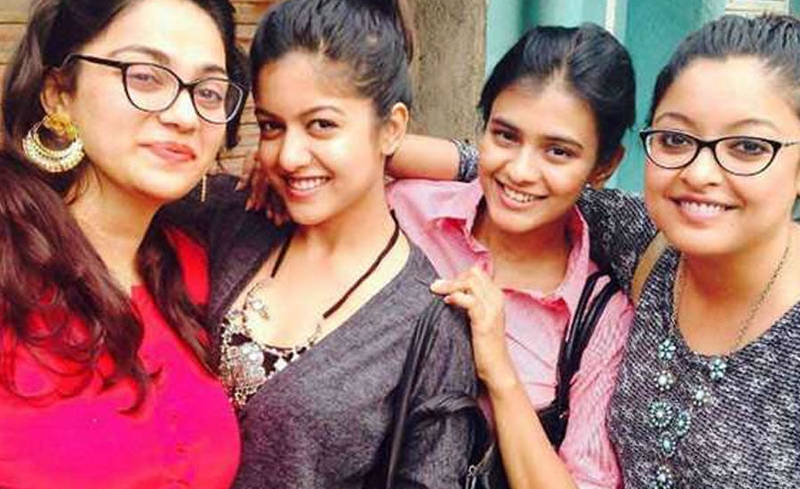 She created quite a stir with bold scenes in her movies that included Speed, Chocolate: Deep Dark Secrets, Good Boy, Bad Boy, Saas Bahu Aur Sensex, among others, though nothing really went well with the audiences. As a result, the filmmakers felt a bit hesitant in taking risks with the actress, and hence, Tanushree was rarely offered any lead roles in films.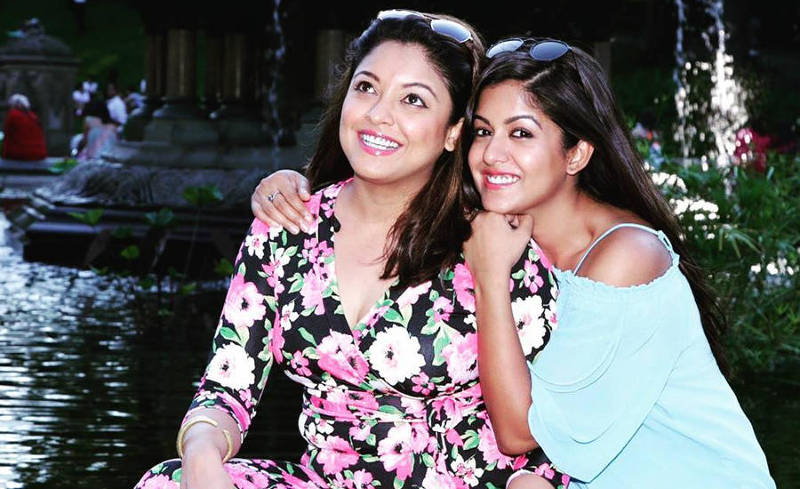 Her last appearance was in the year 2010. She was last seen in the movies Rokkk and Apartment.
It is believed that after plenty of ups and downs in her career, Tanushree brought some major changes in her lifestyle. She quit acting, became bald, and there were rumors that she went ashram-hopping during her time off.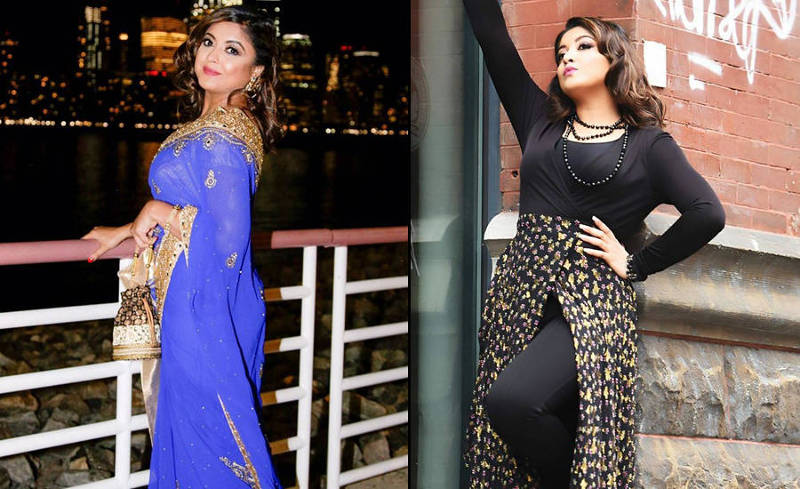 Since then she hadn't been seen on the silver screen. She was not even seen on any micro-blogging sites like Twitter, Facebook or Instagram. But you will be astonished to know that this lady who was recognized for her gorgeous looks doesn't look the same anymore.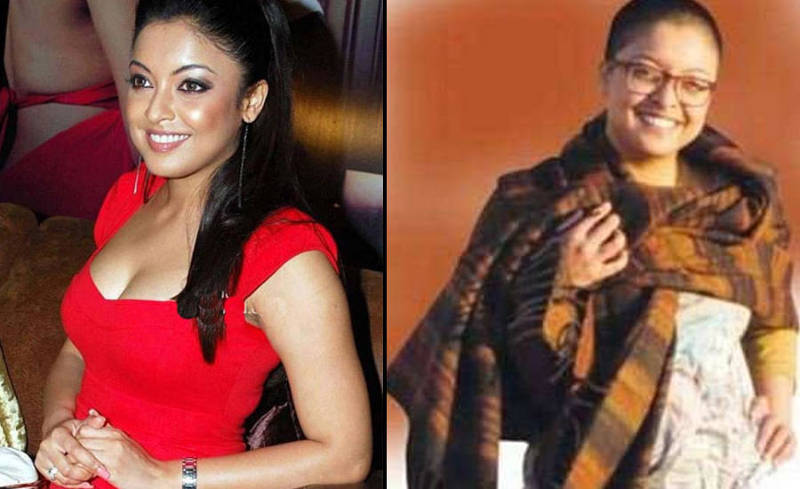 In 2013, she made a public appearance. She was spotted at a red carpet event. Tanushree made a controversial statement after her return. She said she knew that there is a much sex in the ashrams as there is in Bollywood.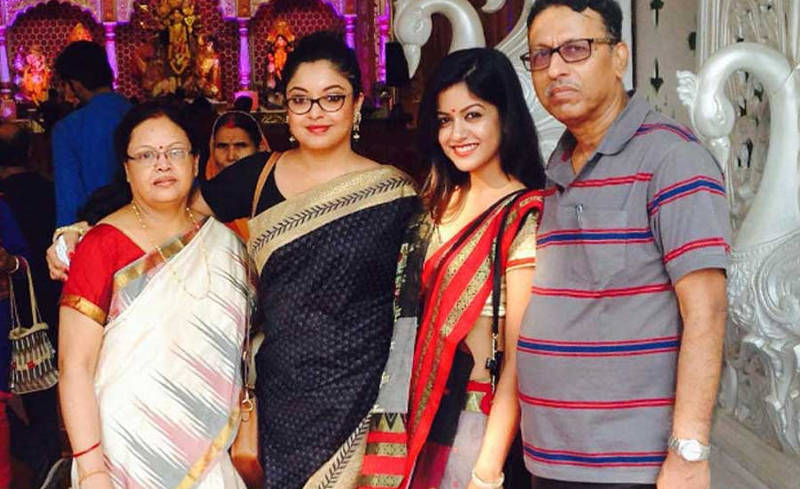 Later she made it clear that the whole idea of she leaving the industry was to get fit from fat again. "I am working out on my body and getting in shape. I had taken a break from work (films) and became like a football," said Tanushree.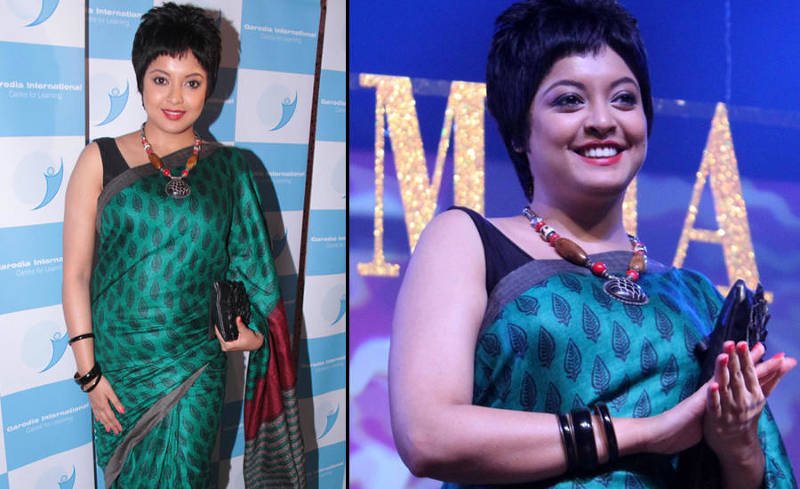 When asked about her film comeback, she said, "It is work in progress, things will happen soon."
Tanushree's sister Ishita Dutta is an active face in Bollywood and television industry. Ishita Dutta latest movie is Firangi.
Also Watch: Remember Harshvardhan Nawathe, The First Winner of KBC? Here's What He Is Doing Now!