Shah Rukh Asked Anant Ambani His First Salary, Anant's Reply Left Shah Rukh Embarrassed
As we all know that Mukesh Ambani is the richest man in India and his home, Antilia in Mumbai, is the second most expensive house in the world. It costs around $ 1-2 billion. Mukesh Ambani the owner of Reliance Group has always been in news with his famous lifestyle and luxuries.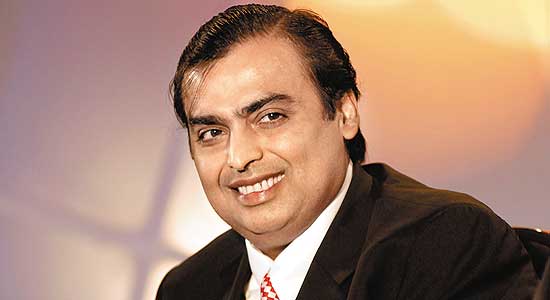 Everything they do becomes a trend and they know how to take everything to a whole new level with their super-rich lifestyle. The amount of money invested to build up his beautiful empire is way more than our imaginations could ever get. There are many mind-blowing facts about this dream kingdom.
After Reliance Jio made its grand entry into the country's market kicking aside the stereotypic networks, Mukesh had made it even more. Within no time, this telecom firm occupied the large parts of domestic businesses. He even entered into different businesses such as Jio DTH services, Jio Payments Bank, JioFi Hotspot, Jio Phones, and much more.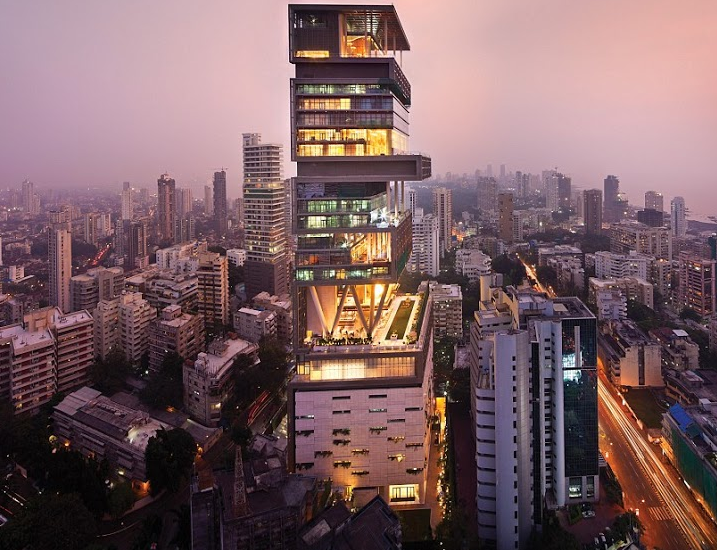 Reliance Industries Limited (RIL) organized a grand party on the completion of their 40 years and the next generation of Ambanis – Isha Ambani, Akash Ambani, and Anant Ambani were introduced together, to the Reliance family and media for the first time. The grand event saw some of the biggest personalities in India in attendance like Big B Amitabh Bachchan, SRK, etc.
Ambanis, led by Mr. Mukesh Ambani, is the richest family in India, and one of the richest in the world. Their founder and mentor, Late Shri. Dhirubhai Ambani is one of the most loved and respected entrepreneurs in India. His vision and teachings are still respected and religiously followed by businessmen in India and across the world.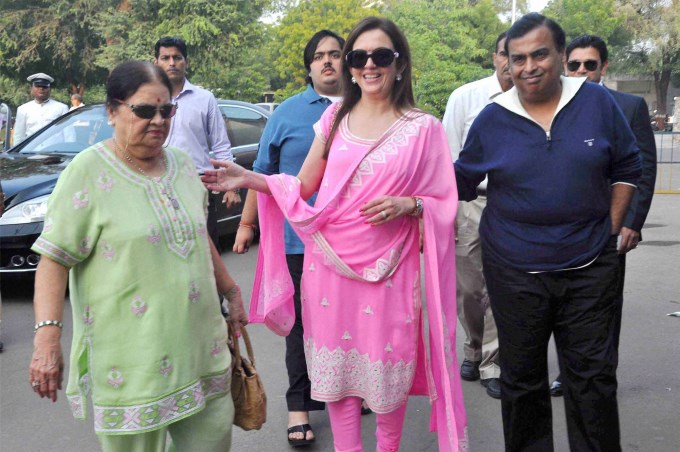 During the grand and star-studded event, Mr. Mukesh Ambani said, "everything I am today is because of Reliance." He attributed the success of RIL to his father's vision.
"My father is a timeless legend, an Indian icon and eternal inspiration to all Indians of all generations, 'Kal, Aaj Aur Kal' We shall forever remain true to his vision, his ideas, and his principles. On this happy occasion, I on behalf of everyone offer 'Koti Koti Pranam' and seek his blessings," he said at the event.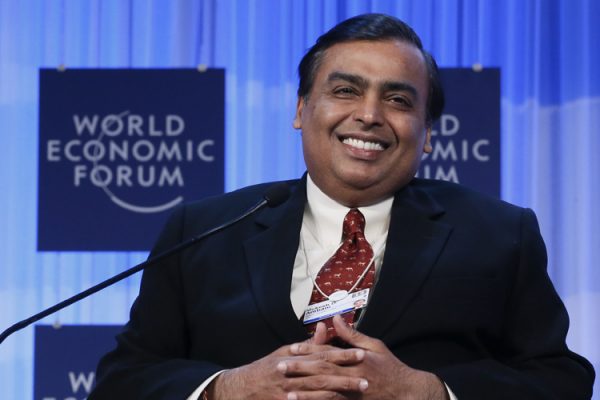 One of the best parts of the show was Shah Rukh Khan's presence in the event. He is a very close friend of Mukesh Ambani and his wife Mrs. Nita Ambani, hosted the event with Isha, Akash, and Anant. King Khan spoke in his trademark style and entertained the gathering with his humor, intelligence, and wit.
There's no denying the fact that he becomes the life and soul of any event or party, thanks to his witty remarks and brilliant style of delivering speeches. He rules the film industry as well as hearts of millions and there's simply no one who can replace him. However, the King Khan star feels that he has a competitor and the man is none other than Anant Ambani.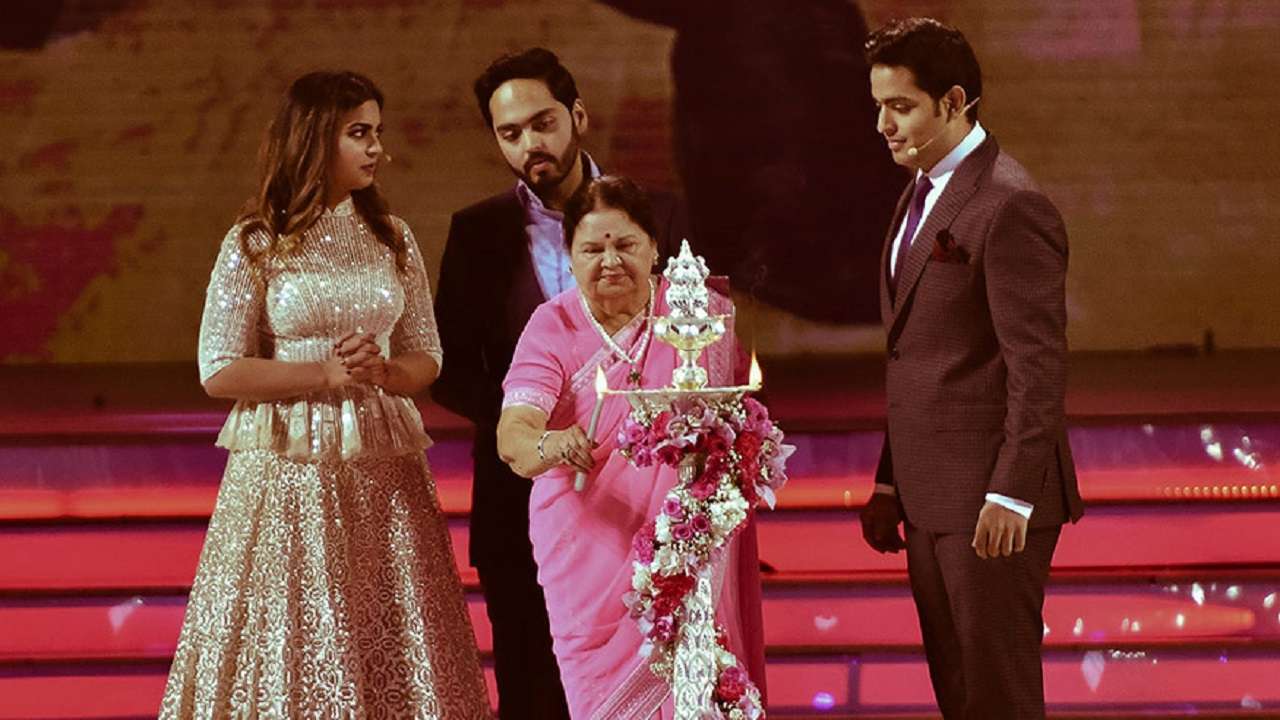 He shared friendly banter with Anant and also showered his love and praise on the new generation of Ambanis. Shah Rukh had an interesting discussion with Anant and meanwhile, he asked Anant his first salary. SRK asked: "My first salary was INR 50. What was your first salary, Anant?"
Watch The Video Here:
Anant Ambani simply replied: "Leave it. You will feel a little embarrassed if I tell you this.
That was amazing, isn't it?
SRK was very much impressed with Anant's transformation and he praised him for his hard work and dedication.
Must Read: Ever Wondered How Much POCKET MONEY Does Mukesh Ambani Give To His Sons?