The Super-Hero 'Shaktiman' Aka Mukesh Khanna Looks Unrecognisable In This Latest Pics
The early years of the 20th century were the stepping stone of Indian children's love for the superhero serials. Starting with 'Shaktiman', 'Karma' and the other mini-series, we all have seen the 1990 borns used to stick to the televisions. After all, it is India's first superhero 'Shaktiman' who successfully left a certain impact on the children.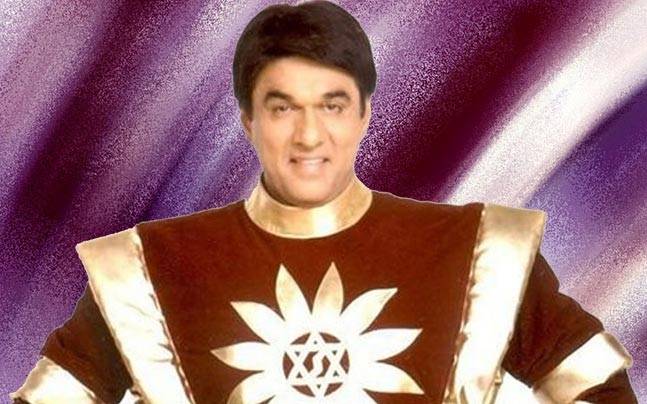 The lead characters were quite amusing like Shaktiman's role as Gangadhar and Tamaraj Kilvish (Villain), who gave us some deadly dreams. Villain's costume, facial expressions, and body language were all enough to scare of shit out of our nerves. Mukesh Khanna, who donned the role of Shaktiman have been away from the mainstream a while now.
The serial was directed by Dinkar Jani. It started on Sept 27, 1997 (the same year when Dil to Pagal Hai was released) and aired till March 2005. Mukesh Khanna is also famous for his role as Bhishma Pitamah in B. R. Chopra's Mahabharat. He rose to fame and is still best known for playing those roles.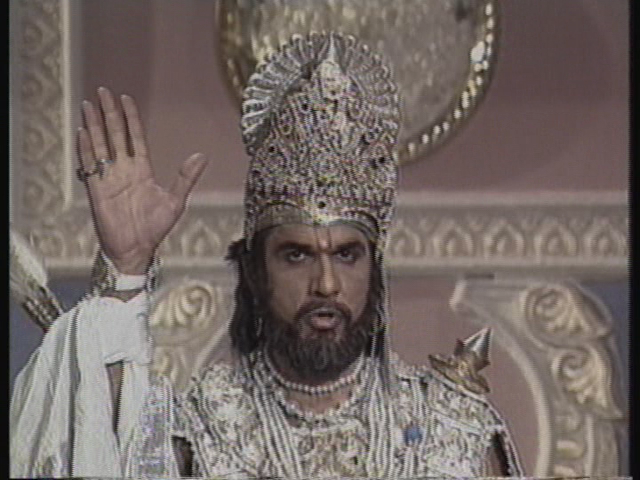 He is also the chairman of Children's Film Society of India. In 2007, Khanna participated in a child development project funded by the government, Shaktiman, which targeted at preventing malnutrition and mother-child mortality rate, anemia in girls and health awareness.
Khanna operates two acting schools in Jaipur and Agra and has spoken about opening more. He also teamed with his former acting school, Film, and Television Institute of India, for a three-month acting course.
Let Us Have A Look As To How He Look Now: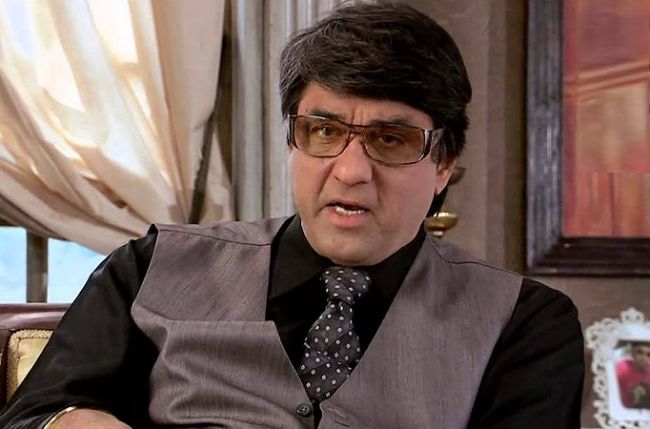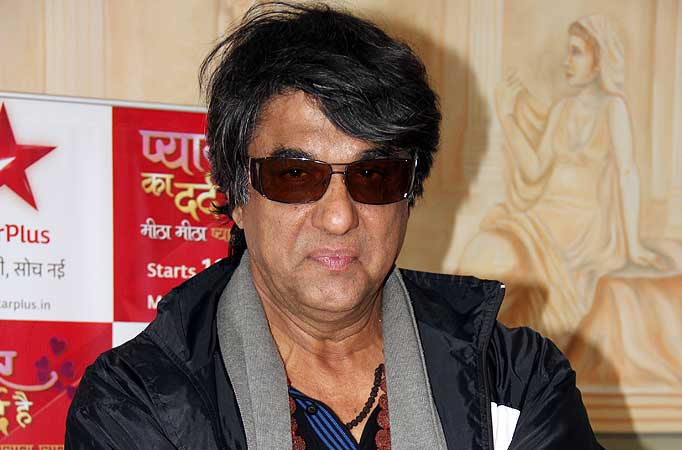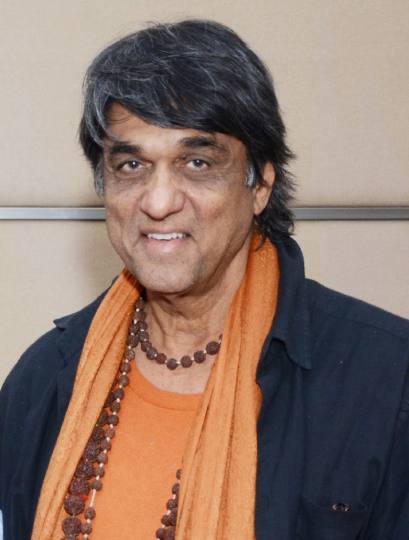 You might have recalled all your school and childhood days, isn't it?
Also Read: Remember The Ferocious Villain In Shaktiman? His Daughter Is Now Internet's Sensation