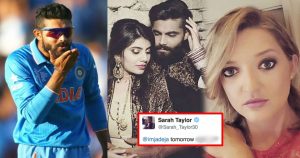 When The Late Night Conversation Between Ravindra Jadeja And English Women's Cricketer Sarah Taylor Went Viral
Sarah Taylor, the female cricketer from England is one of the prettiest women cricketers in the world. Sarah, the wicketkeeper-batter was once wrapped in the clutches of depression but she fought her way out and made a comeback to the national side.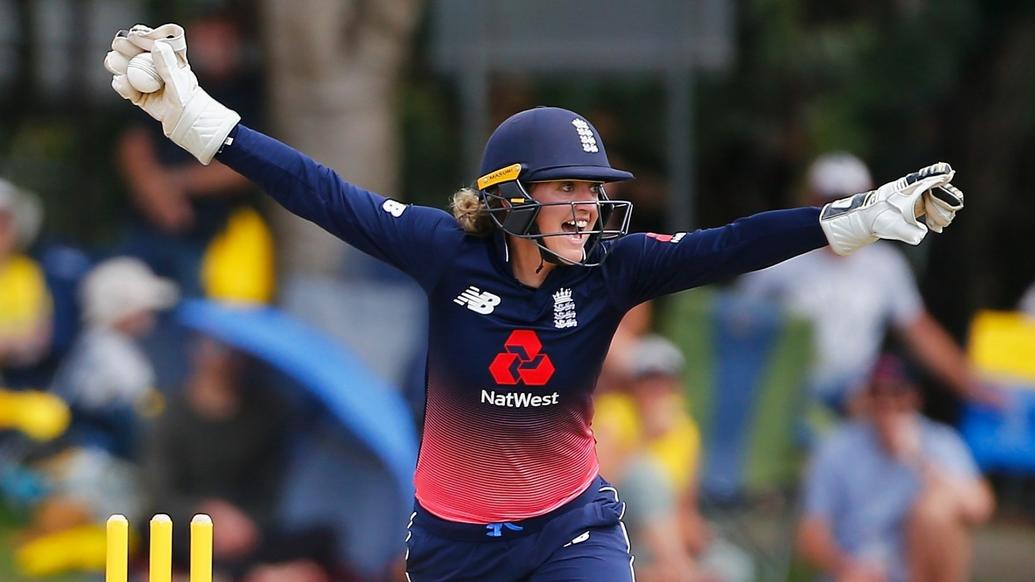 But do you know that Sarah had late night conversations between her and Indian all-rounder Ravindra Jadeja? Yes, it's true. After Danielle Wyatt and Katherine Brunt's tweets on Virat Kohli, it was Sarah Taylor seen tweeting then bachelor Ravindra Jadeja.
For those of you who're unaware of this incident, we are here recalling her many late-night 'personal' tweets exchanged with Jadeja. The incident took place during the ICC World Cup T20 when the Indian team had just lost a match against Sri Lanka.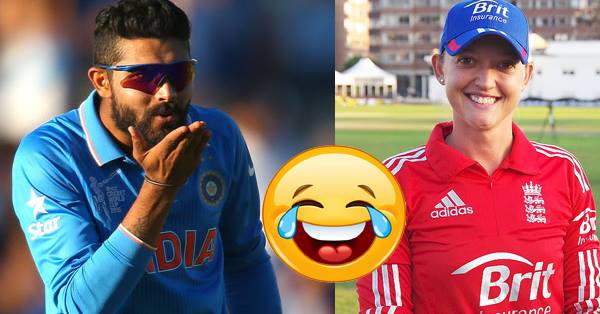 In-spite the disappointing loss, Sarah was impressed with Jadeja's performance on-field. And by the likes of the tweets exchanged, seemed like the 'single' Jadeja wasn't going to give the 'fan moment' a skip. The Indian bowler immediately took to his twitter handle and sent a personal message to Sarah.
It seems that Sarah Taylor was replying to direct messages from Jadeja. As the left-arm spinner doesn't follow her, Taylor couldn't reply to him via DM and hence had to tweet to him. Looking at her tweets seemed they were talking about their performances. Soon they realized that everyone was watching Sarah's tweets.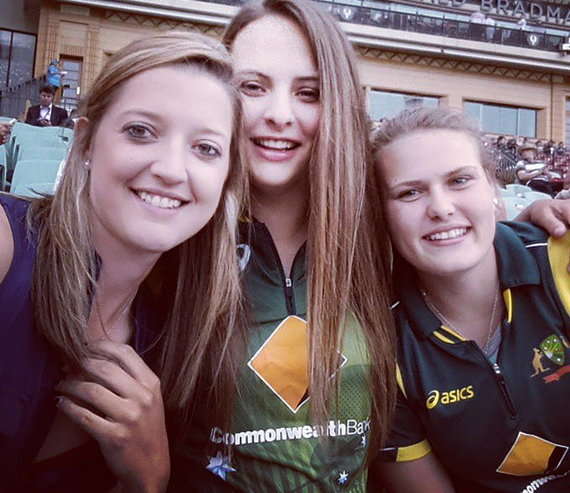 Therefore, the charming women cricketer asked Jadeja to prevent it as she wanted him to follow her so they can talk to each other through DM. Jadeja failed to follow back Sarah on Twitter and hence the app wouldn't let her DM him. As a result, Sarah continued to tweet to his messages, making the entire conversation very public.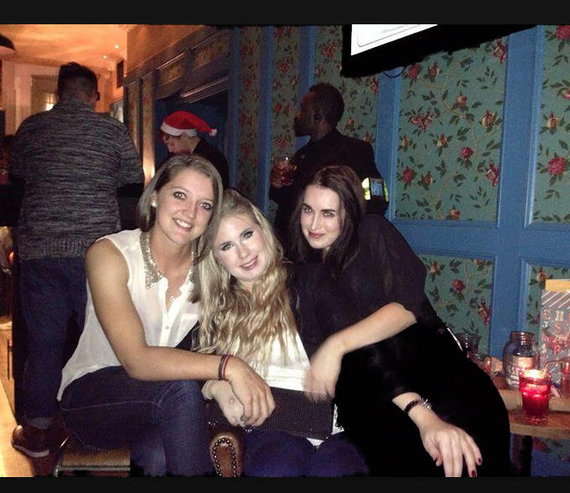 Jadeja's followers were quick to observe something was fishy and within no time, the duos chat went viral. Although Sarah had even warned Jadeja that his fans can view the tweets and that he needs to follow her back so she can DM him, guess Jadeja failed to figure out the app.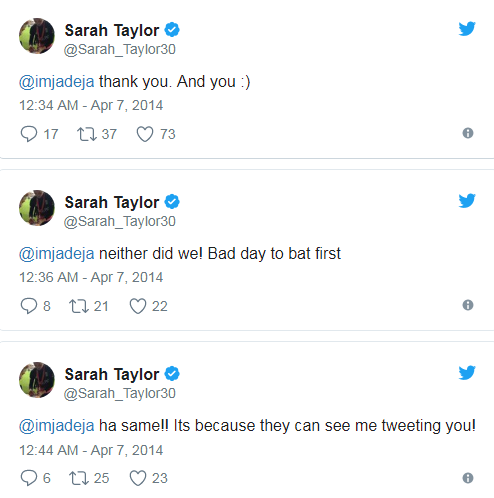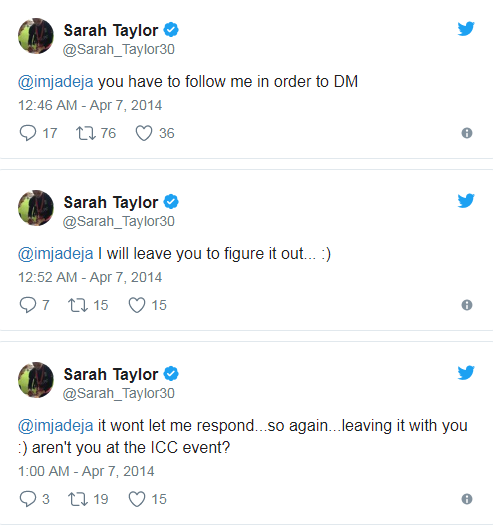 Soon the cricket talk turned a bit personal as they talked about that the fans who were watching their tweets and thinking something else. At the end, they decided that to meet personally as Sarah insisted Jadeja to meet him near the pool at 10 am.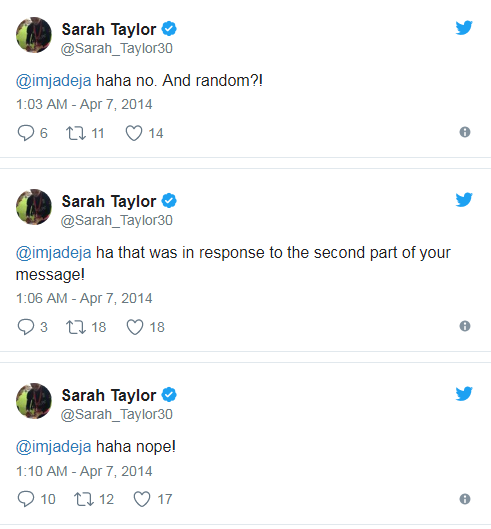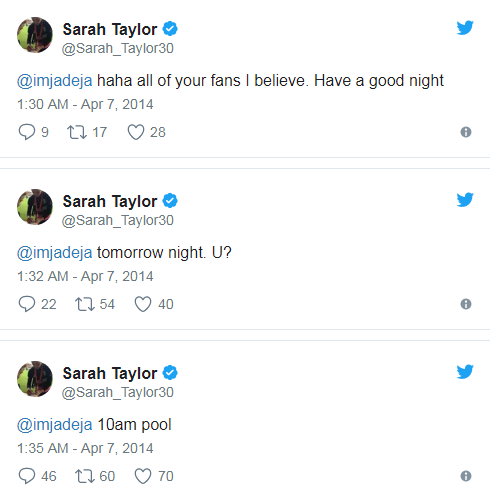 Although the tweet is of the year 2014, Jadeja went on to tie the knot with his lady love Riva Solanki in the latter years, seems like fans have failed to let go of the incident. Sarah Taylor, however, isn't the only English cricketer who's a fan of the 'Men in Blue'.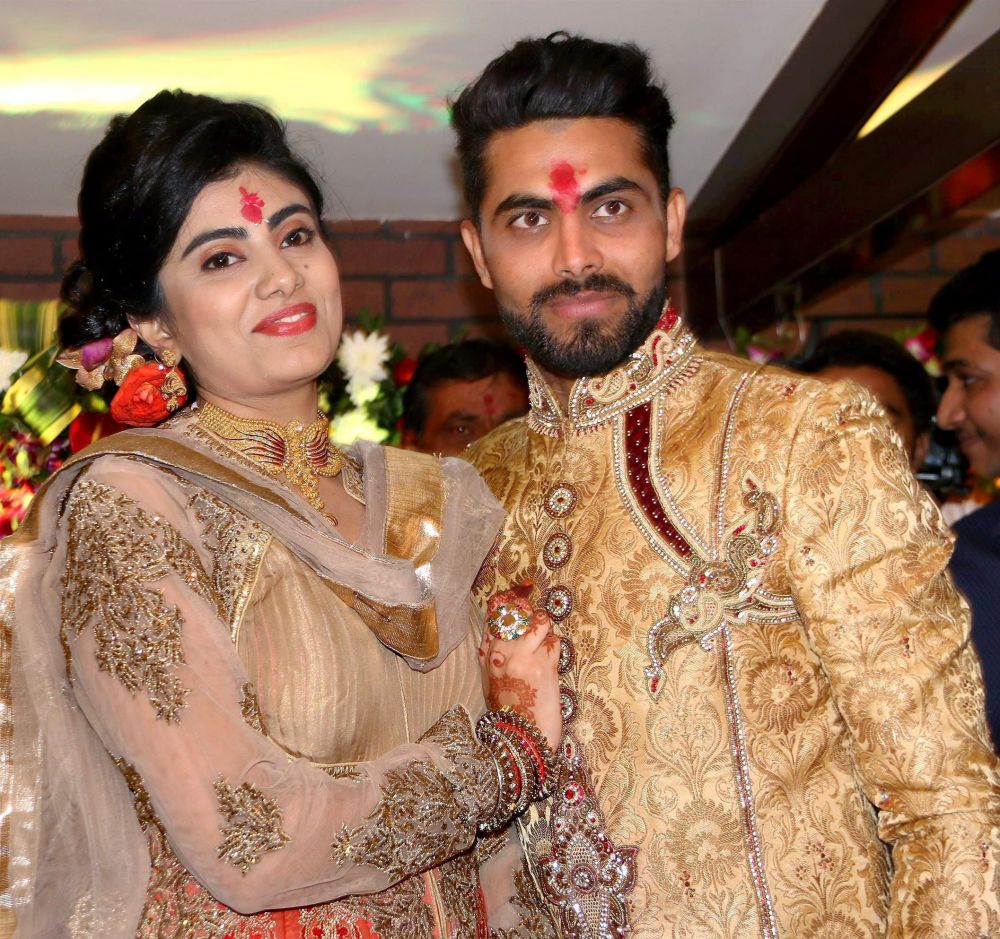 We all know that Danielle Wyatt had proposed to Virat Kohli on Twitter, while another cricketer Katherine Brunt turned Wyatt's proposal to one of her own.
Taylor has been a dexterous wicketkeeper and a prolific run-scorer for the English Women's cricket team. Sarah is known worldwide for her free-flowing stroke play. She was a part of the national team when England lifted the Women's World Cup 2017 beating India in a closely-fought contest.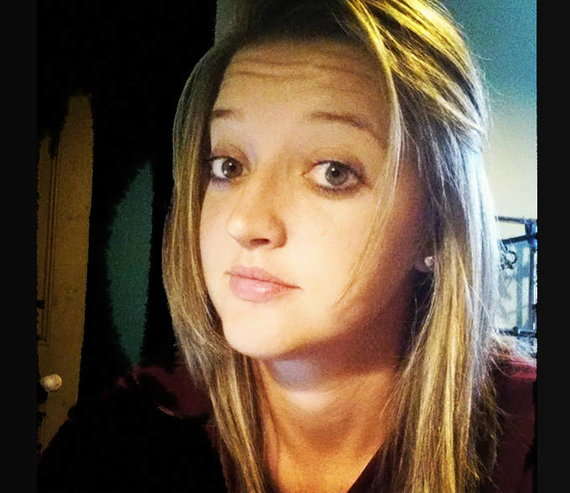 Sarah Taylor is a fine wicketkeeper who has claimed 120 catches and 94 stumping dismissals across various formats of the game. Sarah Taylor has played 113 One Day Internationals for England, 84 T20 Internationals and 9 Test matches for England.
Related Article: Sarah Taylor Compares Herself With Proteas Quinton de Kock, Posts Hilarious Picture On Twitter