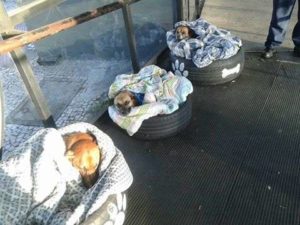 This Bus Station In Brazil Allows Dogs To Sleep Inside During Winter So They Could Stay Warm
Winter is near, and just like humans, dogs and other animals will have a hard time surviving the shivering cold of the winter.
Stray puppies and dogs roam the streets when the temperature drops and they do a lot of things to keep themselves warm so they could survive through the winter.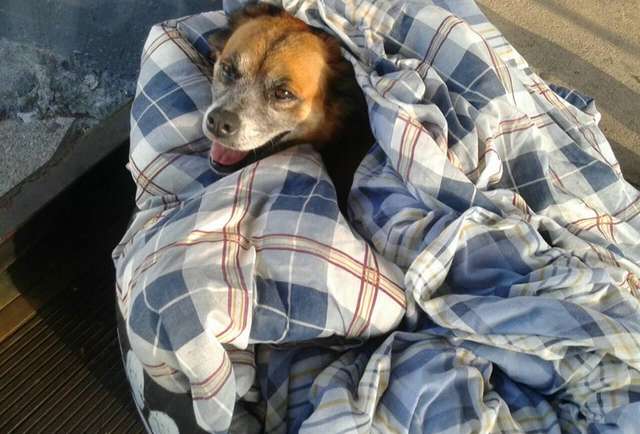 Some animal shelters and other buildings open their doors for stray animals, and a bus station in Brazil did the same thing.
A bus station in Brazil couldn't see poor stray dogs have a hard time in the winter, and instead of just watching them, they decided to open their doors and allow them to enter inside the station so they could rest in their little baskets.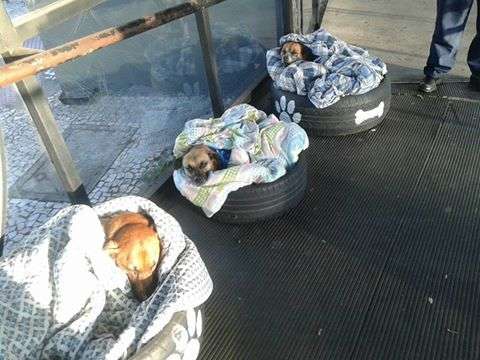 The employees of the Barreirinha bus center in Curitiba, Brazil, opened their doors for Pitoco, Max, and Zoinho, 3 stray puppies.
The staff gave them beds and warm blankets so they could stay warm during the night time.
Fabiane Rosa, a local politician in Curitiba, was informed about the act and she praised the staff members for their good act.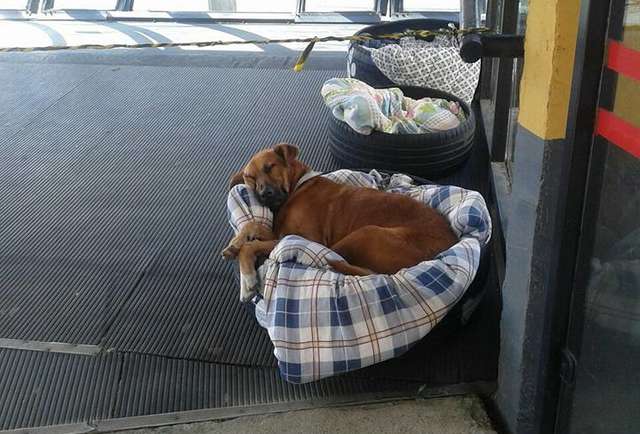 Rosa also shared the images of the dogs on her social media account and praised the staff of the Barreirinha bus center in Curitiba, Brazil
In the post she made on Facebook, Rosa said, "Congratulations to the terminal staff, everyone understands that these angels are there and have a right to be. So many companies in Curitiba could follow this example, adopting a pet. Of course it is not the ideal, but at least there are those who are looking after them."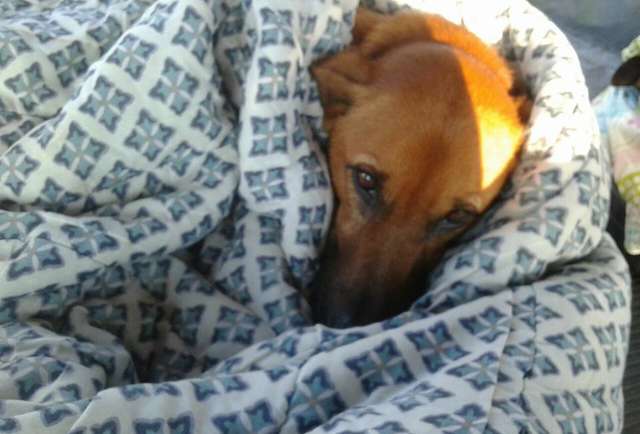 The post she made was in Portuguese, we used Google translate to translate the message into English.
Winter is approaching fast, and if you have some extra blankets and a basket in your house, place them outside your garage or house and let stray dogs have a warm night.