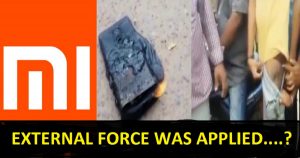 Xiaomi Finally Opens Up On 'Redmi Note 4 Blasted In User's Pocket' Incident
Earlier this week, news of a Redmi Note 4 mobile blasted in user's pocket went viral drawing in some serious concerns. This happened to Suryakiran in East Godavari district of Andhra Pradesh while he was going on his bike.
Post the incident, the Chinese company Xiaomi has started an investigation. The victim Suryakiran claims that he bought this smartphone from Flipkart. And for this case, he will knock on the court and demand compensation for damages.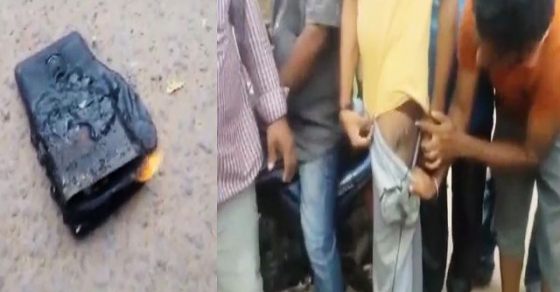 To this, Xiaomi said that they are checking in the details of the case and justice will be done, a spokesperson for the company was quoted saying, "We take such cases seriously, and the security of the customer is most important for Xiaomi."
"All our devices have a strong security Pass the test. We are contacting the customer and are in the process of scrutinizing the torn device and carefully checking it," he added.
Now, after a week of this, the company released its preliminary report on the incident, included tips and preventive measures in its official statement.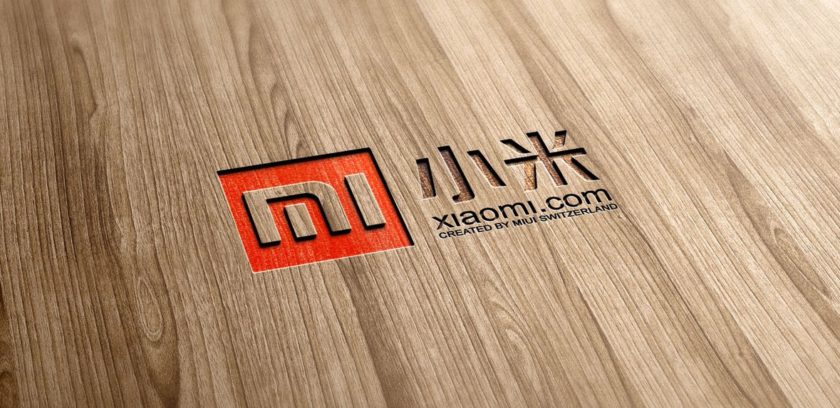 Xiaomi claimed that the device could be procured only after a week of following up with the customer, who got serious injuries as per claims, the official statement read:
"Upon first impressions of the damaged device, we can conclude that extreme external force was applied to the device, which led to the back cover and battery being bent and screen getting damaged. A detailed investigation has been launched to understand the exact cause of the damage."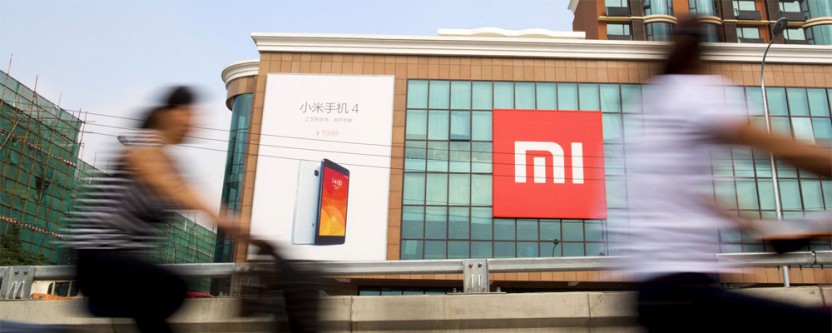 Addressing the additional measures and concerned service details, the company has added,
"We would like to request our customers to avoid opening the device, puncturing the battery or applying extreme physical force to the device. Further, do refrain from getting your smartphone repaired at unauthorized repair shops. Instead, if you find issues with your device, visit Xiaomi Authorized Service Centers or reach us directly on our hotline 1800 103 6286."
It appears that this reason from the prestigious Xiaomi is not up to mark. However it is good enough to see at least a response, let us see what SuryaKiran has to say about the same.
The success Redmi Note 4 has bagged is very well-known already, the company sold 10 million units of the handset in record time. Xiaomi told last week that the company has sold 5 million units of the Redmi Note 4 smartphone within six months of launching the phone in the country.
Related Article: Xiaomi Redmi Note 4 & Redmi Pro Photos Leaked Online Ahead Of July 27 Launch