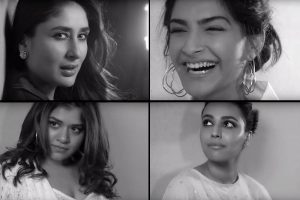 Youtube Sensation Lisa Mishra Sing A Reprise Version of Chartbuster Song Tareefan
Yesterday, the reprise version of this year hit song Tareefan has been uploaded on Youtube and also got more than 285k views in just one day and Lisa Mishra sing a reprise version of it. Lisa Mishra is a youtube sensation who uploaded a remix version of 'Let Me Love You,' and 'Tareefan' on 19th May in her Instagram profile and somehow It got viral.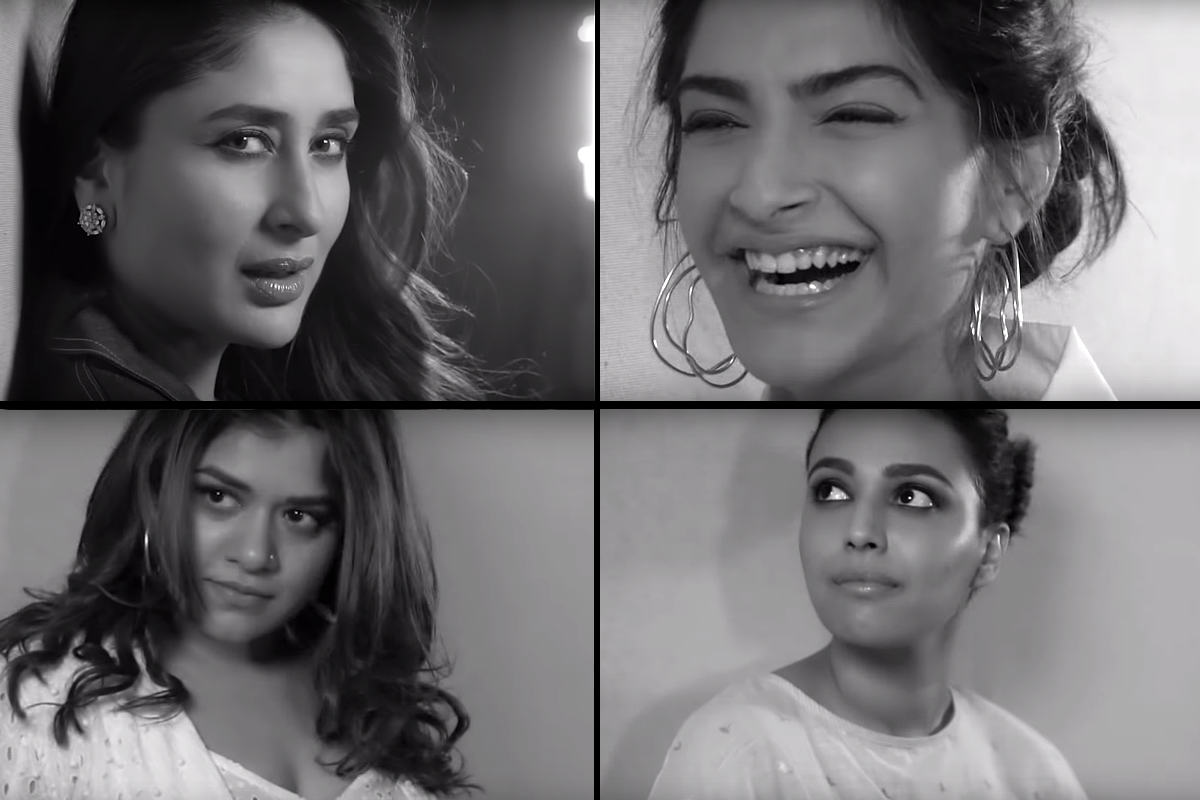 Lisa Mishra Sing A Reprise Version
After listening to this remarkable and jazzy version of the song, Sonam Kapoor planned to make a reprise version of Tareefan with Lisa Mishra, and she did it. Lisa Mishra is a youtuber, and she only has uploaded 43 videos on her youtube channel and having 109k subscribers. Lisa Mishra said that she put a video on Instagram one week ago and then everything changed.
Her video got viral and then she flew to Mumbai to create this reprise version of this song along with the cast and producer Rhea Kapoor. She never thought that she could get the opportunity to record the reprise version of this year hit song.
Sonam Kapoor also posted a video of a song on Instagram and said, "You've been jamming hard to Tareefan, now It's time to sing along to its melody" to Lisa Mishra.
Reprise version is also getting love from audiences and crossed 2.5 lakh views in just one day which is pretty much decent. In the video, all four main lead actresses Sonam Kapoor, Kareena Kapoor Khan, Swara Bhaskar and Shikha Talsania is lip-syncing to the song lyrics and also the producer Rhea Kapoor made a debut appearance in Music Video.
Music Composer and Song Writer QARAN also mentioned that Lisa is so talented and opportunities knock door this way. Lisa has a captivating and soul touching voice which makes everyone fan of her. She just created an exciting and captivating version of Tareefan song. There are so many positive reviews came to the video and people like it.
Here is a reprise music version of Tareefan, listen to it. Veerey Di Wedding will be in theatres this Friday, and there is an excellent chance that this movie will do a superb opening.