Sikh Volunteers Deliver Around 1000 Pizzas To Stranded Lorry Drivers In Kent
In such rough times, some people stand up and do what's right in order to help the ones that need our help.
This is what people in the United Kingdom did and they are god sent.
A group of Sikh volunteers did their part to help out the lorry drivers that are stranded in Kent by delivering 1,000 Domino's pizzas.
Thousands of lorry drivers ended up at the border of the United Kingdom this week after France closed its border to arrivals from the United Kingdom.
This happened after a new strain of the coronavirus was detected in the United Kingdom.
The border has now reopened, however, the government has indicated queues outside Dover will not move for hours.
Drivers from Romania, Hungary, Slovenia, and many more countries are believed to be stuck in the United Kingdom.
Members of the public are doing their part in order to help out and make them feel home despite being away from their families.
Members of the Khalsa Aid, a Sikh humanitarian Organization, did their best to raise the spirits of the stranded drivers by delivering 1,000 Domino's pizzas.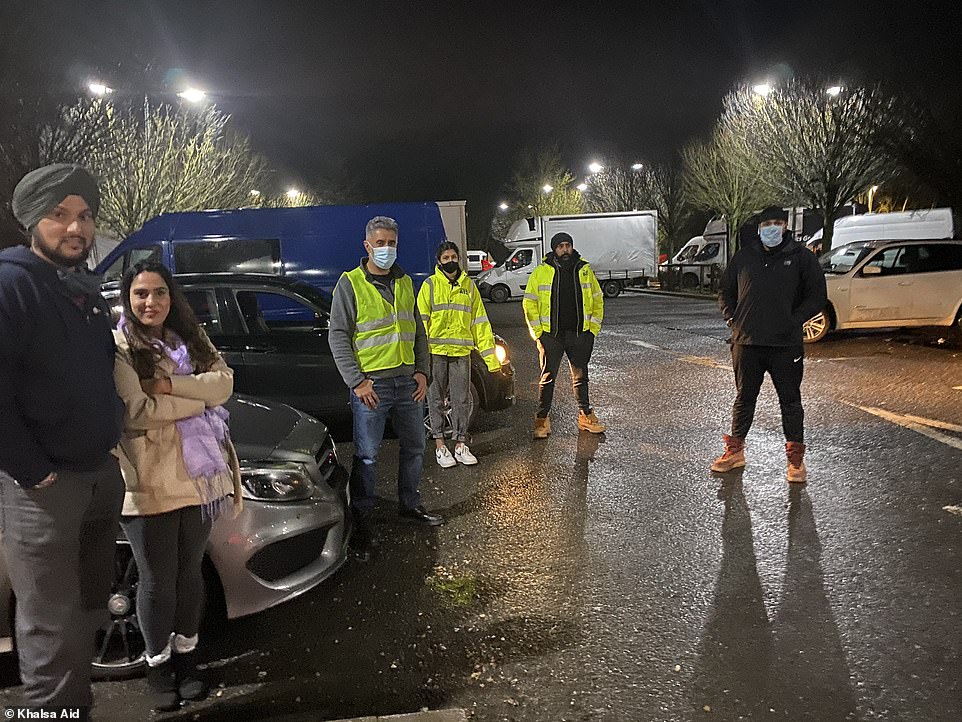 A day earlier, around 800 meals were delivered by Khalsa Aid workers to stranded motorists to make sure they are fed properly.
Such an amazing thing to do in such rough times.
What are your thoughts about this? Let us know what you think about this by leaving a comment in the comments section below!