Teacher Rides Horse For 8 Hours Every Day In Order To Get To Students During Lockdown
Not all heroes wear capes, some are disguised as teachers!
A teacher from Chille is currently making headlines on news agencies from all over the world after it was reported that they are doing something such an amazing thing.
The teacher was reportedly riding a horse for 8 hours per day in order to get to her students amidst this coronavirus lockdown.
52-year-old Cicilia Gatica is the teacher that we are talking about.
She is a teacher at the Sara Cruz Alvayay School in the village of Juntas de Valeriano, which is located in Chille.
The rural village is really far and has very poor access to the internet, which means the students could not go online.
Also, not everyone has access to having the internet.
The teacher did not want the students to fall behind during the pandemic, so she decided to arrange one-on-one sessions with her students.
Sometimes, she even had to ride horses for up to 8 hours per day in order to make sure that she reaches all of the students.
Yes, she did that.
Cicilia is also known as profecaballa, horse teacher, around the area.
She carries around all the learning materials that she needs in her book bag.
At the beginning of the lockdown, the teacher reached out to the families of all her students and tried to pull together a strategy to keep the classes going.
During an interview with the local news agencies, the teacher said: "The children asked me if I could visit them at home, and I said 'of course! No problem."
But that did not stop there.
Some family members had brought their children to farm areas in the mountains, so she also had to go there.
The teacher had to create an alternative plan to fulfill her students' request and even asked their parents for a horse.
The teacher told the parents that she will get to where they are.
Cicilia visits each of her students twice per month (ones that alive in the mountainous areas).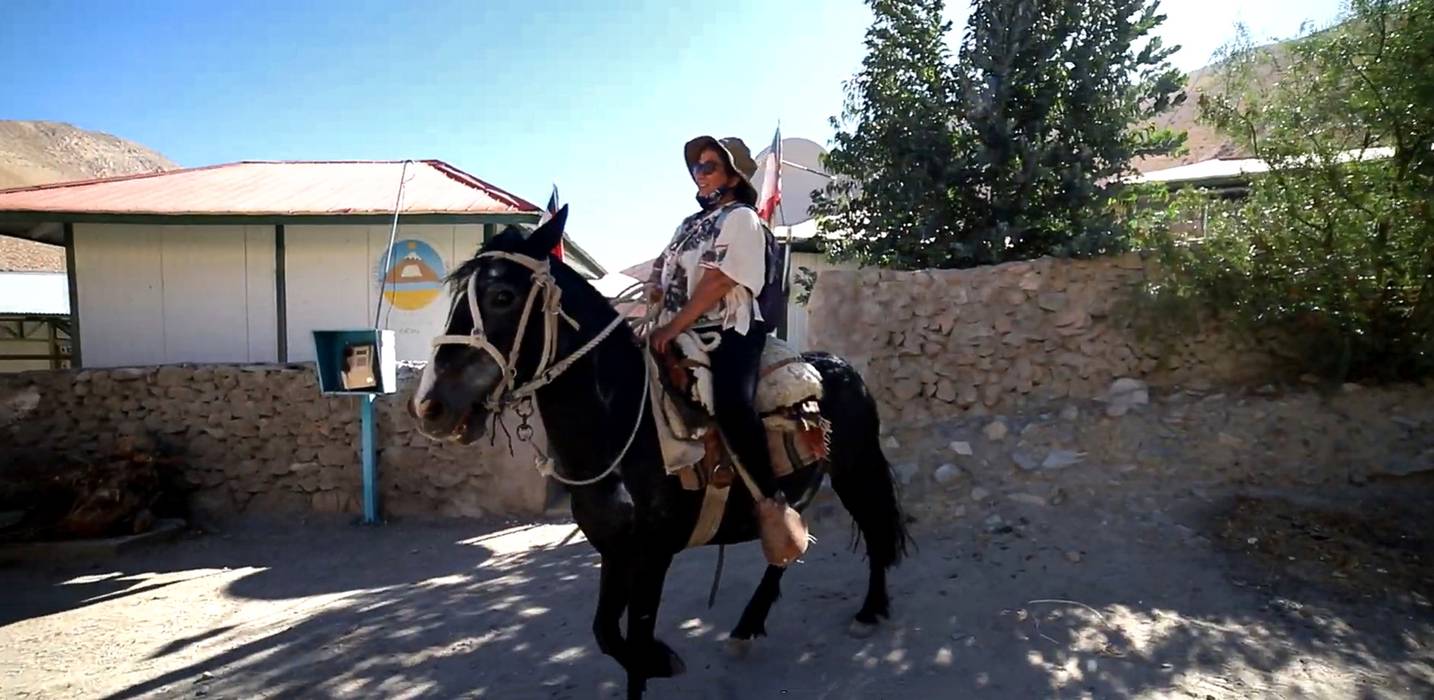 Let's talk about dedication eh.
The journey of the teacher even takes up to 8 hours per day sometimes.
That includes some of the naps and breaks that she has to make in the house of her students throughout the day.
Such an amazing thing  done by Cicilia.
What are your thoughts about this? Let us know what you think about this by leaving comments in the comments section below!