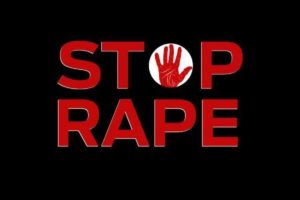 3-Year-Old Girl's Dead Body Recovered After Being Kidnapped, Raped, And Killed By 2 Men In Madhya Pradesh
Madhya Pradesh, India: A 3-year-old girl's body was found in a lake on July 20, 2020, after she was raped and killed by 2 men.
The incident has caused an outrage in the country as people say there is no security for women.
The 2 men were arrested by the police on July 21, 2020.
The incident happened in the Chhindwara.
On July 17, 2020, the police said that the 3-year-old girl was playing outside her house when the 2 men kidnapped her.
She was lured after the 2 men gave her Rs. 10.
It is said that the men brought the girl to their house and raped her.
The accused men then killed her, stuffed her body in a bag, and threw it into the Chhota Mahadev reservoir.
The body of the girl was found in a lake in the district 3 days after she was killed.
An autopsy was carried out by the authorities, and its reports revealed that she was raped.
Shivraj Singh Chouhan, the Chief Minister of Madhya Pradesh, has ordered the authorities to have a fast-track trial in the case.
Local authorities want Ritesh Singh Dhurve, 22, and Dhanpal, 21, the accused men, to have death sentences.
The duo has confessed the crime to the authorities.