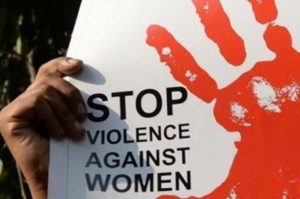 4-Year-Old Dalit Girl Raped By 23-Year-Old Man In Uttar Pradesh
A minor was raped by a 23-year-old man in Uttar Pradesh on Tuesday.
The 4-year-old Dalit girl was raped by a 23-year-old man after he brought her to a secluded place.
Jagdev Khushwaha, the 23-year-old man, brought the girl to a secluded place in a village in Banda, Uttar Pradesh, and raped her there.
The girl got out of the area, she ran to her family and narrated what the 23-year-old man did to her.
The family went to the local police station and filed an FIR against Jagdev Khushwaha.
The police arrested 23-year-old Jagdev Khushwaha.
An investigation has been launched for the rape case.