Dalit Laborer Who Was Beaten Up And Forced To Drink Urine Dies After Getting Legs Amputated
A 37-year-old Dalit Man from Sangrur, a district in Punjab, was tied to a pillar, brutally thrashed, and was forced to drink urine over an old dispute.
According to Sandeep Garg, the Sangrur Senior Superintendent of Police, the man succumbed to his injuries at the PGIMER (Post Graduate Institute of Medical Education & Research).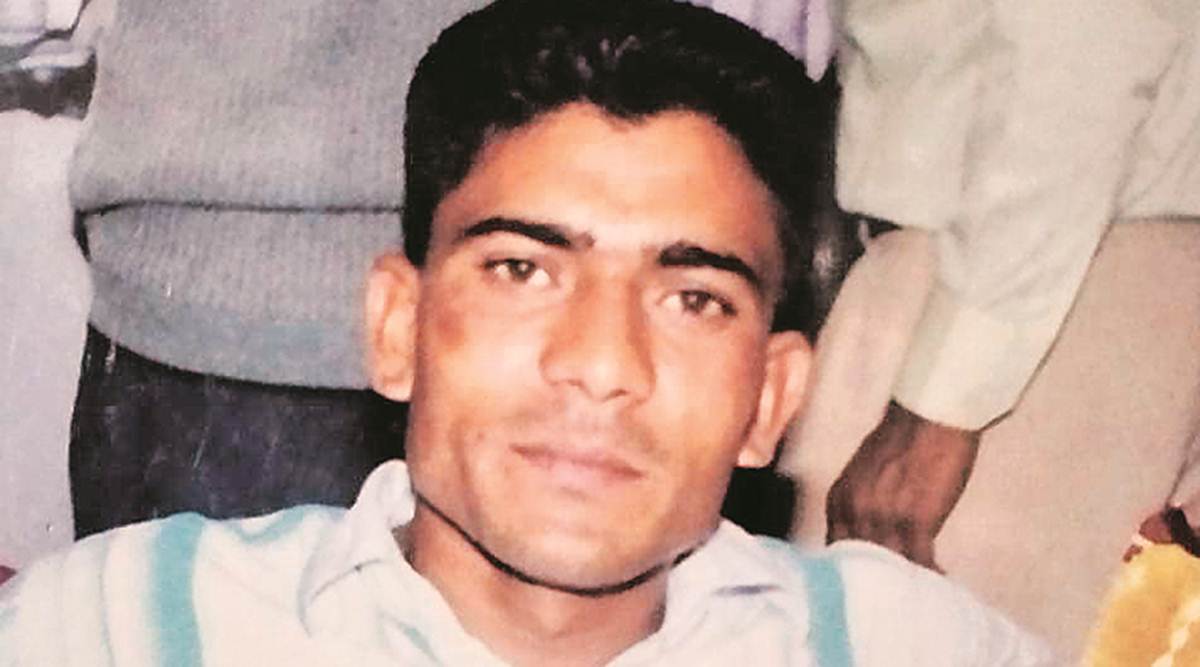 He was admitted to PGIMER and his legs were amputated.
Officer Garg said the section 302 murder of the Indian Penal Code has been added to the FIR about this mater.
The 37-year-old Dalit man had an altercation with Rinku and 3 other people on October 21, 2019. Initially, the matter was resolved after the villagers intervened and stopped the altercation.
According to reports, the man went to the house of Rinku on November 7, 2019, where he was trashed by 4 men.
He was later tied to a pillar, thrashed by the men, and was forced to drink their urine after he asked for water.
Initially, the police said 4 people have been booked for abduction, wrongful confinement, other sections of the Indian Penal Code, and Scheduled Caste and Scheduled Tribes (Prevention of Atrocities) act.
A case against the 4 men was registered at the Lehra Police Station.
The Punjab State Scheduled Castes Commission is also looking at the case and has asked for a report on the incident from the Senior Superintendent of the Police of Sangrur.
Tejinder Kaur, the chairperson of the Punjab State Scheduled Castes Commission, learned about the incident after it went viral on social media.
According to Gurdeep Thandiwal, the nephew of Jagmale, "He was tied to a pole and beaten up. His legs were broken after being hit with rods and sticks, and injuries were inflicted with a screwdriver. Acid was poured on his injuries. When he asked for water, he was forced to drink urine."
After being beaten up, Jagmale was left on a street near his house in their village.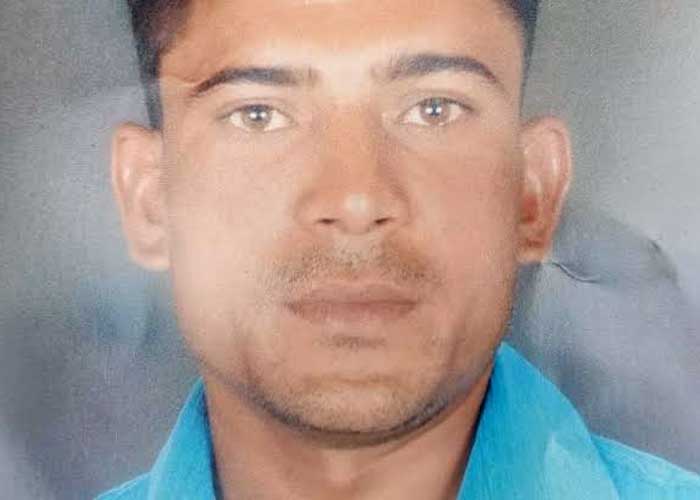 He was found by his relatives and was brought inside their house.
Jagmale stayed at his house for 3 days, but on November 10, his condition deteriorated and was brought to a hospital.
Amarjeet Singh, his son Rinku, and their friends Lucky and Binder, were arrested after the police got to know about the incident.
They are all residents of the same village. The 4 men belong to the Jatt Sikh Community.