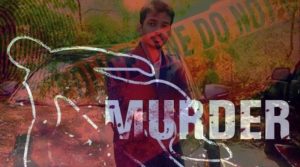 Hyderabadi Techie Murdered Allegedly By An Indian Roommate In US
Hyderabad: In a tragic incident, a 24-year-old young man from Hyderabad was killed allegedly by his roommate in the United States. Gundam Sankeerth, a Telugu Student was found murdered in his room in Austin, Texas late on Monday.
The police have detained one of his roommates, Sai Sandeep Goud(accused) and are questioning him.
The two had fought, another roommate of Sankeerth told the police.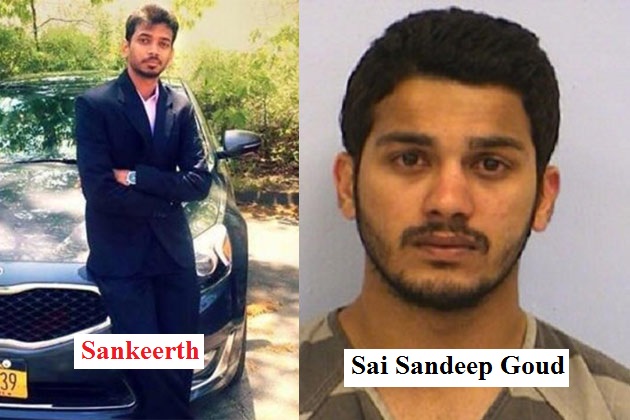 According to media reports, Sankeerth had been pursuing a Master of Science (MS) in Computer Science at University of New Haven. He moved to the US two years back after completing engineering graduation from Hyderabad.
"We got a call on Tuesday morning from one of our relatives, who was informed about Sankirth's death by his roommate Praneeth. Our relatives are trying to finish the formalities fast and bring back the body as soon as possible," A Venkat Rao, Sankirth's uncle, told The New Indian Express.
The police have arrested Sai Sandeep Goud Kurremula and his accomplice who is yet to be identified.