Indian Doctor Is Dedicated To Help Poor Families And She Only Charges $0.15 To Treat Her Patients
Good things happen to people that help the ones that are in need.
A young doctor from India is dedicated to helping poor family and this is why she only charges Rs. 10, which is around $0.14 USD, to treat patients.
In the era that we live in, medical care is almost impossible to be accessed by the poor, but a doctor from Andhra Pradesh is trying to change that.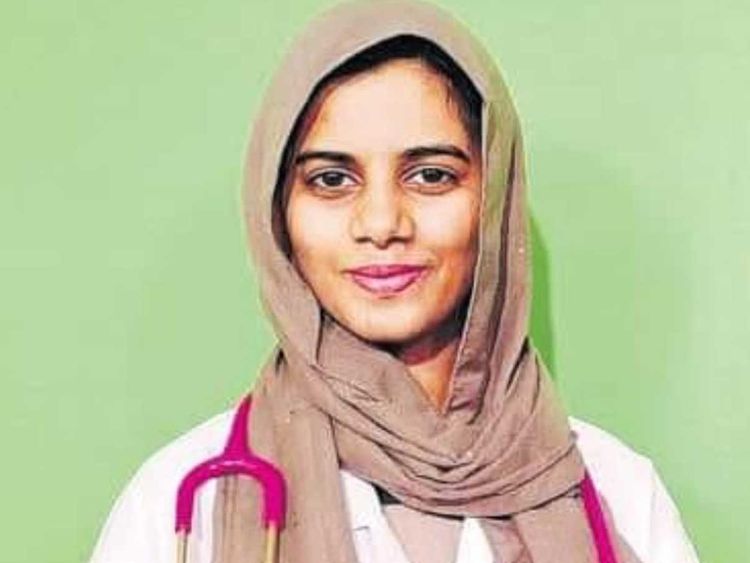 Dr. Noori Parveen only charges Rs. 10 to economically weak families that are in need of medical help.
She completed her medical graduate, which is an MBBS course, from a private medical college in Kadapa District of Andhra Pradesh.
Dr. Noori herself belongs to a middle-class family.
She grew up in Vijayawada, which is located in Andhra Pradesh.
She earned her medical seat through a competitive examination that is based on the merit system.
After scoring well and ensuring passing marks for her graduation, she decided that it's time to help out the ones that are in need.
During an interview with the local press, Dr. Noori said:
I opened my clinic deliberately in a poor locality of Kadapah to be of use to the people who cannot afford expensive treatment. I started my clinic even without informing my parents back home in Vijayawada. But when they came to know about my move and my decision to charge nominal fees they were immensely happy and blessed me.
When asked about why she wants to help, she had an amazing answer.
The doctor said her inspiration to serve humanity and to help the ones that are in need come from her parents.
She added:
My upbringing was like that. My parents imbibed me with the spirit of social service. They set an example for us by adopting three orphans and arranging their education.
The doctor said that around 40 patients visit her clinic on a daily basis.
The woman charges Rs. 10 for outpatients and Rs. 50 per bed for patients that need to spend a day in the hospital.
In the city where she opened her clinic, a normal private doctor charges anywhere from Rs. 150 to Rs. 300.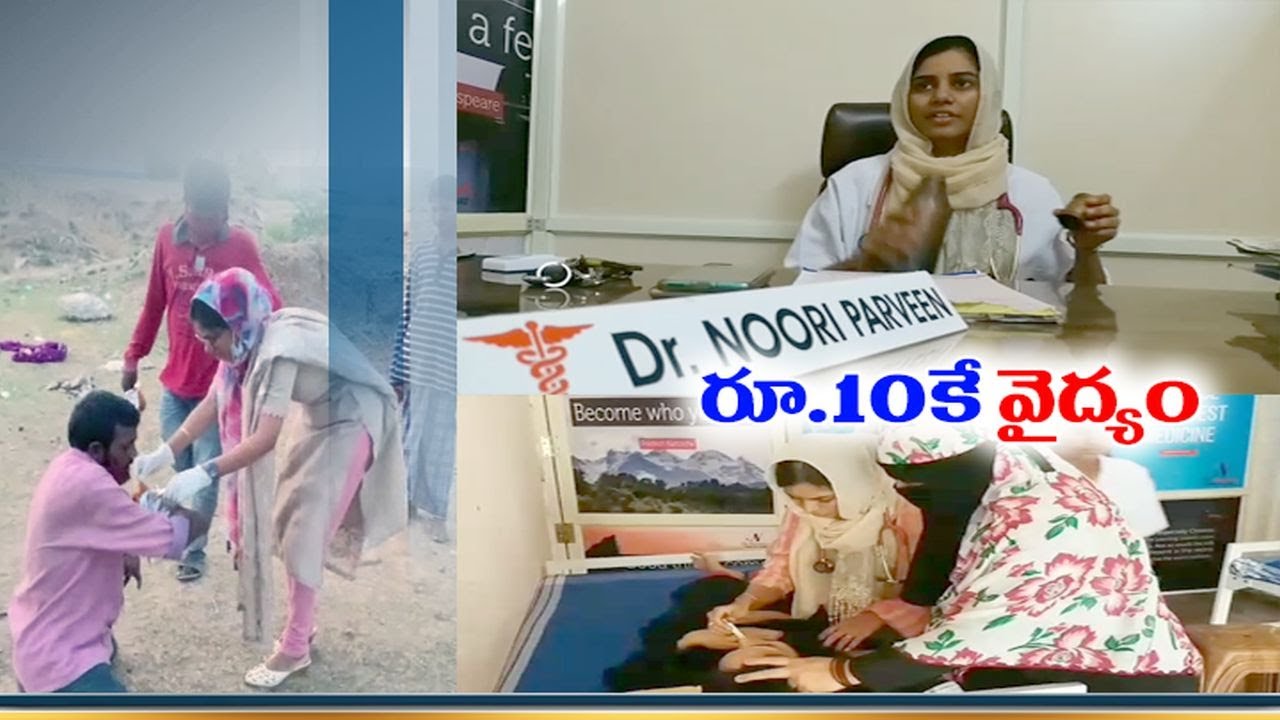 Her services have been called a "ray of hope" for the poor families in the area.
The future plans of Dr. Noori include pursuing post-graduation in Psychology and setting up a multi-specialty hospital with a special focus on the ones that could not afford healthcare.
Such an amazing act by Dr. Noori.
What are your thoughts about the amazing act of Dr. Noori? Let us know what you think about this by leaving a comment in the comments section below!