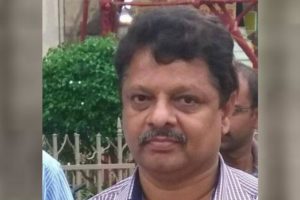 NRSC ISRO Scientist Found Dead Inside His House In Hyderabad, Police Suspect Murder
Police Report: A scientist that worked with the NRSC (National Remote Sensing Centre) of the Indian Space Research Organization (ISRO) was found dead inside his house in Ameerpet, Hyderabad.
56-year-old S Suresh was living alone in his flat in Hyderabad and was killed by unidentified men, who entered his flat.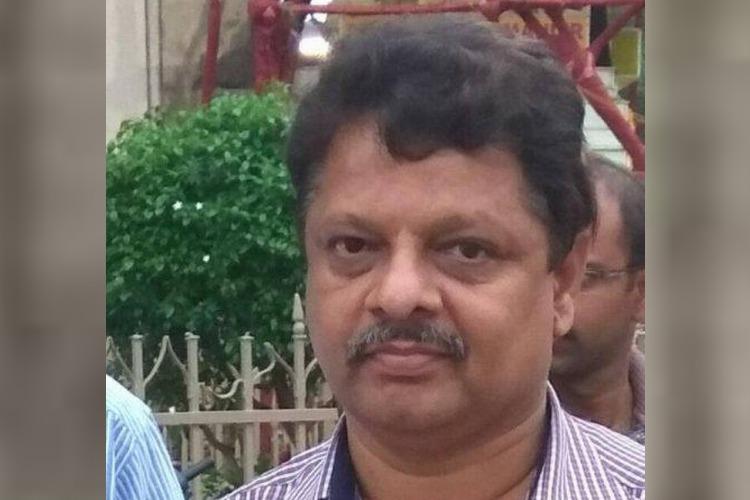 The scientist, who lives at Annapurna Apartments, didn't come to the NRSC office on October 1, 2019. His colleagues tried to call him on his phone, but no one answered it. The colleagues alerted Indira, the wife of Suresh, and told her Suresh was not picking up their calls.
The wife of Suresh, colleagues, and other family members rushed to Hyderabad and informed the police.
When the police broke into the house, they found 56-year-old Suresh lying dead with an injury on his head.
Authorities revealed that he was hit on the head with a heavy object.
His body was sent for an autopsy, the report is still being awaited.
Authorities are now scanning the CCTV footage of the Annapurna Apartments and have launched an investigation for the murder case.
Suresh had been living in Hyderabad for 20 years.
The son of Suresh lives in the United States of America, and their daughter lives in New Delhi. Indira, the wife of Suresh, works in a bank but was transferred to Chennai in 2005.