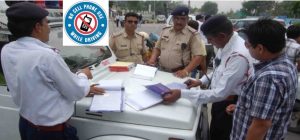 Hyderabad: Talking On Cell Phone While Driving Can Lead To Cancellation Of Licence
Hyderabad: Around 2,179 motorists are caught for suspension of their driving licence after being booked on multiple occasions for cell phone driving. Road transport authorities have issued show cause notices to these motorists asking why their licence should not be suspended.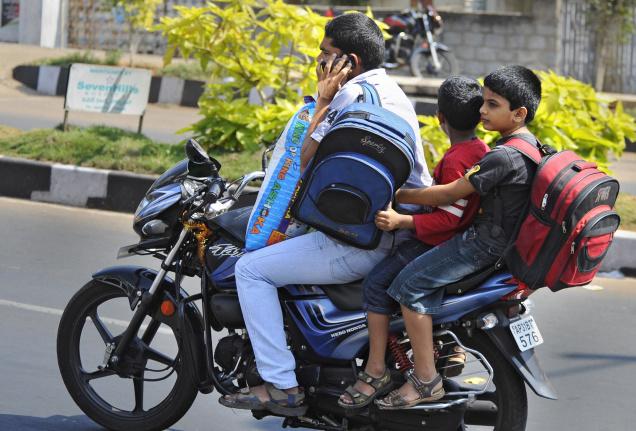 This is the highest number of cases wherein suspension of driving licence is being sought for violation of traffic rules. The Supreme Court Committee on Road Safety had recommended suspension of licence for even cell phone held driving, terming it as dangerous for the life of violator and others on the road.
However, there is no decrease in the number of cell phone cases being booked. Psychologists said it is general anxiety and emotional instability that lead to cell phone driving.
Dr. S V Nagnath, a counseling psychologist in a leading private hospital said: "We want to share our emotions immediately through conversation, text message and video with our family, friends, and relatives while forgetting that we are driving."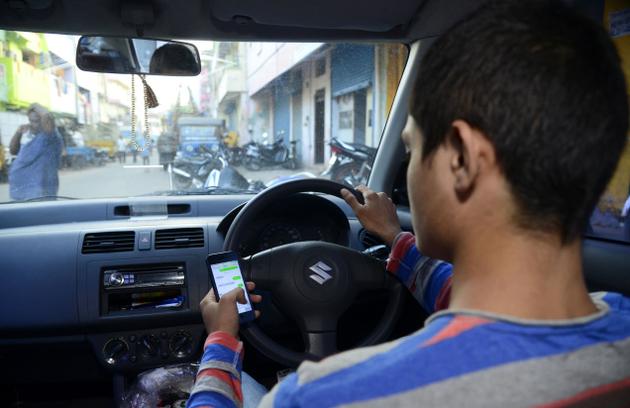 Traffic and transport experts said traffic cops are only booking cases and issuing challan for cell phone driving which is not enough. They should seize the mobile phone temporarily and return it after counseling on the lines of vehicles being detained.
"Citizens can do without a vehicle for a day or two but it is difficult to be without a mobile phone even for a day. Using earphones, when driving, is more dangerous. Bikers bend their head on one side and speak on the mobile phone while driving. In all such cases, the cell phones should be seized. Another way is to impose a fine if the phone is not in driving mode," said Central Road Research Institute retired scientist T S Reddy.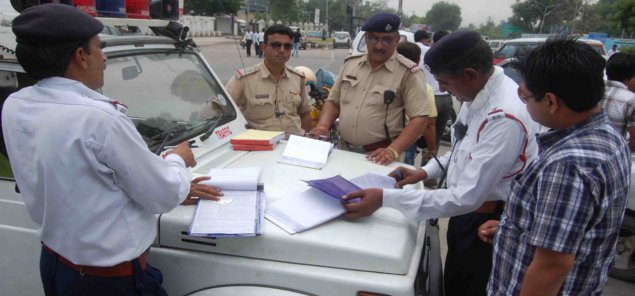 DCP, Traffic, A.V. Ranganath said there is no provision to seize mobile phones as per prevailing rules. "We are seeking suspension of driving licences for cell phone driving. We will take legal opinion on detaining cell phones and be penalizing if it is not in driving mode," he said, adding the MV Act is silent on hands-free equipment but because it distracts the attention of the driver, traffic cops can bookcases for cell phone driving.